Tourists Choosing Camel Riding in Morocco in 2023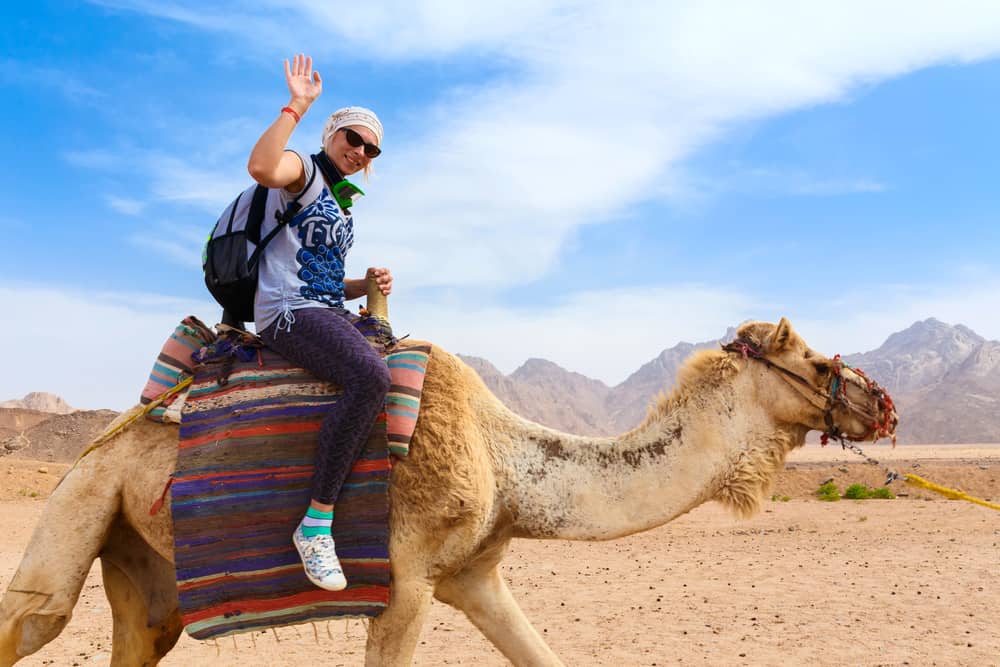 Camel riding is a popular activity in Morocco that allows visitors to explore the country's diverse landscapes and rich cultural heritage. Camels have been used for centuries as a mode of transportation in Morocco, and riding them provides a unique and traditional way to traverse the terrain.
Here are some important facts about camel riding in Morocco:
Camel riding is available in many parts of Morocco, including the Sahara Desert, coastal regions, and even rural areas. Merzouga and Zagora in the Sahara Desert are the most well-known camel-riding destinations. These areas have vast sand dunes and offer an authentic desert experience.

Duration:
The length of a camel ride depends on your preferences and the tour or excursion you choose. It can last anywhere between a few hours and several days. Short rides are ideal for those who want to try camel riding for the first time, while longer treks provide a more immersive experience.
Camel riding in the Sahara Desert is a popular activity for visitors to Morocco. These treks typically begin in Merzouga or Zagora and can be tailored to your specific needs. You can go on a short ride to explore the surrounding dunes or go on a longer trek that may include desert camping.
Comfort:
Riding a camel can be an unforgettable experience, but you must be physically prepared for the activity. While camels are well-suited to the desert environment, the riding position can be uncomfortable for some. Bring a cushion or padded seat cover for extra comfort on longer rides. Wear comfortable clothing that covers your skin to protect yourself from the sun and potential chafing.
When participating in camel riding activities, choose reputable tour operators who prioritize the safety and well-being of both the animals and the riders. Experienced guides should be present to handle the camels and instruct riders on proper riding techniques. Always follow their instructions and safety protocols.
Camel riding in Morocco provides an opportunity to connect with the country's cultural heritage. For centuries, the camel, known as the "ship of the desert," has played an important role in the daily lives of nomadic tribes and locals. Engage your guides to learn about the significance of the camel, as well as the nomadic lifestyle and traditions of the region.
Photograph the breathtaking scenery and memorable moments of your camel ride. The Sahara Desert is a breathtaking backdrop, especially at sunrise and sunset. Remember to bring your camera or smartphone to capture these unforgettable moments.
Camel riding in Morocco is a unique way to explore the country's landscapes and immerse yourself in its rich cultural heritage, whether you choose a short camel ride or a longer trek through the desert. As you embark on a memorable journey, embrace the adventure and enjoy the rhythmic sway of the camels.