10 Adventures to Not Miss While in Thailand
Thailand is a place which satisfies each visitor, whether you are an adrenaline junkie or a laid back traveller, it has everything for everyone.
This historic and cultural blend destination also has an amazing range of fun activities.
Include any of these top 10 Adventures to Not Miss while in Thailand and make your vacation more memorable and fun.
10 Adventures to Not Miss while in Thailand
White Water River Rafting
Skydiving
Scuba Diving
Wakeboarding
Fly boarding
Mountain Biking
Kayaking/Canoeing
Rock climbing
Cave Exploring
Bungee Jumping
1. White Water River Rafting
The thrill you will experience while indulging in White Water River Rafting beyond words.
Manoeuvring the fast waters and going through many rocks and other obstacles is fun, but not for everyone. It is an astounding activity to participate in on your Thailand packages from India.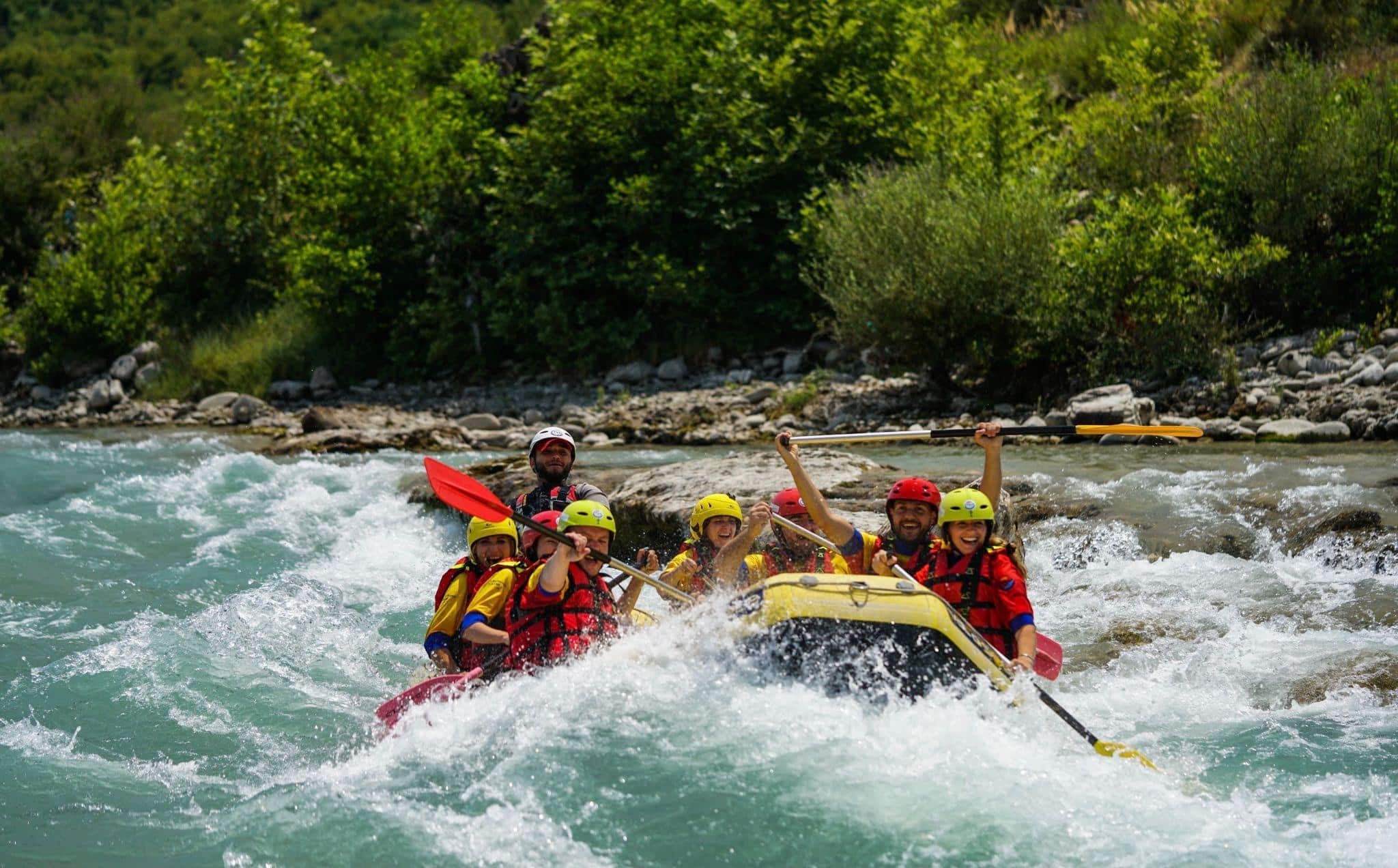 Source: Unsplash
2. Skydiving
Dive from the sky and feel like a bird. There are various companies in Bangkok and Pattaya which provide safe and secure skydiving opportunities to its visitors.
3. Scuba Diving
Discover altogether a new world beneath and enjoy the experience of scuba diving.
It is one of the most popular activities to participate in and explore marine life including reels, fishes, caves, wrecks and so on.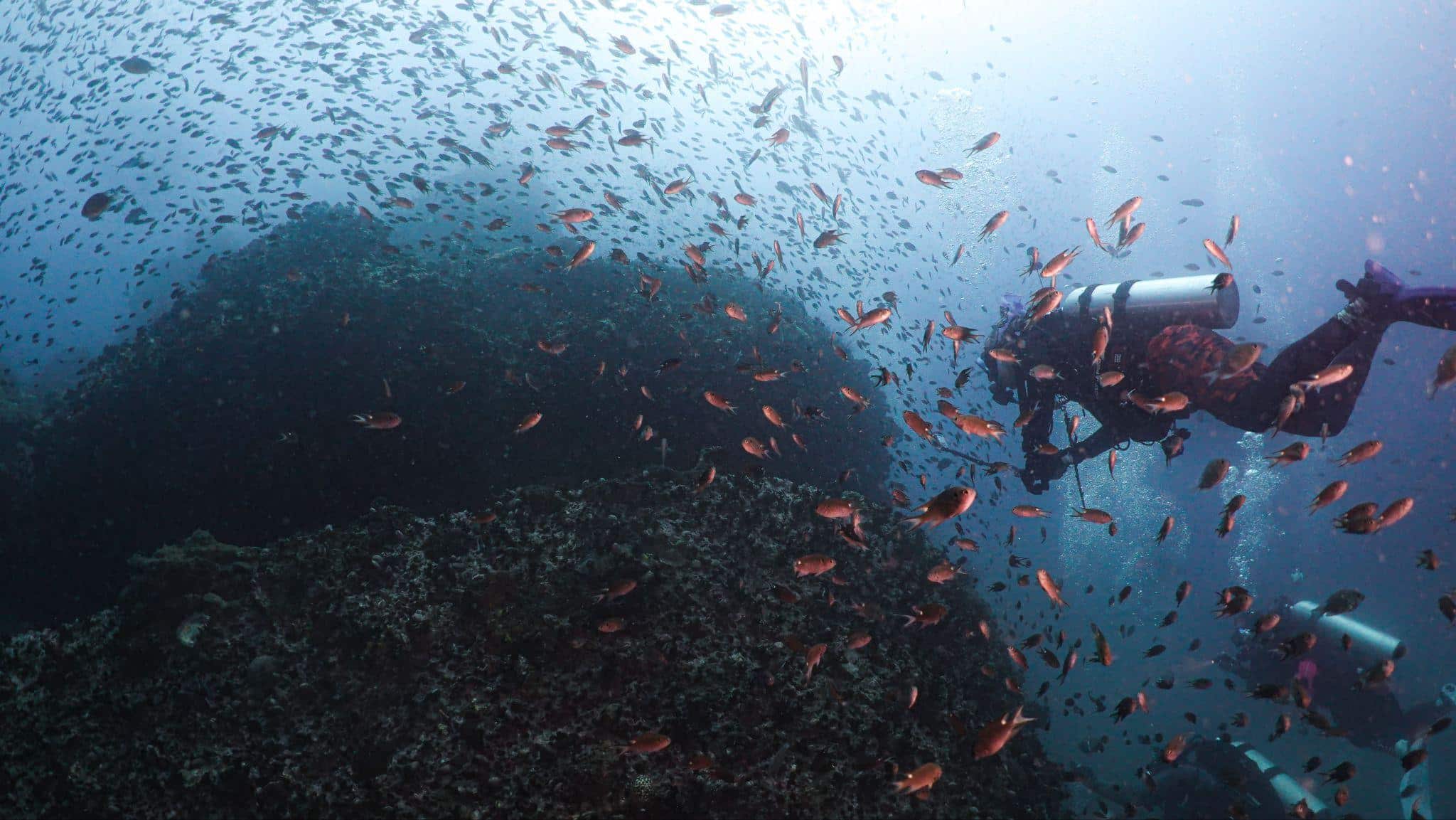 Source: Unsplash
4. Wakeboarding
Wakeboarding is getting popular day by day among tourists and locals. In this activity you are pulled along the surface of the water by a boat. It is a very interesting activity.
5. Fly boarding
Fly boarding is a crazy activity in which you are on a flying jet-propelled board, and you fly straight into the sky because of the water pressure. You will feel like a dolphin while indulging in this activity.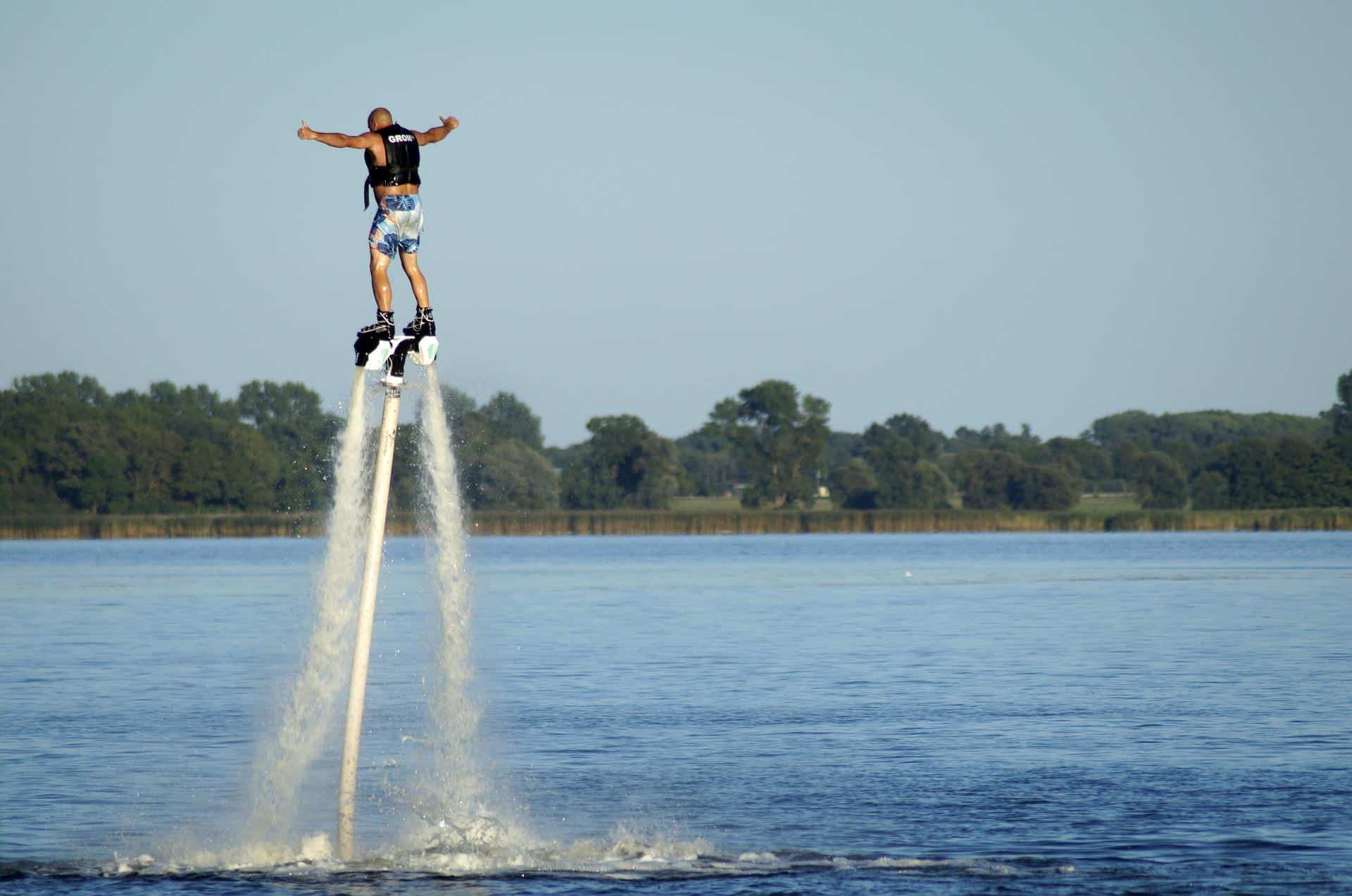 Source: Pixabay
6. Mountain Biking
The perfect way to explore any natural landscape is via mountain biking.
Thailand has various trails available for biking which are challenging yet exciting to explore. You can bike around the mountains, lush green forests and admire the top-notch beauty of Thailand.
7. Kayaking/Canoeing
Explore stunning nature including lagoons, forests, caves and so much more while participating in Kayaking/Canoeing.
This activity gives you a mesmerizing opportunity to explore phenomenal views of the country through a different perspective.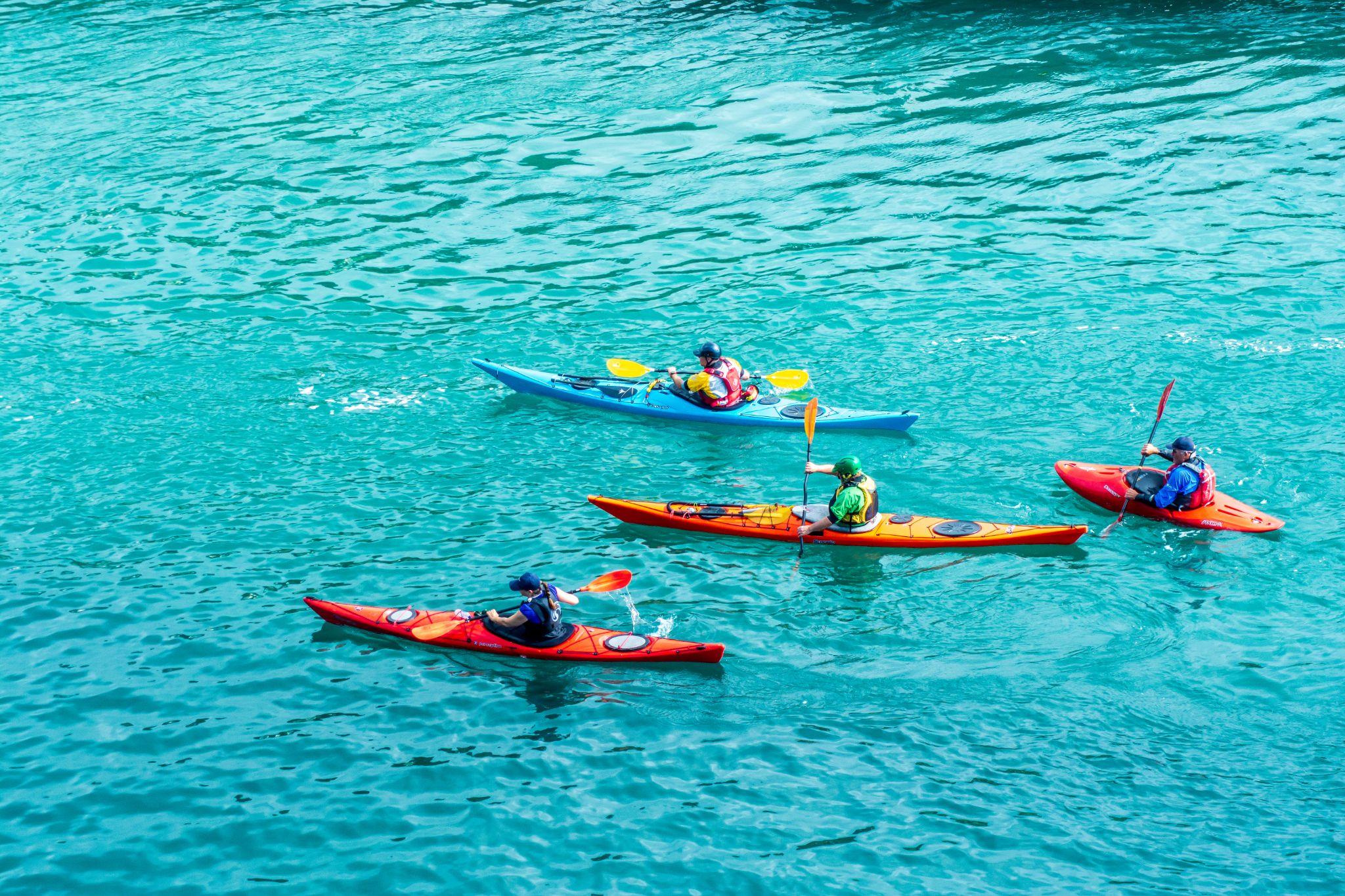 Source: Unsplash
8. Rock climbing
It is the most challenging and adventurous activity to participate in. Filled with challenge and excitement, rock climbing requires perfect training.
You need full gear to participate in this activity as it is a bit risky as well.
9. Cave Exploring
There are a plethora of hidden ancient caves in Thailand which are known for their mysterious stories and challenges.
Go on a cave hunt and explore something new.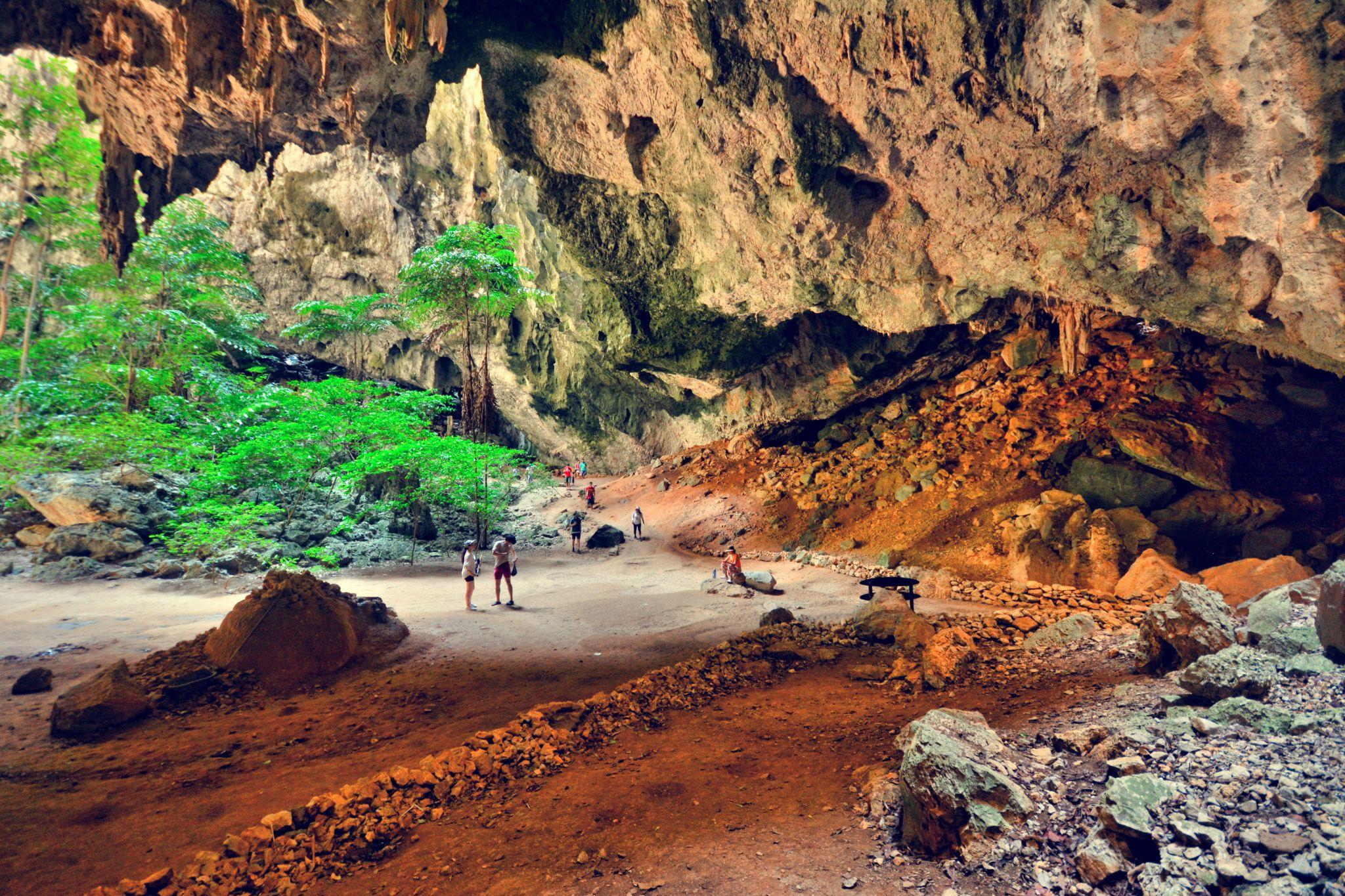 Source: Unsplash
10. Bungee Jumping
Bungee jumping is a heart-fainting activity yet very exciting to participate in. In this activity, you have to jump from a certain height with a bungee cable attached to you. A perfect adrenaline rushing activity for adventure junkies.
So, have you decided which activities you will be participating in? There are various options to choose from and find the best one for yourself.
Book Thailand holiday packages from Pickyourtrail at great prices to have the best adventurous experience in Thailand.
You can even personalise your Thailand itinerary as you wish and plan your vacation accordingly. Reach out to our travel experts and have the best holiday experience.
See you soon 🙂
Related CTN News:
Full Moon Party In Koh Phangan Tonight, Bangkok Airways Flights Full
PHL & Thailand Agree to Update Tourism Promotion Deal
Malaysian Tourists In Thailand Expected To Outnumber Those From India