YouTube TV Fixes Audio Sync, Apple TV Crashes, Teases Improved Video Quality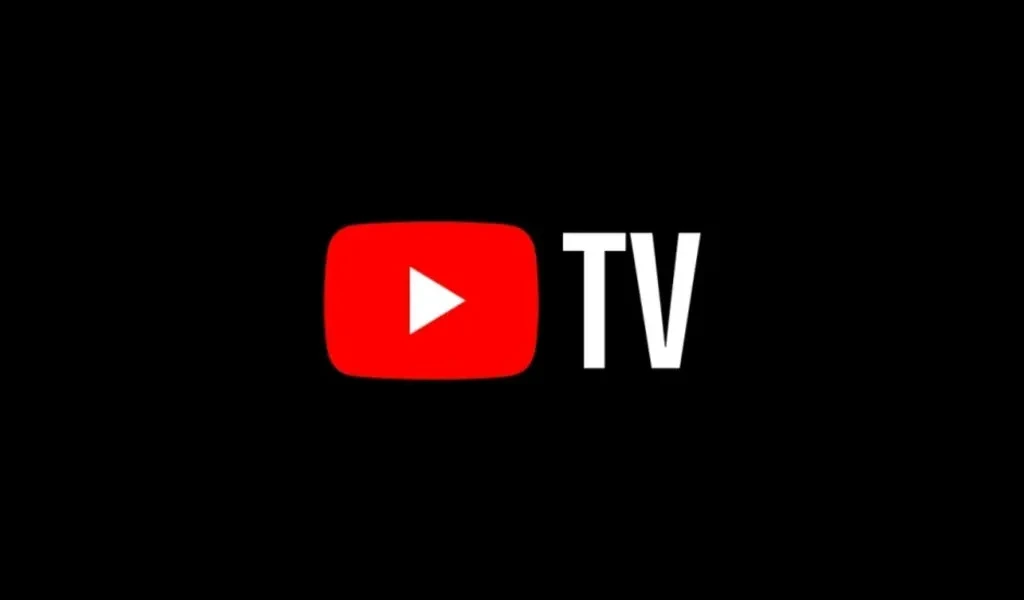 (CTN News) – A series of updates have been rolled out by YouTube TV to address issues such as synchronization issues, Apple TV support, and much more.
There are four major changes coming to YouTube TV over the course of May and June 2023, according to a post on Reddit that was published by YouTube TV.
Among the fixes that have been made is one that will address crashing issues that have been affecting the first-generation Apple TV 4K for quite some time.
As well as this, YouTube TV has stated that the DVR issues are now resolved, and more details are available here if you would like to know more.
In the past month, there was a minor outage that caused DVR recordings to be heavily delayed, in spite of the fact that some recordings were switched out for on-demand content with unskippable ads in order to take advantage of this outage.
As soon as this issue has been fixed, there should be no further issues to deal with.
In these updated versions, there is also a fix for audio/video sync when using 5.1 surround sound content live, as well as when using on-demand content using 5.1 surround sound.
We will be rolling out the fix over the next few weeks, and if you are still having problems, it is recommended you upload a picture of "Stats for Nerds" if you are still experiencing issues.
Furthermore, YouTube TV is also tweaking the look of its Library redesign in the coming weeks with updates to adjust the "relevancy of Catch Up on Your Favorites", as well as badges on content that has been watched or not, as well as the order of recently recorded content.
Due to some of these changes, the new Library design was criticized by some of its users, due to the fact that it was harder to understand/navigate compared to its previous design.
YouTube TV's post also briefly teases that the company will be working on improving video quality and updating Multiview in the next month as well.
SEE ALSO:
ChatGPT's CEO Sam Altman Hinted At Looking Into Israeli Investments.