WhatsApp To Enable 'Original Quality' Image Sharing Soon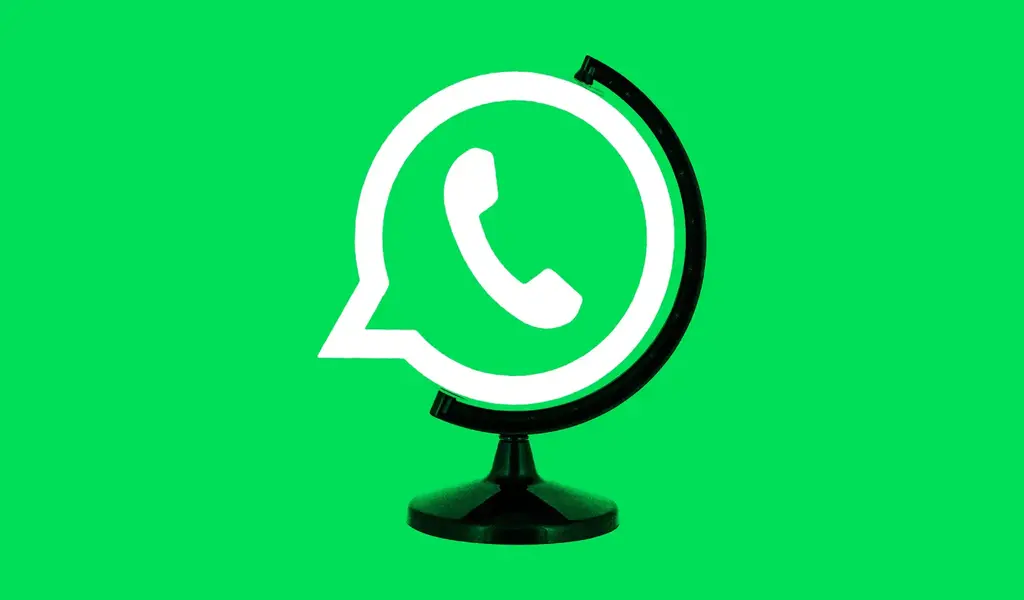 (CTN NEWS) – With over two billion monthly active users, WhatsApp is one of the most widely used messaging platforms worldwide. But it's utilised for more than just sending messages.
Additionally, it is used by users to share pictures, movies, and—most importantly—memes and cat videos. WhatsApp compresses all images shared through it to lessen the strain on the server and free up space on your phone.
The issue is that the resolution of the shared photographs has been drastically decreased, which limits their utility. If the most recent WhatsApp beta for Android release is any indication, this may soon change.
According to WABetaInfo, WhatsApp is planning to make it possible to share photos at their original uncompressed quality. The newspaper discovered the feature in WhatsApp's beta for Android 2.23.2.11.
READ MORE: Users Of WhatsApp Desktop Can Now Access Status From Chat List
You can now change the image quality to the original when sharing photographs by selecting the new setting icon in the drawing tool header before sending.
It's unlikely that videos will be able to use the new option.
WhatsApp changed its image-sharing options in the middle of 2021 and introduced Auto, Data saver, and Best quality options. However, there wasn't much of a resolution difference between the two modes.
Photos submitted in Data Saver quality had a resolution of 0.9MP, while those sent in Best quality had a resolution of 1.4MP. Such blurry photos have little use in the modern world.
Download WhatsApp Messenger

It is long past time and would be a great addition if it allowed users to exchange photographs in their original quality.
One of WhatsApp's main rivals, Telegram, automatically compresses photographs but offers the option to share them in their original quality.
Uncertainty exists when WP intends to make this capability available to the general public. It should first emerge in the beta channel because it is still under development before being made available to everyone.
RELATED CTN NEWS:
12,000 Google Employees Are Being Laid Off, the Latest Tech Giant To Cut Thousands Of Jobs
Netflix CEO 'Reed Hastings' Steps Down Following The Company's Subscriber Growth