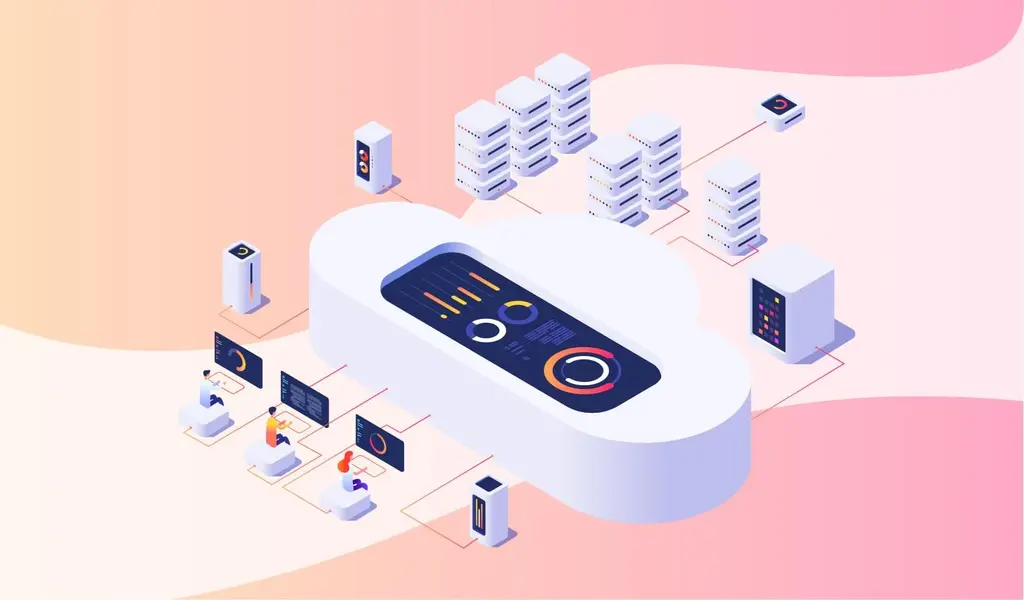 An auto dialer software is an outbound dialer that allows organizations to dial out a large number of leads automatically, saving time for your representatives. It allows you to connect a consumer to a live agent after the call has been repaired on the customer's end. This results in increased efficiency and productivity.
You can assign calls to different agents based on particular parameters using auto dialer software. Businesses in real estate, insurance, education, financial services, political marketing, debt and bill collection, weather forecasting, e-commerce, and other industries utilize an autodialer system to contact a large number of consumers and transmit automated messages.
Sales, call centers, healthcare, hospitality, and even education all use auto-dialers in work environments with a lot of recurring phone talks.
Using software such as an auto dialer software eliminates the need for users to waste time manually dialing every phone number they need to call. This allows them to concentrate more on the message's content and delivery.
Users will require a computer, a voice modem, and an active phone connection to get the most out of an auto dialer software. There are, however, cloud-based auto dialer solutions available, depending on the program you choose to use.
Types of auto-dialers
Preview, power or progressive, and predictive are the three types of auto-dialers. The one you choose should be based on the nature of your business and how you intend to use the auto dialer to assist you.
Here are some descriptions to help you make a well-informed purchase.
Preview dialers
Users can choose to make an outbound call or avoid it using a preview dialer. A dialer that automatically dials the next number on the list without allowing the user to choose would be an alternative.
Preview dialers are used when the user wishes to see some information about the person they're about to call before they start dialing automatically. This allows for more personalization and planning ahead of time for customer interactions, whether it's a discovery call or a follow-up message.
Power or progressive dialers
Progressive (or power) dialers are different from preview dialers in that they do not let the user choose whether or not to make the next call. When the last call is completed, the dealer immediately puts the next one.
They are more volume-oriented than preview dialers. A power dialer is the best alternative if you want to contact as many customers as possible, one by one.
Predictive dialers
By dialing many phone numbers at once, a predictive dialer increases efficiency significantly. But don't worry; you won't be talking to numerous customers at once.
Predictive dialers employ a pacing algorithm to figure out when the user is finished with their current call and place the next one before the user completes the entire sales call script.
Predictive dialers are the most effective approach to contact as many individuals as possible on the other end and at a huge scale. However, if you want to conduct more in-depth discussions that necessitate some investigation, it's probably not the best option for your company.
How auto dialers work
For one software tool, that's a lot of valuable functionality. Here's how everything fits together.
A computer, a voice modem, and an active telephone connection are required for an auto dialer software to work properly. The computer's voice modem allows it to play recorded messages over the phone. The individuals on the other end of the line, of course.
All of those pieces, as well as the system that stores all of your customer contact information, will be integrated by auto dialer software. The software will then instruct the computer on which numbers to phone and how to handle dead-ends, voicemails, and busy lines, based on the database of leads.
Advantages of using an autodialer
Every job has a monotonous chore that is always perceived as a waste of time and energy. It's dialing phone numbers, inadvertently inputting the wrong one, or being sent to voicemail for workers who spend their day cold calling customers.
Reps are relieved of those pain points by auto-dialers and all of their automation-related features, providing them more time to focus on the upcoming customer engagement.
To begin with, the tool's primary function of dialing phone numbers saves representatives a significant amount of time. Reps may look at key information such as their pain points, how the lead was obtained, and their current business scenario instead of trawling through a database to find the best phone number to call center software a prospect.
Limitations of using an autodialer
Anyone who spends the majority of their day on the phone is aware of the Federal Trade Commissions and the Do Not Call Registry's telemarketing guidelines and restrictions. These principles apply to auto-dialers as well.
Plus, auto-dialers aren't always reliable. They aren't always correct when it comes to a person or voicemail on the other end of the line.
People Also Read:
Top Penetration Testing Firms and What They Do: Why Penetration Testing is Important
What are the Responsibilities of a Hadoop Developer
Apple Clarifies Criteria For App Store Improvement Process