User Discovers '$42 Professional Plan' For ChatGPT
(CTN NEWS) – In response to OpenAI's announcement earlier this month that it was looking into ways to monetize its AI chatbot ChatGPT, users can sign up for early access to "ChatGPT Professional."
Some users now assert they can access a $42 monthly pro tier.
That this is an official test has not been acknowledged by OpenAI in any way. Before ChatGPT Professional's formal launch, James Vincent of The Verge stated that features and costs are subject to change.
Please keep in mind that this is an early experimental initiative that is subject to change, and that we are not yet making paid pro access generally available, as OpenAI stated earlier this month.
With that in mind, what do you get for $42 each month?
According to screenshots shared by individuals who were given early access, you get a quicker response time, more dependable access (because ChatGPT is frequently unavailable), and "priority access to future developments".
Zahid Khawaja, an AI developer who works on many projects, posted a video of the top tier in action on both desktop and mobile (as well as a screenshot of his payment to OpenAI as proof).
According to Khawaja, the system responds more swiftly than the free version.
The more complex problem, though, is cost. On the official ChatGPT Discord, many members grumbled and voiced displeasure about the $42 price.
"If it made me money, I could justify the 42/mo, but in my country, this is a good part of the minimum wage," one user commented.
Here's how ChatGPT Pro works! A lot of users were asking me for proof, so I decided to make a video. pic.twitter.com/QYNn3pRnxI

— Zahid Khawaja (@chillzaza_) January 21, 2023
Another person stated, "42 dollars is just too much. I wanted to pay for a plan."
"42 USD is not excessive for heavy users who want to employ AI to become "superhuman." However, it will be too much for too many," a different person added.
As another commentator pointed out, it is evident that users' judgments on any price would depend on their need for the service.
According to numerous anecdotal accounts of people using ChatGPT to speed up their work, $42 per month is definitely an acceptable expenditure for those folks, equivalent to that of any other software subscription.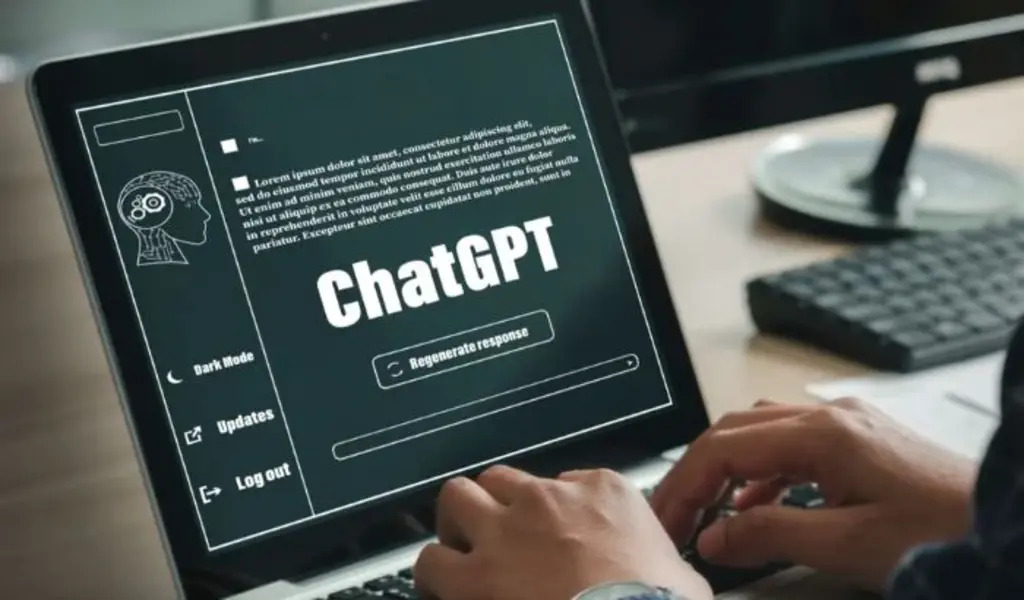 However, users from nations like Pakistan can struggle because of Purchasing Power Parity.
Casual users must, however, rely on the free edition's continued existence and feature parity with the paid version. OpenAI's $42 initial pricing attempt is undoubtedly speculative due to the lack of comparable services.
In the end, even a small cost will serve as a useful filter to assess ChatGPT's usefulness.
It's vital to remember that the market for AI chatbots will expand significantly this year.
RELATED CTN NEWS:
Google Clock Update Allow Users To Snooze And Stop Alarms More Easily
US Rocket Lab launches Its 1st Electron Booster From The Virginia Coast
Google Sued By Justice Dept. For Dominance In Digital Advertising