Twitter Introduces A New Subscription Plan 'Twitter Blue'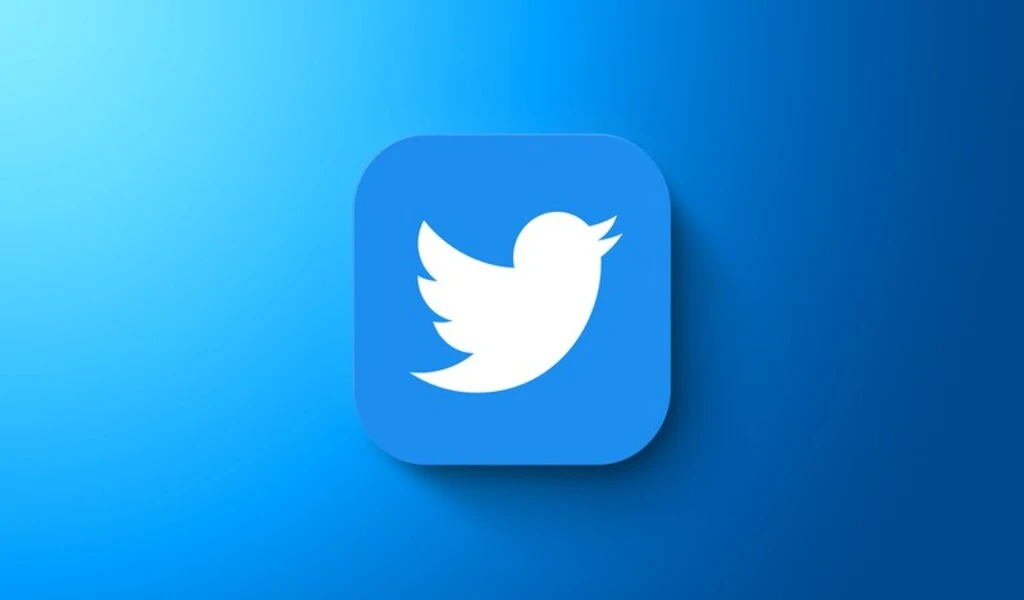 (CTN NEWS) – On Wednesday, Twitter Inc. announced a deal for annual membership to Twt Blue, a service that includes the coveted "verified" badge, at a lower cost than the monthly rate.
Instead of paying $8 per month on the web and $11 per month for Apple devices to subscribe to the service, users can pay an annual fee of $84.
According to Twitter, the discount would be accessible in the United States, Canada, the United Kingdom, Japan, New Zealand, and Australia.
Elon Musk, a multibillionaire, bought Twt for $44 billion last year, and since then, the firm has undergone modifications, including new Twitter Blue membership levels.
Before now, only verified posts by prominent figures, including journalists, legislators, and other well-known people, have been given the blue check mark.
However, a membership option available to anyone willing to pay was launched last year to help Twitter increase revenue as Musk battles to keep advertisers.
Musk stated earlier in December that Twt will provide a higher tier with no adverts before the end of the year and that the Basic blue tick will have half as many as it currently does.
RELATED CTN NEWS:
SpaceX Launches 'GPS 3' Navigation Satellite Into Orbit