Twitter Head Of Trust And Safety Has Resigned From The Company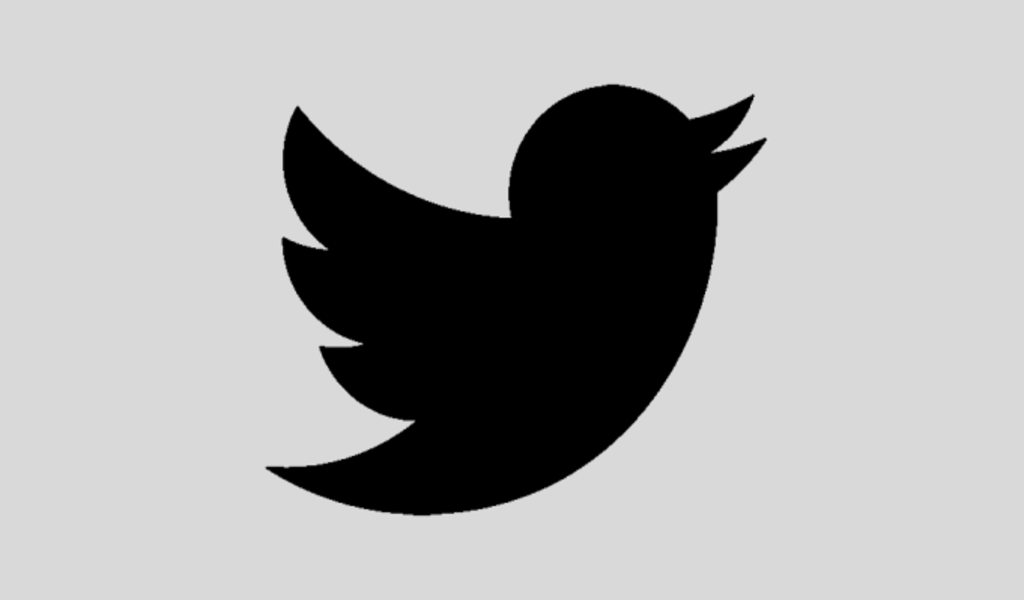 (CTN News) – In less than seven months, Twitter's head of trust and safety, Ella Irwin resigned.
In an interview with Reuters, Irwin confirmed that she had resigned but did not elaborate on the reasons for her departure.
Irwin's Slack account at Twitter appeared to have been deactivated earlier this week, according to Fortune. Neither Irwin nor Musk have publicly announced her departure.
An email sent to press account requesting comment was returned with an autoreply containing a poop emoji. It was not possible to contact Irwin.
Irwin was Twitter's head of trust and safety, responsible for ensuring that the company's content moderation policies were adhered to.
As a "free speech absolutist," Musk has relaxed certain restrictions regarding content policies and reinstated thousands of previously banned accounts.
Since Musk assumed control of Twitter, third-party organizations have criticized for increasing instances of hate speech and lax enforcement of its policies. Musk has previously denied that hate speech on Twitter has increased.
As of November 2022, Irwin has assumed the role of head of trust and safety in the absence of Yoel Roth. Roth explained in an op-ed for the New York Times that Musk decided to leave due to his unilateral decision-making as CEO.
"By appointing himself 'chief twit,' Musk has made clear that he will be the one who makes the decisions," Roth wrote.
In this regard, I decided to leave Twitter: A company whose policies are defined by edict does not require a trust and safety function dedicated to its principled development."
Irwin joined in June 2022, shortly before Musk closed the acquisition of the company in October.
Prior to joining Twilio, she was VP of product, consumer trust at Amazon's Marketplace Abuse Product Management team. As well as Google, eHarmony, Bank of America, and JPMorgan Chase, Irwin has worked at other companies.
A Daily Wire CEO complained on Thursday that Twitter had canceled its plans to premiere the "gender ideology movement" documentary "What Is a Woman?" due to instances of misgendering in the film, and that Twitter informed him that its hateful conduct policy would restrict its reach.
Musk responded that the decision was "a mistake by many people at" and that the Daily Wire's film was "definitely acceptable."
Last month, Musk announced that he had hired Linda Yaccarino, formerly NBCUniversal's top sales executive, to lead Twitter.
The company will be operated by Linda and the products will be developed by me, Musk said in a interview. Earlier this month, Yaccarino is expected to join Twitter.
SEE ALSO:
ChatGPT Maker OpenAI Warned About User Data By Japan's Privacy Watchdog