Top Mobile Applications to Use While Travelling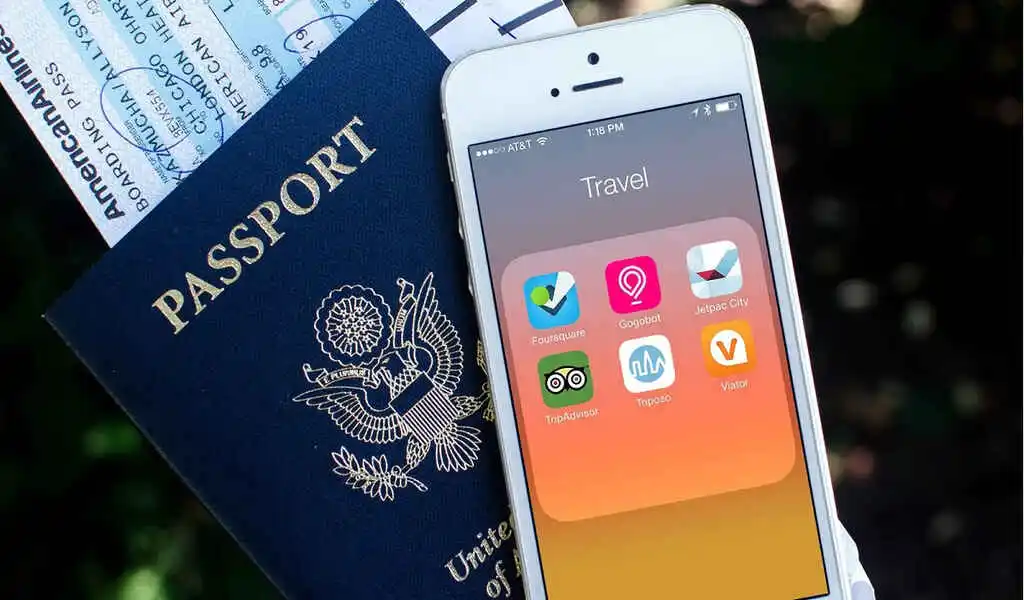 Top Mobile Applications: A vacation gives you something to look forward to next year. So many great places to go, whether it's an official family vacation, long weekend with the girls, a road trip, solo wellness retreat, or a last-minute long weekend with the girls, no matter what. If you want to turn your wanderlust into an experience you'll never forget and save money, there are a lot of great Mobile Applications for that.
Hopper
This is one of the best Mobile Applications for booking flights, and Hopper looks at billions of airfare and hotel prices every day. It also has a lot of historical data, so it can tell you if you should wait or book your trip right away. How it works: The best and the worst times to fly will be shown on a colour-coded calendar. Hopper will then tell you if you should buy now or wait until the prices get better. Keep an eye on prices and put your phone away if it tells you to. As soon as the fare has dropped and it's time for you to swipe, Hopper will let you know.
Unibet
Want the best betting experience right from the palm of your hand? There are live bets and streams on more than 40,000 events, bet builder tools for your favourite sports, Uniboosts to get even more value on your racing bets, and daily deals whilst you're on the go.
It's time to download the Unibet Sports Mobile Application and get excited about betting on sports. You can use the Unibet Sport Mobile Application to get the best betting odds and more specials for all of the events that are coming up in the next few weeks. There are a lot of big football tournaments and leagues you can bet on for fun to pass the time whilst on the go. You can bet on the Premier League, the Championship, the Champions League, and the Europa League.
Fancy a bet on the races? To make betting on races easier, Uniboost and weekly promotions are available to make betting on the races easier. You can also watch the races live and get the best odds. There is live streaming of basketball games through Unibet TV, popular pre-match and in-play markets, as well as a builder that lets you make your own bets and get the odds that you want on your own picks.
Skyscanner
Skyscanner's "everywhere" feature lets you look for new places to visit by sorting by your budget and your travel time. Because of this feature, you might think that going to Europe would be out of your price range. In the same way that Hopper and Kayak do, it helps you find the best airfare rates by telling you when prices fall.
TripAdvisor
If you've ever been on a trip, I'm sure you've used TripAdvisor to read online reviews at least once. Even so, this travel site has recently moved away from just hotel and restaurant reviews and into a whole lot more recently. When TripAdvisor launched its first social media-sharing platform in September 2018, it became more personal than ever before. In the same way Instagram does, this Mobile Applications now lets users set up profiles and share photos and tips, just like you would on Instagram.
People Also Read:
Apple iPhone 14 Max Might Come With A 90Hz Display And A15 Bionic Chip
Top Penetration Testing Firms and What They Do: Why Penetration Testing is Important
What are the Responsibilities of a Hadoop Developer