First State Ban On TikTok In The United States Passed By Montana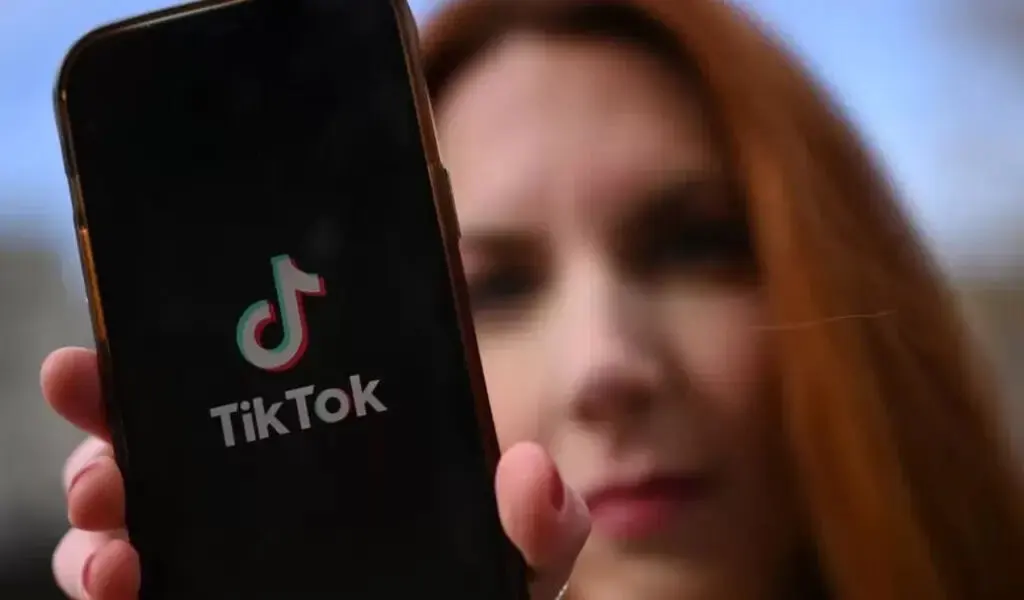 (CTN News) – Earlier this year, Montana became the first state to pass legislation banning TikTok on personal devices.
In light of the data collected from users by TikTok, which is owned by the Chinese company ByteDance, the company has been accused of posing a national security threat.
As soon as Governor Greg Gianforte signs the bill into law, the ban could take effect in January.
As a result of the Montana bill, the company has indicated that it will take legal action to oppose it.
Known as SB 419, the bill was passed by a vote of 54 to 43. There are several concerns expressed in the report regarding TikTok, including allegations that the Chinese government is monitoring the service.
Additionally, it refers to encouraging "dangerous activities" among young users of the app, such as "throwing objects at moving automobiles" or "lighting a mirror on fire and then attempting to extinguish it with only one's body parts".
The legislation prohibits app stores from offering TikTok. Although it does not prohibit the use of TikTok by those who already have it, it does not restrict it.
A violation of the bill could result in a fine of up to $10,000 (£8,000), which could be enforced by Montana's Department of Justice. Rather than applying to individual users, the penalties apply to companies.
It is expected that Mr. Gianforte, a Republican who has previously prohibited the use of the app on government devices, will sign the bill.
TikTok said in a statement that "its champions have admitted that they have no feasible plan for operationalizing this effort to censor American voices and that the bill's constitutionality will be decided by the courts".
According to the spokesperson, "we will continue to fight on behalf of TikTok users and creators in Montana whose livelihoods and First Amendment rights are being threatened by this egregious government overreach.".
A number of governments around the world, including the United States, have taken action to restrict the use of TikTok by government employees on official devices.
ByteDance's ownership in the app could be subject to a federal ban if US President Biden does not divest it.
The FBI's Christopher Wray told a Senate committee in March that the app "screams" of potential security risks.
It has also been reported that authorities do not believe that we would see many of the outward signs of the event taking place if it were to take place.
The Montana legislation, as well as similar efforts to restrict access to the app, have also been criticized by industry groups.
As quoted by CBS, Carl Szabo, vice-president and general counsel of NetChoice, an industry group that includes TikTok, said the bill sets a dangerous precedent by allowing the government to ban any business without clear evidence of wrongdoing if it does not like it.
SEE ALSO:
Google Dorks, meet DorkGenius: The Ultimate AI Tool