TikTok Data Of Hong Kong Protesters Accessed By Chinese Communists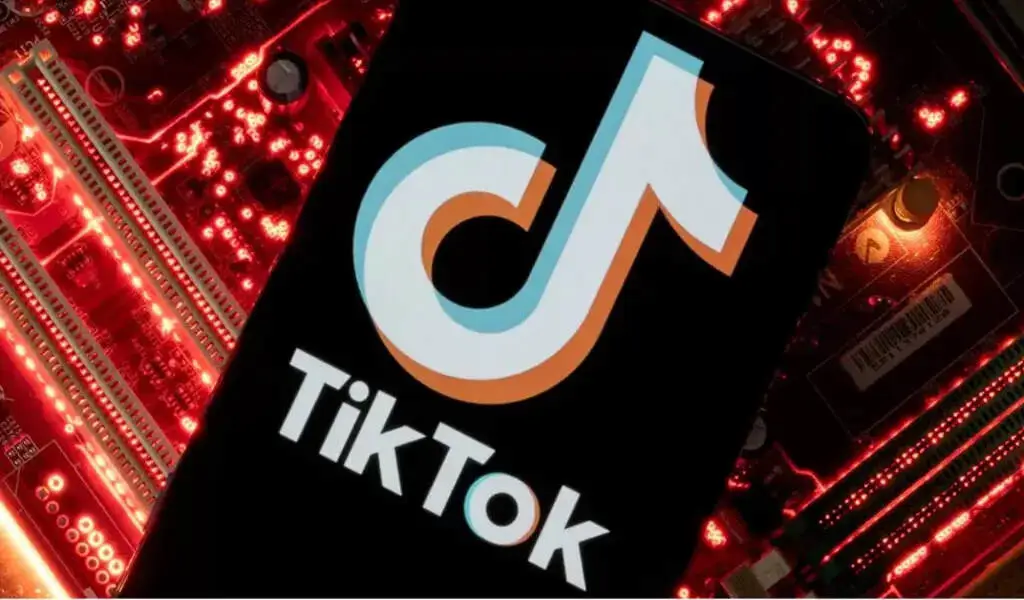 (CTN News) – According to a former executive of TikTok's parent company, ByteDance, the Chinese Communist Party accessed the data of Hong Kong protesters and civil rights activists through the social video app TikTok, a company that owns TikTok.
In a legal filing made by Yintao Yu, the former executive of ByteDance's US operation, a Communist party committee has claimed that through the use of a committee of Communist party members, they have accessed TikTok data, including network information, SIM card identification numbers, and IP addresses, in an effort to locate the individual and their location.
Moreover, Yu's claims, in a wrongful dismissal lawsuit brought in a California court and reported by the Wall Street Journal, allege that the party also accessed TikTok users' communications, monitored Hong Kong users who uploaded protest-related content, and that Beijing-based ByteDance maintained a "backdoor channel" which allowed the party to access user information in the United States.
During Yu's filing, he alleges that members of the Communist party committee within ByteDance had access to a "superuser" credential, also known as a "God credential," which enabled them to view all data collected by ByteDance, as well as manipulate the data.
It is further stated in the filing that during Yu's time at ByteDance, between August 2017 and November 2018, TikTok stored all users' direct messages, search histories, and content that was viewed by them.
After a national security law was passed in Hong Kong in 2020, ByteDance pulled the social video app from the city over concerns that the law would give China enhanced powers.
In March, TikTok's chief executive, Shou Zi Chew, appeared before a US congressional committee in order to deny that the Chinese Communist party acquired the data of US users through TikTok.
According to Yu's lawyer, Charles Jung, a partner at the law firm Nassiri & Jung, the WSJ reported that Yu came forward because he had concern about Chew's testimony, which he said: "Let me say this unequivocally: ByteDance is not an agent of China or any other country."
It was confirmed by a ByteDance spokesperson that the company denies Yu's claims.
It is our intention to vigorously contest what we consider to be baseless claims and allegations in this complaint.He was employed by ByteDance Inc. for less than a year before his employment came to an end in July 2018.
SEE ALSO:
The Flash: 5 Bold Predictions For The Upcoming DC Series