This Year, TikTok Plans To Increase E-Commerce Sales To $20 Billion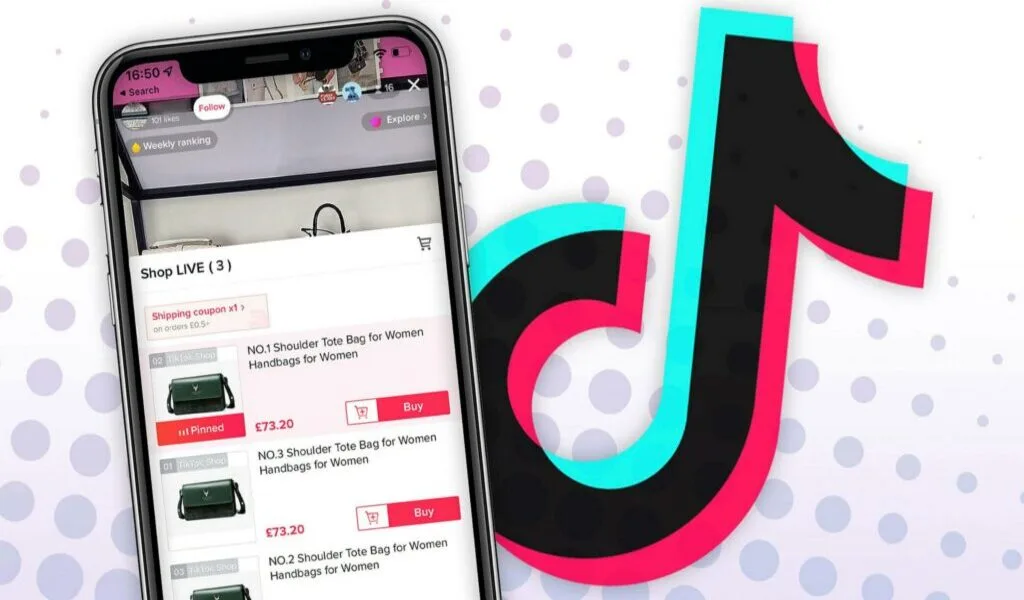 (CTN News) – As TikTok expects its ecommerce operations to quadruple in size over the next 3 years, it is heavily relying on the growth of the South Asian market, but is also attempting to expand into the United States and Europe as well
The Chinese short video platform TikTok just announced that it intends to increase the sales of its worldwide e-commerce operations to $20 billion in merchandise sales by the end of 2014, relying largely on the growth of e-commerce in Southeast Asia to achieve this.
The popular video application TikTok,
Which is widespread among young people and teens around the world, has its own ecommerce platform, which is called the "TikTok Shop", which allows its users to buy products through links provided on the video application.
According to TikTok, its gross merchandise value for the year ended last year was $4.4 billion, which is also the total amount of sales for the entire year.
It is expected that the company will be able to quadruple its sales within just one year, as its business plans are to focus on growing markets such as Indonesia.
This announcement comes at a time when is already facing stiff scrutiny from European regulators who are investigating its application over suspicions of being tied to the Chinese government,
Who are investigating the application. TikTok announces its ambitions at a time when it is already going through a tough scrutiny.
Regulators within the US and Europe are beginning to believe that this short video application might be sharing sensitive data with the Chinese government that is sensitive to national security, putting the country at risk of a major security breach.
There is, however, a strong opposition by TikTok to these allegations, denying any involvement in the incident and claiming the backlash against the application is a political issue.
It is important to note that TikTok still plans to work in the European and the American markets despite all of the scrutiny, saying that they are also working on expanding their sales in those markets as well.
SEE ALSO:
Is Google Bard a Better Alternative to ChatGPT?