The Microsoft Store For Mobile Games Relies On Regulations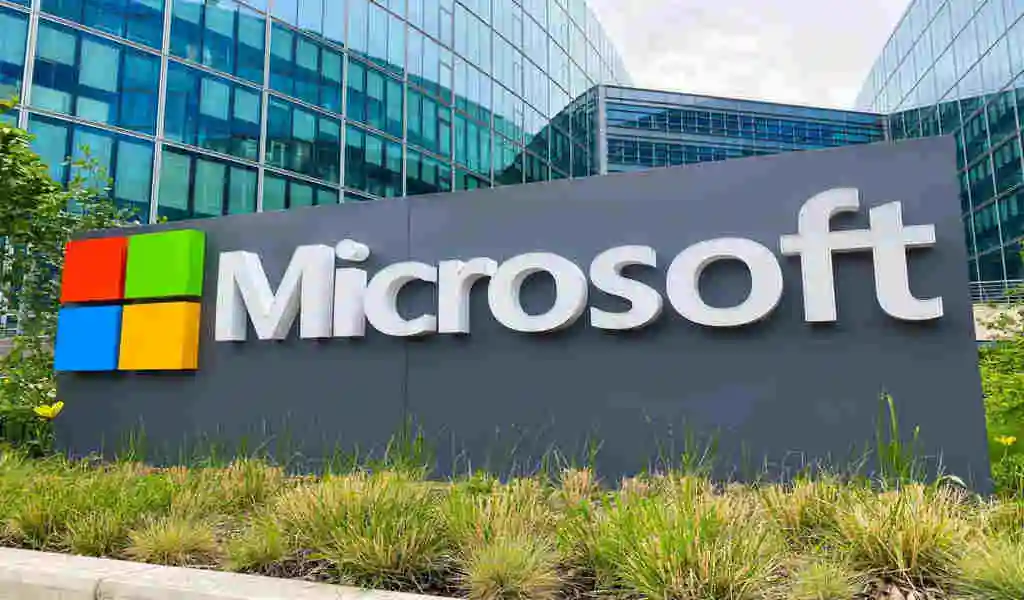 (CTN News) – Apple and Google have been dominating Microsoft's mobile app distribution through their app stores for a long time now, especially when it comes to games.
While Google's Android operating system allows users to download games and apps from outside of the Google Play Store, these alternative app stores have been unable to provide significant competition to the Google Play Store.
As a means of breaking this duopoly, Microsoft is preparing to launch its own mobile games store in the near future, and it is banking on upcoming regulations to do so.
In an interview with the Financial Times, Phil Spencer,
Microsoft's gaming head,
Said the EU's Digital Market Act will help the company launch its mobile app store.
As long as Apple and Google open up their ecosystems, companies will be able to load their app stores on Apple and Android devices.
According to Spencer, "We want to be able to offer Xbox and content from our own company and from third-party partners across any screen where consumers wish to play."
Currently, mobile devices cannot be used for this purpose, but we intend to prepare for a future in which those devices will be available for use."
As a result of Apple's requirement that users download each game available on Microsoft's cloud service, including Fortnite, Microsoft's Cloud Gaming app for Apple devices has struggled to create the user experience Microsoft wants. In order to sign in, users must use Safari and follow instructions, which is not as easy as downloading an app.
Microsoft's move to build its own app store for games is not surprising given Apple's restrictions on in-app purchases and downloads.
Requests for comment were not immediately responded to by Apple or Google.
Over the last five years, Microsoft has acquired numerous game studios, including Ninja Theory, Playground Games, and Bethesda owner Zenimax Media, and it is in discussions with regulators regarding its acquisition of Activision Blizzard.
It is anticipated that Microsoft will gain a foothold in the mobile market with titles such as "Call of Duty Mobile" and "Candy Crush Saga" in addition to upcoming releases if the Activision deal is completed.
Microsoft will gain an edge by controlling distribution through its own store, since Activision Blizzard has made substantial money from mobile games.
A key challenge for Microsoft is completing the Activision Blizzard merger, as US, UK, and EU regulators examine it. Competition and Markets Authority (CMA) officials announced last month that they would launch an antitrust investigation over concerns the deal might harm gamers with "higher prices and fewer choices."
To ease regulators, Microsoft has stated that it will commit to making popular games like "Call of Duty" available on competitors' platforms for a long time.
A 10-year agreement was recently signed by the tech giant to bring Xbox games to Nintendo consoles. As part of the agreement, these games will also be available on services from Nvidia, Boosteroid, and Ubitus that offer cloud based gaming.
SEE ALSO:
Currently, Apple Is Offering a $99 Discount On The 512GB Mac Mini M2