The future Perspective of NFTs for Music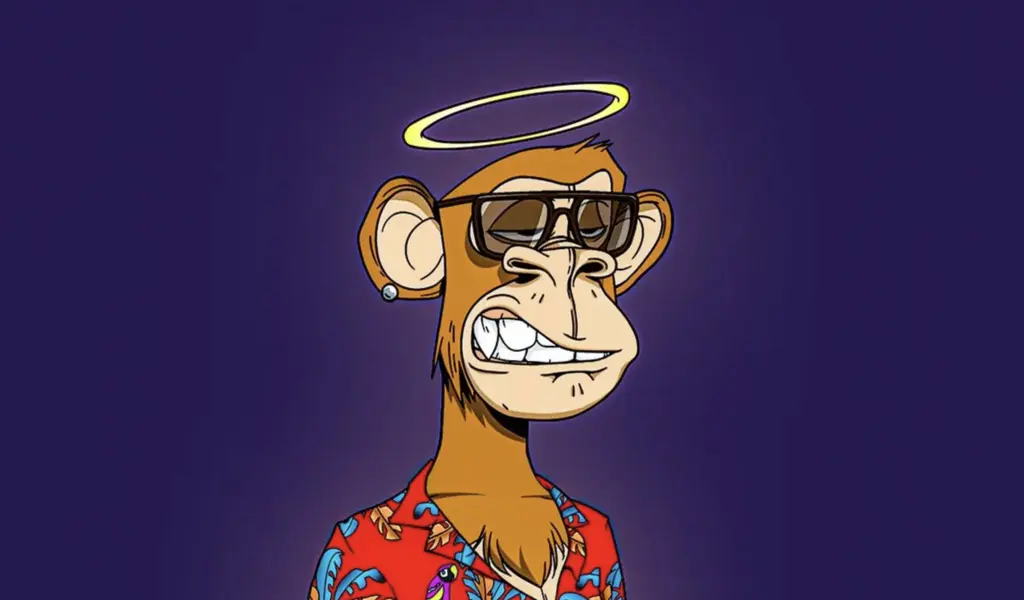 NFTs for music are being taken as an advantage because we can see a steep rise in the acceptance of these non-fungible tokens in the music industry. We can say that it is like a new buzz in the music industry market.
Audiences bid on a specific kind of content through NFT transactions. During the bid session, people can choose one of their favourite artists in an auction. Moreover, the artists who sell their NFTs are entitled to the tokens and transactions as empowered by them.
It is because of the unstable condition of the NFTs in the market as time can only tell whether it is going to stay here or not. ProBit Exchange has established itself as a prominent player in the cryptocurrency market.
However, it is a kind of buildup bubble that can burst anytime, or NFTs work got both the musician's as well as fans' safety and sustainability. However, let's take an overview of whether the use of NFT is affecting the music industry or not.
Transactions process role in NFT trading
Cryptocurrency transactions are safer and more quickly executed through its network. Along with that, the use of NFT for music is appealing to artists and their fans because there is not any interference from the third party involved in the transaction. Inspired by swapping the cryptocurrency, NFTs trading is used. For example digital content, limited edition events, concert tickets, and music as well.
These tokens are raised in the bid and bought by the fans. Thereafter the highest bidder further obtains the content in a safe transaction mode in their digital wallets. Moreover, the artists can also raise the bid amount value for the particular content they are going to auction off and they can keep all the proceedings to themselves because these exchanges do not involve a record corporation.
Moreover, the crypt fans pay an amount in exchange platform for a particular piece of content and this is how the artists successfully retain the money without having to split it with anyone.
Role of NFTs for music
It may be difficult to understand non-fungible tokens (NFTs) and cryptocurrency. Although the money used for sale and purchase cannot be overlooked. It is because several artists have invested their crypto money in content like music, video clips, art, and different images. They can also invest in other sorts of digital media as they know the benefits of blockchain technology.
NFT used for the Music industry is a unique strategy as saved on the digital ledger and secure way to continue in furniture as well. During FY 2020-21, the music industry was upside down due to a shortage of live performances added to the schedule due to the Covid period.
Therefore keeping in mind, the Artists are glimpsing for further new ways to explore their music through other means so that they can connect more with the audience. NFTs furnish them with a new platform with various benefits.
Benefits of NFTs for music
NFTs for music are a form of comfort and convenience. Initially, the fans of music should create a wallet and they can receive the contents directly into it. This is the simplest way to create successful content as ordinary as online shopping. Moreover, NFT music has not any intermediate party involved in it.
Conclusion
Artists can formulate new possibilities and understandings with their supporters and the credit goes to NFTs. Musicians are constantly coming up with new manners to amuse their audiences. Moreover, the NFT industry is like an open fork in the street of music and goes through several paths specifically in terms of digitalization.
Although several artists intend to be more budgetary and efficiently & creatively represented in their work. As long as the NFT develops, it can change the music industry as the Internet is doing. Moreover, NFTs, ergo for music, and other forms of art are no less than a boon.
SEE ALSO: Microsoft Teams Unveils Revamped And Speedier Chat Client For Windows And Mac Users