The Benefits of Integrating NetSuite and Other Business Applications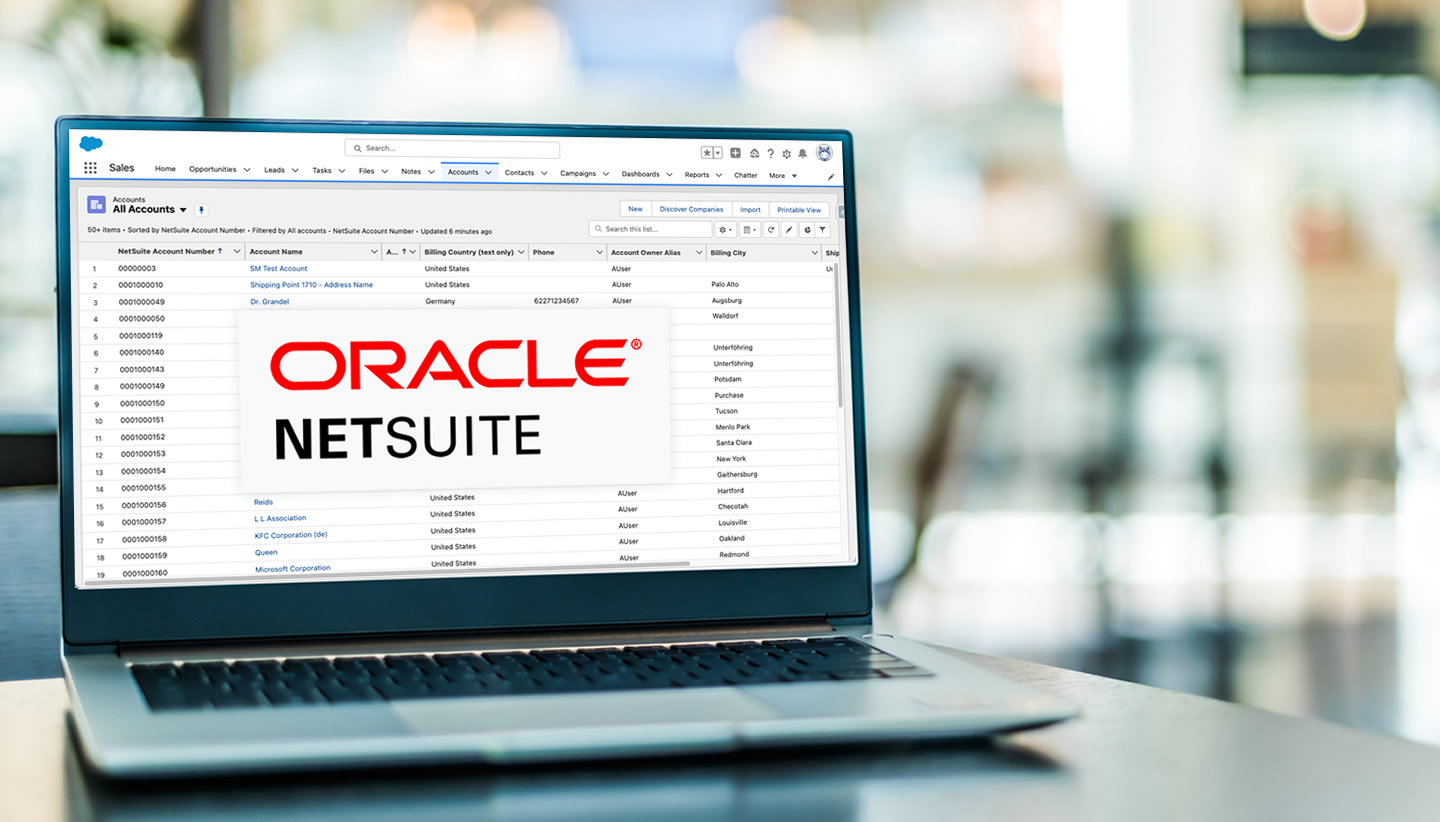 In this modern business era, the key to successful businesses revolves around harnessing the power of digital systems. As such, NetSuite and its counterparts form the backbone of successful companies today. NetSuite integration easily maneuvers various challenges met during its usage and can be a helpful tool for many businesses regardless of their sector. Keep reading below to know how NetSuite can be integrated with other business applications and the subsequent benefits that will arise from it.
Unveiling NetSuite and Its Impact on Business Processes
NetSuite, a globally recognized software, serves as a significant tool in managing business operations and customer relations. Capable of a wide range of services, from financial management and enterprise resource planning (ERP) to customer relationship management (CRM), its versatility caters to a myriad of business needs.
By streamlining key business processes, NetSuite leaves room for businesses to focus more on growth and productivity, ultimately leading to increased productivity and improved profitability. NetSuite, therefore, serves as a boon for many businesses, large and small alike.
Furthermore, its cloud-based access ensures users can look into its service from anywhere, anytime. Therefore, NetSuite supports dynamic and fast-paced business operations at present days.
Exploring the Scope of Business Application Integration
Business application integration converges various standalone applications into a cohesive system. This integrated entity significantly enhances business operations by boosting data consistency, improving productivity, and reducing IT complexity.
This integration ensures efficient intercommunication between different applications, resulting in streamlined and simplified processes. It reduces redundancy and helps achieve optimum utilization of resources, thereby increasing business efficiency.
Moreover, it eliminates the need for manual data entry between applications, thereby reducing human errors. It also facilitates real-time data sharing, which enhances the decision-making process.
Today, businesses across the globe are opting for the integration of business applications to optimize their operational efficiency and gain a competitive edge.
Harnessing the Power of NetSuite and Business Application Integration
The integration of NetSuite with other business applications amplifies their potential exponentially. It allows data synchronization between applications, resulting in uniformity and data accuracy.
For instance, integrating NetSuite with eCommerce platforms can enhance the management of online sales, inventory, and customers, thereby accelerating online business growth.
Apart from e-commerce, NetSuite also allows seamless integration with marketing platforms, customer service tools, and other custom applications. This leads to a harmonious flow of information and efficient execution of business operations.
Also, the NetSuite integration platform supports bi-directional data synchronization, thereby ensuring data is current, relevant, and accurate across all business applications.
The Future of Business: Embracing NetSuite and Business Application Integration
In the wake of digital transformation, integration of business applications is no longer an option but a necessity. Given its myriad benefits, the integration of NetSuite with other business applications is poised to shape the future of businesses.
In the foreseeable future, more enterprises are expected to invest in NetSuite and other business applications. They aim at optimally utilizing technology to improve operational efficiency, enhance customer experience, and drive business growth.
This adoption is not confined to any particular sector and will spread across businesses of all scales and industries. Thus, the possibilities and ventures that arise from this are endless and promising.
Given its capabilities and the ongoing digitization trend, it's evident that NetSuite and business application integration will play a pivotal role in shaping the business landscape shortly.
Overall, it is clear that the integration of business applications like NetSuite can bring about substantial improvements in business performance and efficiency. Accordingly, businesses must harness the potential of such technological collaborations to propel themselves toward greater heights.
People Also Reading:
Apple Addresses Overheating Issues In iPhone 15 Series: Software Bug And App Usage Identified
Meta's Proposed $14 Monthly Ad-Free Instagram Subscription Sparks Privacy Debate In Europe