Streaming Service Spotify Announces Layoffs And Cuts 200 Jobs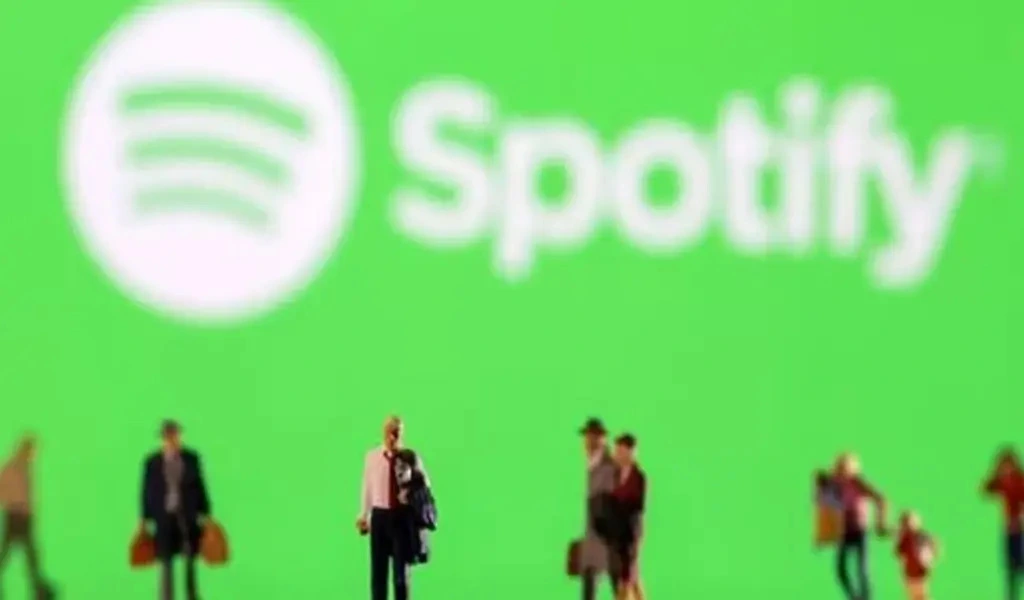 (CTN News) – As part of a business restructuring, Spotify Technology SA is planning to lay off 200 workers in its podcast unit, marking the company's second round of layoffs since it has been investing significant amounts in its podcast unit in recent years.
In response to an uncertain economic climate, Spotify is implementing job cuts that will affect approximately 2% of its workforce.
In doing so, Spotify aligns itself with other companies, such as Meta Platforms and Roku, which are also making job cuts as part of their response to uncertain economic conditions.
The shares of the Sweden-based company rose about 0.5% in early trading, outperforming the overall market, which was exhibiting muted activity during the first half of the day.
It is worth mentioning that Spotify had previously made aggressive investments to establish its podcast business, with the aim of attracting more advertisers with the higher degree of engagement that the format offers.
As a result of this expansion strategy, the company had to significantly increase its operating expenditures, which in turn grew twice as fast as its revenue last year as a result of this expansion strategy.
Increasing interest rates combined with the high inflation rate has forced businesses to reduce their advertising expenditures due to the high interest rates and inflation.
Consequently, Spotify initiated a 6% reduction in its workforce earlier in 2023 and announced the departure of Dawn Ostroff, a key figure in the podcast business who played a crucial role in guiding the company through controversies including Joe Rogan's show for allegedly spreading misinformation about COVID-19, which led to a reduction in the company's workforce of 6% earlier this year.
According to Sahar Elhabashi, head of Spotify's podcast division, a strategic realignment has been necessary due to the company having made a difficult but necessary decision.
Additionally, Spotify intends to merge its Parcast and Gimlet studios into a new division called Spotify Studios, which will focus on producing original content for Spotify.
According to Elhabashi, Spotify will adopt a tailor-made approach to each show and creator, which is a departure from the previously uniform approach to each show and creator.
As a result of this shift in strategy, we are aiming to offer greater flexibility and customisation to meet the unique needs of content creators and the shows that they produce.
It is expected that Spotify will be able to implement these measures in order to streamline its operations and optimize its resources in order to adapt to the changing economic landscape.
In order to maintain its position as a prominent player in the music streaming and podcast industry, the company recognizes the importance of managing costs, as well as ensuring long-term sustainability for the company.
There will be layoffs in our podcast division as part of a broader process of reorganization in order to maintain a competitive edge in the face of the ongoing challenges we face.
SEE ALSO:
Creating Beautiful And Responsive Websites With React Bootstrap: A Developer's Dream