Spotify Cuts 6% Of Its Jobs In The Latest Round Of Layoffs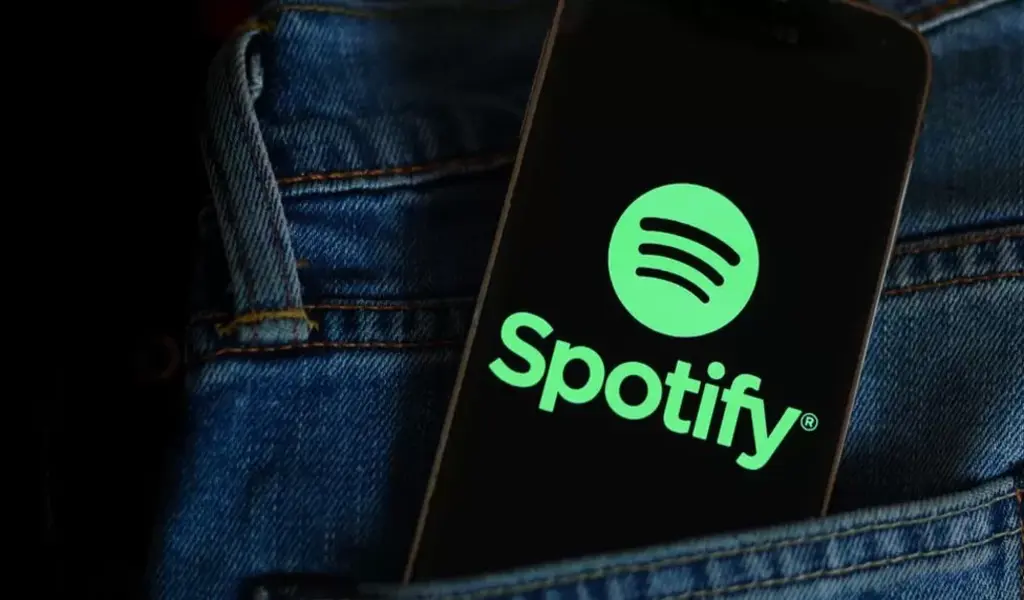 (CTN NEWS) – On Monday, Spotify Technology SA announced plans to cut 6% of its workforce, adding to a spate of technological sector layoffs ahead of a recession.
After two years of expansion spurred by the epidemic during which it aggressively hired, the tech sector is now experiencing a decline in demand.
This resulted in the layoff of thousands of employees at businesses like Meta Platforms Inc. and Microsoft Corp..
In a blog post announcing the nearly 600 job losses, Chief Executive Daniel Elk said, "Over the last few months, we've made a significant effort to rein in expenditures, but it just hasn't been enough."
He said, echoing the criticism of several tech executives in recent months, "I was too aggressive in investing ahead of our revenue growth."
Heavily Invested
Last year, Spotify aggressively invested money into its podcast business, which is more appealing to advertisers due to higher levels of interaction.
As a result, the audio-streaming company's operating expenses climbed twice as fast as its income.
Simultaneously, when the economy was under strain from the Russia-Ukraine war and swift interest rate increases, businesses reduced their expenditure on-platform advertising, echoing a trend witnessed at Meta and Google parent Alphabet Inc.
The corporation, whose shares increased 5.8% to $103.55, is reorganizing to reduce expenses and prepare for the worsening economic climate.
It stated that after more than four years with the business, Dawn Ostroff, the head of content and advertising, was leaving.
When Joe Rogan's program came under fire for allegedly distributing false information regarding COVID-19, Ostroff helped Spotify navigate the criticism and alter its podcasting strategy.
According to the firm, co-presidents will be Gustav Söderström, head of research and development, and Alex Norström, head of the freemium business.
RELATED CTN NEWS:
Twitter has Lost or Laid off 6,000 Employees Since Elon Musk's Takeover
Samsung Galaxy Buds Pro Are $100 Off Today At Samsung