Salesforce Inc. To Lay Off 10% Of Its Workers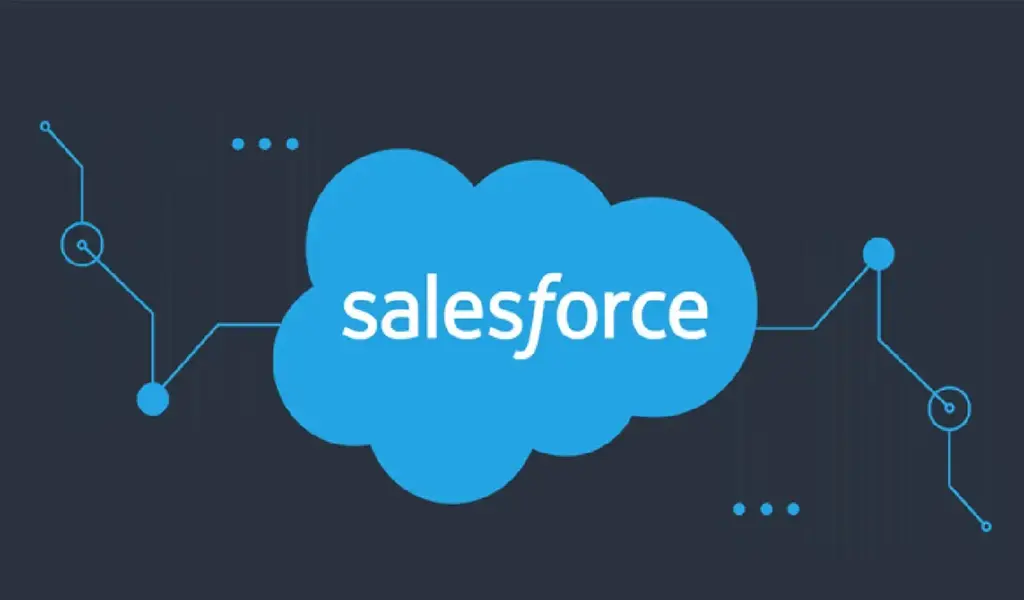 (CTN NEWS) – After experiencing a quick global recruiting spree that left it with an overstaffed workforce in the midst of a slowing economy, Salesforce Inc (CRM.N) announced intentions to slash personnel by 10% and close certain offices.
The cloud-based software company announced on Wednesday that the job losses would result in costs ranging from $1.4 billion to $2.1 billion, with just $800 million to $1 billion being reported in the fourth quarter.
In the past year, businesses from Meta Platforms Inc (META.O) to Amazon.com Inc (AMZN.O) have cut thousands of positions in anticipation of a recession anticipated due to aggressive interest rate increases by international central banks to combat inflation.
Businesses that rely on cloud services are delaying new projects to cut costs after relying on them during the pandemic, which hurts firms like Salesforce and Microsoft Corp. (MSFT.O).
In a message to staff, Salesforce co-CEO Marc Benioff stated that "the climate remains challenging and our clients are taking a more careful approach to their purchasing decisions."
"I accept responsibility for hiring excess staff before the current economic slump because our revenue increased due to the epidemic."
At the end of January 2022, Salesforce had 73,541 employees, a 30% increase from 2021.
On Wednesday, it saw a 3% increase in share price. In 2022, they lost around half of their value as Salesforce reported sluggish growth for four straight quarters.
According to William Blair analyst Arjun Bhatia, "It (the company) is not alone as the sector has struggled with a demand environment that has materially deteriorated over the previous 12 months."
The decision puts Salesforce in an excellent position to fulfill its 2026 aim of a 25% operating margin, but Bhatia warned that the macroeconomic environment could endanger its goal of $50 billion in revenue.
According to Rishi Jaluria, an analyst at RBC Capital Markets, "additional software corporations are likely to right-size."
RELATED CTN NEWS:
Meta Fined 390M Euros By Ireland For Privacy Violations