Top 10 Professional Networking Sites to Boost Your Career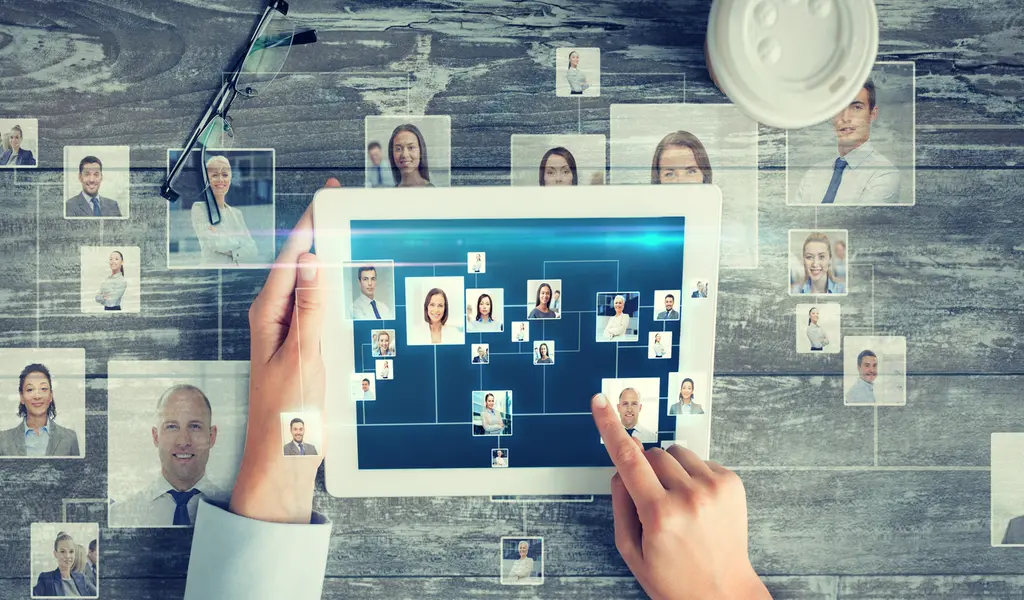 Searching for a good job? For that, you need some excellent Professional Networking Sites, and you're at the right place to find one!
Introduction
When you meet people in your field, you're building a network of connections. Networking may help you get a job, but it can also advise you on doing better at your current position.
Friendships with experts who share your interests might lead to career opportunities in the future.  The purpose of mentoring is to connect an individual who has a lot of knowledge and experience with someone who hasn't gained the same knowledge or experience yet.
Networking serves the role of a pillar in job hunting. If you're looking for a job, networking sites may be an excellent method to get the word out about your skills and experience.
You need some good web developers to build such a website, which you can hire from a full stack development company such as https://talmatic.com/.
However, finding an excellent one is a difficult job. But this article covers some of the best Professional Networking Sites you use to develop an excellent social network and boost your career. Let's get started!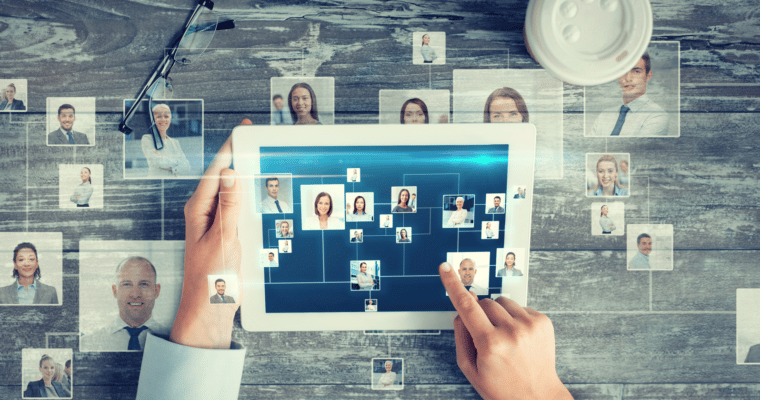 10 Best Professional Networking Sites
Networking sites are essential for finding good jobs and developing an idea of what's required to get one in the industry.
To help you find a good networking site, this section covers some of the best ones, which includes:
BoardEx
In BoardEx, over 1.5 million corporate leaders from across the world are profiled, illustrating their relationships to one another as well as the firms they oversee. The information on each individual is carefully obtained and maintained up to date on a regular basis.
Profiles feature information about each employee's education, significant achievements, present and prior employers, position on the issue and experience in the field, as well as compensation, incentives, and performance bonuses for each individual.
Compensation data, such as incentive pay, are affected by the stock market, and as a result, the information is updated on a daily basis.
MyOpportunity
Using MyOpportunity, you may connect with people and companies to help you accomplish your goals.
It is intended to be used by employers and job seekers alike. People looking for a job do not have to perform any effort themselves.
By using features that indicate who needs who or what and where they are located throughout the world, its unique algorithms connect individuals with the best opportunities for employment, networking, sales, and professional relationships.
Instantaneous results enable customers to act on their findings right away.
Facebook
Facebook is a popular venue for job postings, as are other employment boards. To locate these possibilities, type jobs into the search bar on Facebook.
However, the most important benefit of Facebook is the ability to ask the help of your friends and acquaintances in your job-hunting endeavors.
Ask friends if they hear of any positions that match your interests, as well as if they can recommend anybody in your profession who can assist you in your job hunt.
Xing
Xing is a free online business network equal to LinkedIn in business contacts. After enrolling, you'll have the opportunity to network with individuals in your profession and share ideas.
Signing up for industry newsletters is an honest way to stay on top of business news and learn about relevant seminars, conferences, and tradeshows.
You can choose from any of these possibilities. Xing is used by around 200 countries, with most of its users located in Europe.
ZipRecruiter
Set up a profile on ZipRecruiter, post your resume (which may be kept concealed from your current employer if you choose), search for suitable opportunities offered across a number of sectors, and apply to several positions with a single click using the service.
When applying for a position with a particular organization, you may be requested to submit a job application, react to questions, provide samples of your work, and/or identify relevant experience.
Valor Connect
Want to contact other professionals in your area? Valor Connect is a simple method that you may take.
Because of the app's numerous capabilities, it is possible to link learners and mentors and expose enterprises to prospective business partners.
College students seeking post-graduation employment and event organizers who need to engage participants before, during, and after an event are the primary focus of this service; however, other groups may also use it.
Valor Connect might be considered a forerunner of LinkedIn because it was formed similarly as a dating website.
Shapr
You cannot publish, join groups, or organize events on Shapr. For your online resume, though, this is the most proper place.
You have the option to include individuals whose company you value. You may also add your tags. Because it provides the possibility of DM, it's excellent.
You can have a one-on-one conversation with anybody. You don't have to be alone.
Your plans are laid out in great detail here. And I believe that the sharp option sets it apart from other social networking sites for professionals.
AngelList
AngelList was established to assist those who are interested in working with entrepreneurs as well as capitalists who are interested in funding small enterprises.
As a startup, you can use this platform to raise money from accredited investors at no cost to you.
When seeking investment, you may look at the LinkedIn profiles of angel shareholders and the companies they work for and use this information to customize your proposal to the investors.
Since its inception, more than $1 billion has been raised using this platform.
Meetup
Professional networking may occur on Meetup, not a social media platform. However, it is evident from the name that meetup is a place to meet people and not a place to submit your resume.
Fortunately, meetup is a popular social networking site in Pakistan.
You may join groups and activities of your choice on meetup.com. Online or offline, free or paid, these activities may be held at any time of the day or night.
You may make money by hosting a paid event on Meetup. The cost of organizing an event on rendezvous is not free; you must make payment to do so.
Mediabistro
When it comes to finding freelance work and other client relations in the media sector, go no further than Mediabistro.
To narrow your search, you may choose from a variety of functions and specializations (writing, proofreading, development, advertising, artistic, and layout), as well as a level (beginning), location, pay range, and employment kind (direct and unlimited).
How can students benefit by using professional networking sites?
It promotes students to interact with others in a more socially inclusive environment.
It assists students in their educational endeavors. Students get the opportunity to demonstrate their work and effort in front of their professors. These websites allow teachers to publish recommendations from students.
Students' level of involvement in their courses may be increased by educators, who can also improve their students' technological competency, create a cooperative teaching atmosphere, and help them build strong communication skills.
Conclusion
This is all about the best professional networking sites like LinkedIn. Networking sites are essential in finding a good job, developing a solid social network, and other work-related things.
The websites covered in this article are all top-quality, so pick the one that meets your requirements and start a job hunt!
Related CTN News:
Gmail Package Tracking Feature Announced by Google
A Thorough Guide to Fix Green Lines on iPhone Screen through TunesKit
How to Fix "Unable to Open Attachments" issue in Microsoft Outlook on Windows?