Players At Epic Games Store Will Receive An Unexpected Freebie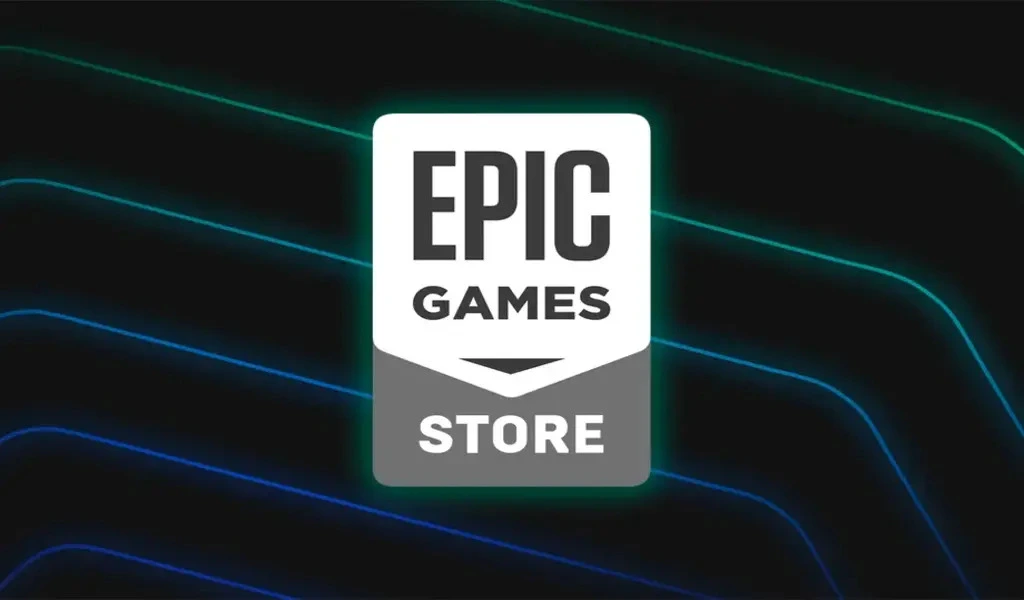 (CTN News) – In the latest update to the Epic Games Store, Epic Games surprised users with a new and unexpected freebie.
You can download a free game called Midnight Ghost Hunt from the Epic Games Store right now, and you can download it until the 8th of June.
Despite the fact that this is not the unexpected freebie, it is worth mentioning. As of Thursday, this has been known to us, and it was not a surprise to us.
Falls Guys is the freebie, which means if you do not play the free-to-play game, this will not appeal to you. To be more specific, Fall Guys players may claim the Blorbius the Despiser costume free of charge.
The only requirement to redeem the freebie is to log into the Epic Games Launcher on PC between now and June 8. There will be an expiration date of June 8 for the deal.
Navigate to the Fall Guys Add-On page, and you will be able to claim the freebie listed. You will be able to see the item in your inventory once it has been claimed.
In spite of the fact that you can access the Epic Store via a browser and claim Blorbius the Despiser (go to https://store.epicgames.com/all-dlc/fall-guys to claim Blorbius the Despiser), you must login to Fall Guys on your PC through the Epic Games Store launcher to obtain the costume."
"This costume will then be available on other Epic Games Store platforms once this step has been completed."."
It reads, "Big brain, short temper. Get ready to conquer the Blunderdome with this free costume! All hail Blorbius!" on the Epic Games Store, which explains the full costume is included in the download.
There is no charge for becoming an Epic Games Store user, other than the time it takes to create an account.
Furthermore, Epic Store users are offered at least one free game every week, sometimes even more. Along with the exclusive games it occasionally offers, this is the main attraction of the storefront.
In addition to providing the latest news, rumors, leaks, and all things gaming related, we also provide all of the latest deals, all of the latest news related to PC gaming, Epic Games Store, and all things gaming related.
SEE ALSO:
Transferring A Netflix Profile Before Netflix Charges You