New Spotify Discovery Mode Demands More From Emerging Artists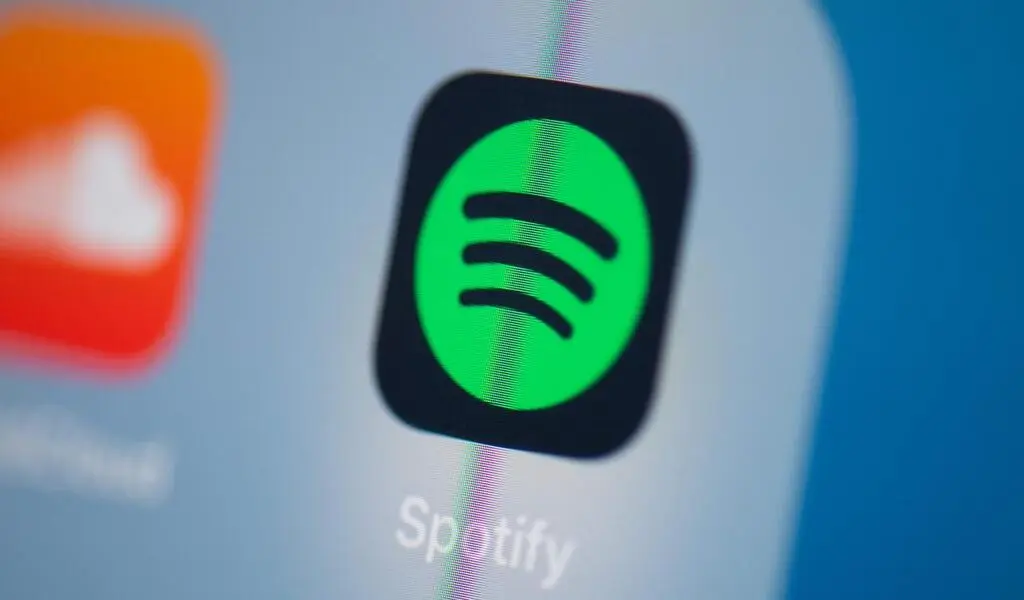 (CTN News) – Recently, Spotify had to deal with backlash over its Discovery Mode program.
Stream On, launched in March 2021 and criticised all the way up to its launch in 2023, offers artists more exposure on Spotify in exchange for a lower royalty rate.
A track can be submitted to Spotify's Discovery Mode for consideration to appear on its radio and autoplay features. Their royalty rate for streams of their music is lower in exchange for this greater algorithmic exposure.
While some may see it as a creative new way to introduce fans to new music, others in the industry regard it as an additional way to slash the pay checks of hardworking musicians whose work is the lifeblood of an app that makes billions of dollars.
Discovery Mode aims to give emerging artists more visibility on Spotify. According to the company, the program allows artists to reach new audiences who might not have discovered their music otherwise.
There have been criticisms of the initiative, however, including claims that it amounts to payola.
A payola is the practice of offering financial or other incentives to radio stations or DJs in exchange for airplay of a certain song or artist. Musicians have long debated payola, which is illegal in many countries.
"This is perhaps the most aggressive anticompetitive act we have seen in the digital music industry," stated the FoMC on Twitter.
A coalition formed to oppose the program, arguing that the low royalty rates and the emphasis on algorithmic manipulation would make it hard for artists to earn a living from their music.
The streaming platforms like Spotify have been criticized for not paying artists fairly, and they need to do more to support emerging artists.
Several people, including multi-instrumentalist and producer John Michie, say they've already used the service and they did not see a noticeable increase in streams.
It has been described as "predatory" by New York-based DJ Luca Lush.
Previously, Talking Heads' David Byrne expressed concern about the streaming landscape, stating the artists "would be out of work within a year if they had to rely almost exclusively on these services for their income".
Moreover, the company has emphasized that participation in Discovery Mode is voluntary and that artists are free to decide whether or not to submit their music for consideration.
The commission is a percentage of the revenue generated on those select streams. The cost will be deducted from future Spotify statements, so there is no need to make an upfront financial commitment," a Spotify spokesperson told news.com.au.
It is designed to facilitate long-term connections and identify an artist's next fans through Discovery Mode. The first month of discovery mode has been highly successful for artists as their saves increased by 50 percent, their playlists were added by 44 percent, and their followers increased by 37 percent.
SEE ALSO:
What Is An API? Understanding APIs And Their Importance In Today's Digital Landscape