Netflix Will Stop Sharing Passwords, Right? Changes Offer Insight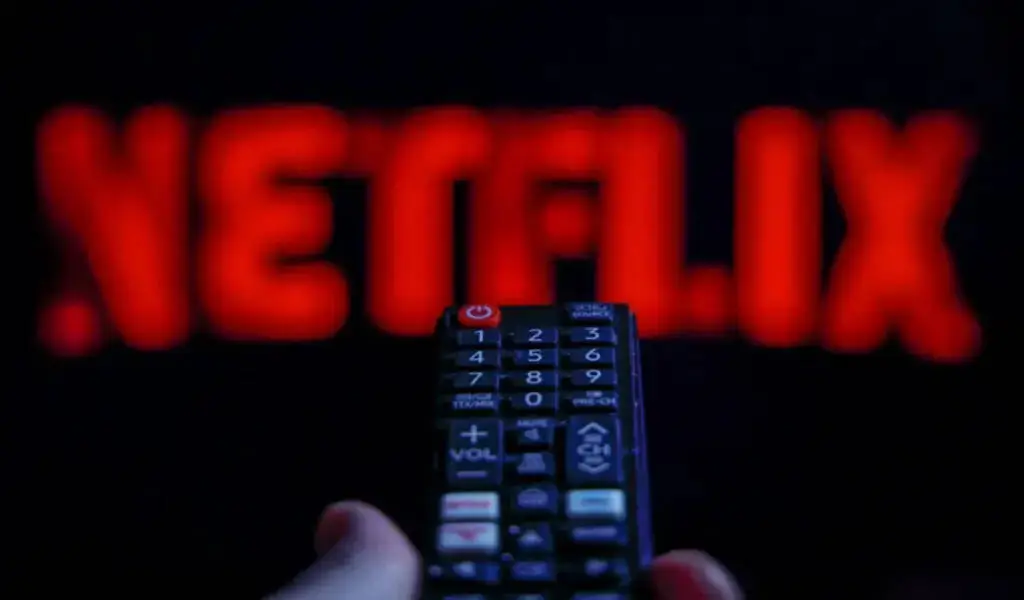 (CTN News) – Password sharing will soon get a few updated rules from Netflix in the U.S. We've seen changes in three other countries.
Last month, Netflix said paid account sharing would be rolled out "more broadly" by the end of the first quarter. Over 100 million households share accounts, which "undermines our long-term ability to improve."
In the letter, executives said they expect some users to cancel their accounts, but "borrower households" will create their own accounts. Paid password sharing wasn't announced, nor was it stated how much it would cost.
With a login verification process in 2021 and sub-accounts in 2022, Netflix is cracking down on password sharing.
Chile, Costa Rica, and Peru tested it. This week, Netflix updated its help pages for all three countries with updated account sharing rules.
Anyone in the account holder's house – referred to as their "primary location" – can use the account. Outsiders need their own accounts.
Users must set their primary location while logging into on their home Wi-Fi-connected TV. Devices connected to the Wi-Fi network at the primary location will be able to access the account, but devices from other locations will be blocked. If the account owner doesn't set their primary location, it uses IP addresses, device IDs, and account activity.
Every 31 days, Netflix requests that you watch something to keep your devices associated with one location.
Adding an extra person to a account is free, but the account owner must pay a fee to share the account outside the primary location.
Streaming may also be blocked on some devices if users are traveling or have moved to these three countries. Netflix recommends users either stream something before leaving their primary location to create a "trusted device," or request a temporary code "and continue watching for 7 consecutive days."
Multiple screen plans may be affected by these changes. A Netflix representative did not respond to Nexstar's request for comment.
Netflix's decision to tackle password sharing is a change from the company's previous position. then-CEO Reed Hastings said in 2016 that it wouldn't charge users to share passwords. "Password sharing is something you must learn to live with," he said.
In addition, Hastings wasn't a fan of ads, calling them a distraction. The fourth plan, "Basic with Ads," also includes ads, but does not include Netflix's full library.
SEE ALSO:
Meta Stock Soars After Revenue Beat, Positive Outlook