Netflix Shareholders Rejected Executive Pay Packages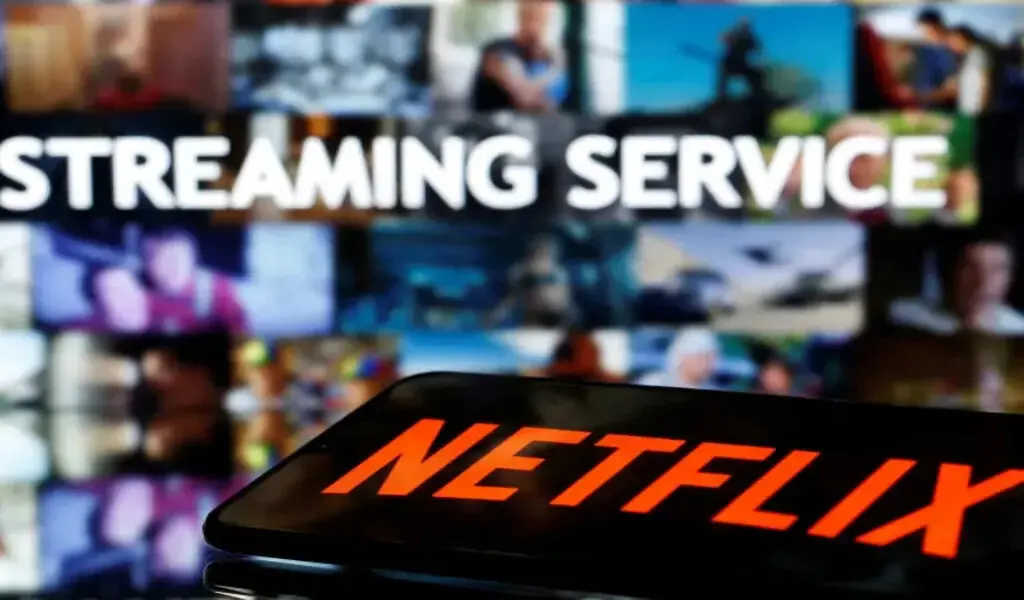 (CTN News) – Netflix shareholders rejected compensation packages for its top executives, including co-CEOs Ted Sarandos and Greg Peters.
During Netflix's annual meeting on Thursday, shareholders voted on the non-binding "say-on-pay" advisory measure, just days after the Writers Guild of America, a union representing striking entertainment writers, urged shareholders to vote against it.
However, since the vote is non-binding, the company's board may ignore its outcome and approve the compensation packages at its next meeting.
A combination of Sarandos' base pay, performance bonuses, and stock options may result in him earning $40 million this year, compared to $50.3 million he earned in 2022, according to Netflix's proxy statement.
As for Peters, his new co-CEO, he is expected to earn just over $34 million this year through a combination of his base salary and stock options, according to a filing with the Securities and Exchange Commission.
The WGA had urged investors to oppose the lucrative pay packages in support of Hollywood writers' efforts to improve their pay and job security.
While investors have long been critical of Netflix's executive pay, the compensation structure is particularly egregious in light of the strike, according to WGA West president Meredith Stiehm.
The company can afford to pay the estimated $68 million per year in contract improvements that writers are seeking if it can afford to spend $166 million on executive compensation last year.
A source familiar with the matter told Variety that by the time WGA sent its letter, the majority of shareholders had already voted "no" to the packages.
The exact date of the next board meeting of the streaming company remains unclear. A request for comment from CBS MoneyWatch was not immediately answered by Netflix.
There is fury among investors and writers regarding Netflix
The rejection of the compensation packages comes as the streaming giant faces pressure following the strike by more than 11,000 television and film writers last month after negotiations between the Writers Guild of America and Hollywood studios failed.
During the PEN American Spring Literary Gala held last month, Sarandos declined to accept an award due to the possibility of a disruption caused by the strike. A number of events have been disrupted by picketers, including the graduation ceremony at Boston University, at which Warner Bros. David Zaslav, the CEO of Discovery, delivered the commencement address.
Sarandos told Variety last month that given the threat to disrupt this wonderful evening, he decided to withdraw in order to not distract from the important work that PEN America does for writers and journalists.
Netflix shareholders have previously voted against the company's pay packages. Approximately 27% of Netflix's investors approved the proposed pay packages last year.
According to regulatory filings, the pay packages of Sarandos and Hastings, the company's then-CEOs, rose by 31% and 25%, respectively, from 2021 to 2022.
The stock price of Netflix has risen 36% this year to $401.45. According to Netflix's SEC filing, the company's first quarter revenue increased from $7.87 billion to $8.16 billion.
SEE ALSO:
Twitter Head Of Trust And Safety Has Resigned From The Company