Netflix Cancels Lockwood & Co. After One Season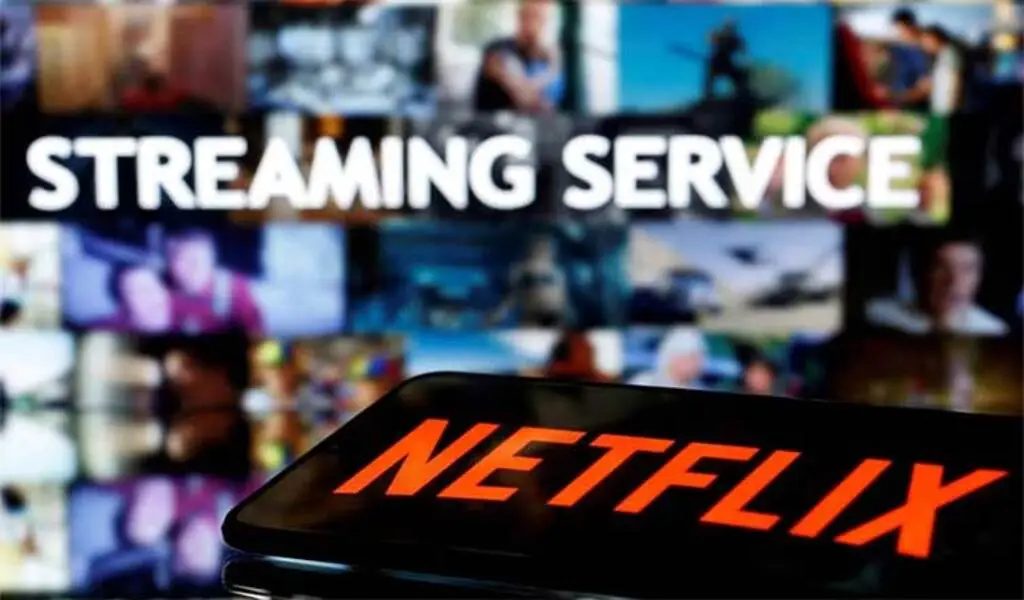 (CTN News) – Under Joe Cornish's Complete Fiction label, Netflix premiered a supernatural detective series based on Jonathan Stroud's young adult novels in January.
Ruby Stokes starred in the film as Lucy Carlyle who is a teenage ghost hunter who teams up with Anthony Lockwood (Cameron Chapman) and George Karim (Ali Hadji-Heshmati) to create an agency dedicated to eradicating ghosts.
There is no doubt that Netflix was very satisfied with the show but it did not meet the threshold for a second season despite the fact that the show had been produced for a long time.
However, Complete Fiction, which was founded by Cornish, Wright, Park, and Prior, will continue to collaborate with Netflix. Several projects have already been developed between the two companies.
In a statement, Complete Fiction said making the show had been "one of the most rewarding experiences of our careers" and thanked Netflix, Stroud, the cast, crew and fans – called the Lock Nation – for helping them bring the books to life and embracing the series.
Netflix also confirmed in January that it would not adapt Stuart Turton's "The Seven Deaths of Evelyn Hardcastle."
The full statement from Complete Fiction can be found below:
Sadly, we must announce that Lockwood & Co will no longer be on the air. The production of this show was one of the most rewarding experiences of our careers, and we will treasure the memories of that time forever.".
As the supremely talented Jonathan Stroud trusted me with the task of adapting his outstanding series of books, it was both a joy and an honor to do so.
In the course of developing, producing, and releasing Lockwood & Co, we had a lot of interaction with him that led to him becoming a friend, and a very important part of the Complete Fiction family.
I would especially like to mention that we are extremely proud of the young actors who brought Jonathan's beloved fictional characters to life on screen. Ali, Ruby, and Cameron made up our ideal Lucy, Lockwood, and George. There was no better trio we could have asked for.
They are all superstars, and we look forward to seeing them shine in the dazzling bright future that awaits them. It was a pleasure working with such a talented cast and crew.
Thanks to them for their dedication and top-notch skills, this production was a success. In every frame, you can see how much love and care they put into it. Lastly, a big thank you to Netflix U.K.'s brilliant team, who shared and supported our passion and vision for the show. Our team is very proud of it.
Fans – Lock Nation – you are truly the best. I cannot thank you enough for how much you have embraced, celebrated, and loved the show.
I've been so gratified to see that you have brought together the kindest and most creative group of people online. Despite the end of the TV show, the books live on, as do the friendships. It is important to embrace both.
We do what we do because there are so many people watching and enjoying the show worldwide. Keep watching great television. Attend as many movies as you can. Continually take risks. Make sure you stay 'just reckless enough.'"
SEE ALSO:
How To Efficiently Use Google Docs Pageless Format?