Microsoft To invest More In OpenAI In The Midst Of A Tech Race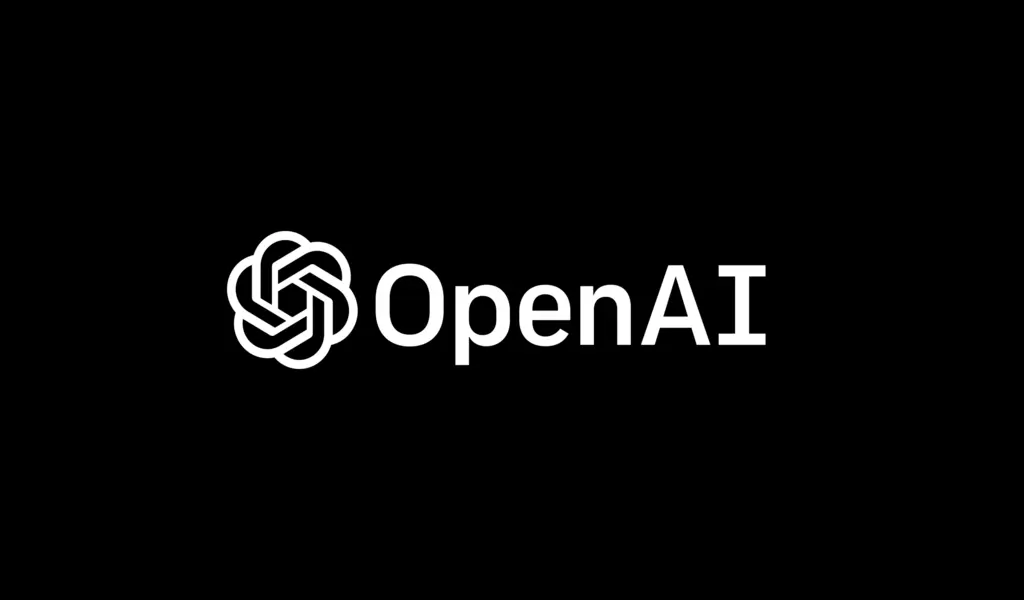 (CTN NEWS) – Microsoft Corp. revealed on Monday that it had invested another billion of dollars in OpenAI, strengthening its links with the company that created the ChatGPT chatbot phenomenon and paving the way for increased competition with Alphabet Inc.'s Google.
Microsoft recently proclaimed an AI revolution based on a $1 billion investment in OpenAI, a company co-founded by Elon Musk and entrepreneur Sam Altman, almost four years ago.
Since then, among other sorts of assistance, it has constructed a supercomputer to power OpenAI's technologies.
In a blog post, Microsoft has now disclosed "the third phase" of their collaboration, which would include more supercomputer development and support for OpenAI in cloud computing "via a multiyear, multibillion-dollar investment."
The blog post claimed that both businesses could commercialize the resulting AI technology.
On the terms of the most recent investment, which some media sources earlier said would be worth $10 billion, a Microsoft representative declined to comment.
Microsoft is investing even more resources in generative AI, a system that can learn from data how to produce almost any form of content simply from a text prompt, to maintain the two businesses at the forefront of artificial intelligence.
The standout example that garnered considerable attention in Silicon Valley last year was OpenAI's ChatGPT, which generates prose or poetry on demand.
As OpenAI continues its quest to develop artificial intelligence comparable to human intelligence, Microsoft stated last week that it wants to include such AI in all of its products.
Since it hasn't been discussed in years as a potential competitor to Google, the market leader, Microsoft has begun integrating OpenAI's technology into its Bing search engine.
The much-awaited investment demonstrates how Google, the pioneer of important AI research that is planning its unveiling for this spring, is locked in battle with Microsoft.
After Alphabet and Microsoft each announced layoffs of 10,000 or more employees, Microsoft placed their wager. Based in Redmond, Washington, In its layoff announcement.
Microsoft forewarned of an impending recession and increasing customer scrutiny of their digital spending.
RELATED CTN NEWS:
Google Adds A Cool Easter Egg Feature To 'The Last of Us'