Microsoft Agreed To 10-Year Partnership With The Spanish Cloud Gaming Platform 'Nware'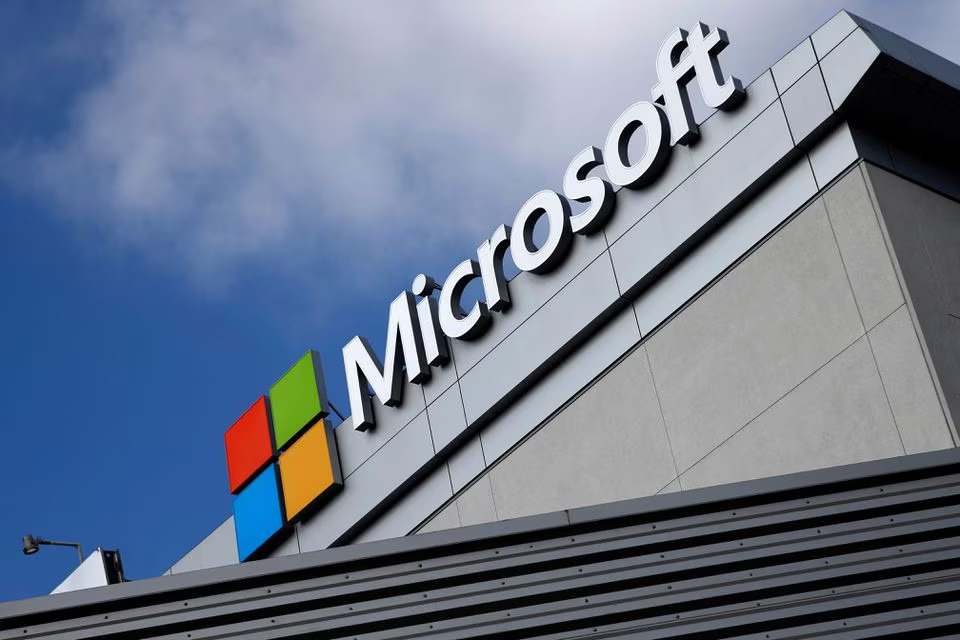 (CTN News) – After the British government blocked a deal between Microsoft Corporation and Activision Blizzard, the creators of Call of Duty, the tech giant has agreed to a 10-year partnership with the Spanish cloud gaming platform Nware.
Microsoft To Stream Blizzard titles

after Britain blocked its $69 billion buyout of the "Call of Duty" maker

A few days after Britain denied Microsoft's $69 billion acquisition of "Call of Duty" developer Activision Blizzard, the ten-year agreement will allow the computer giant to stream Activision Blizzard games.

According to a tweet from Microsoft President Brad Smith on Friday, the agreement will also permit streaming of PC games created by Xbox on Nware's platform.

While the cloud gaming market is still in its infancy, Smith continued, "this new partnership, along with our other recent commitments, will increase the number of popular games that are currently available on cloud game streaming services."
Microsoft and European cloud gaming platform Nware have signed a 10-year agreement. Our statement here: pic.twitter.com/GWoSBg63P6

— Brad Smith (@BradSmi) April 28, 2023
The deal was halted on Wednesday due to concerns that it would reduce competition in the cloud gaming market.
The British antitrust regulator added that Microsoft's promise to grant leading cloud gaming platforms access to Activision's multibillion-dollar "Call of Duty" franchise would not adequately allay its concerns.
The Competition and Markets Authority (CMA) has banned other deals involving technology businesses, but the Activision transaction is the largest.
Europe Will Decide On The Activision Deal By May 22
The American Federal Trade Commission is attempting to stop it as well.
The latest arrangement from Microsoft to bring "Call of Duty" and other Activision games to other platforms is with the Spanish company. It had comparable agreements with both Sony and Nintendo.
Bobby Kotick, the CEO of Activision Blizzard Inc., referred to UK regulators' decision to halt Microsoft Corp.'s $69 billion acquisition of his business as "irrational" and predicted that the deal would eventually be approved.
Kotick declined to comment on whether the businesses will extend their purchase agreement through a deadline in July during an interview with Bloomberg Television.
He added, "I think the appeals process will work in our favour." The pair is already planning their reaction to the UK judgment.