Microsoft Network Outage Affects Azure, Teams, And Outlook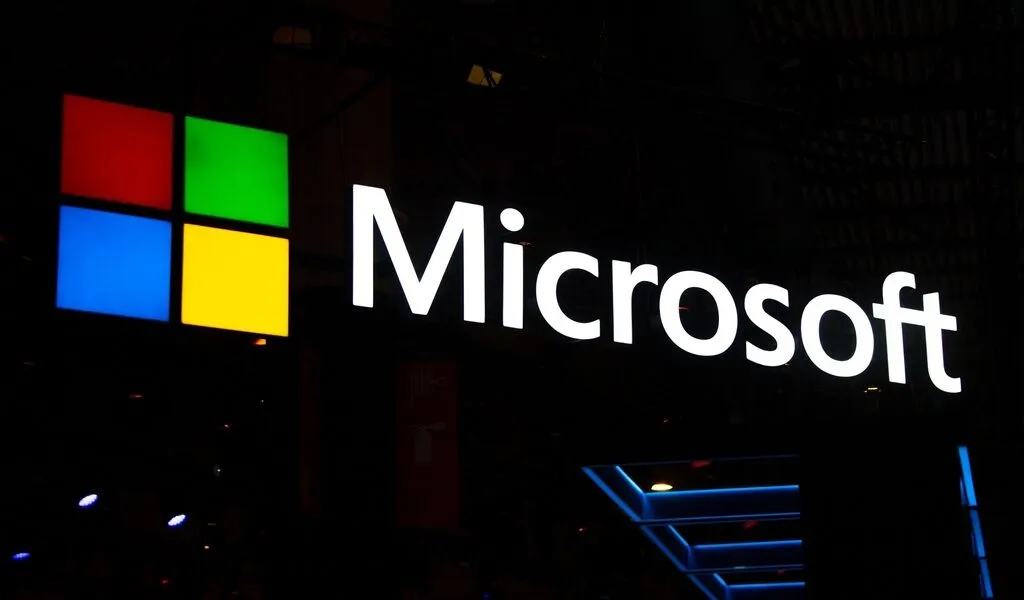 (CTN News) – According to Microsoft, a network change that has affected a number of its cloud services has been rolled back, possibly as a result of the company's tumbling profits.
The lack of access to email, Teams meetings, and other services is causing anger among users around the world on social media.
On January 25, there were issues with network connectivity for millions of Azure, Teams and Outlook users who attempted to connect to Azure resources, which include Microsoft's cloud-hosted services.
It was acknowledged in a service health status update from Microsoft at 0810 UTC. This is because users may not be able to access several Microsoft 365 services, such as Teams, Exchange Online, Outlook, SharePoint Online, and OneDrive for Business.
Microsoft admitted that a wide-area networking (WAN) routing change caused an impact on the service and that it appears the cause of the issue is a networking configuration change.
Our service has been rolled back and we are monitoring its recovery. Some of the customers who previously reported impacts are reporting recovery as well."
Several irate customers are contacting Microsoft via Twitter to share their concerns, with one customer stating that: "VPN, SQL, Web Apps are all affected."
According to another, "Outlook emails are not sending or receiving, Teams meetings are disconnecting in between, and O365 portals are loading very slowly. Critical business activities are heavily disrupted this morning."
There was a lot of chatter on Reddit among sysadmins, with users reporting latency issues and other issues from Germany, Switzerland, Netherlands, Australia and the UK, and one in particular commented: "I guess the layoffs at Microsoft didn't work that well…". Another said: "I feel sorry for the person who pulled the trigger on the change that caused this firestorm."
As of 0945 UTC, Microsoft's telemetry shows consistent signs of recovery across multiple regions and services. Most customers should now see full recovery as WAN networking is fully functional."
There was another outage in December that also affected Exchange Online and Teams across Asia-Pacific, while another one in July affected Microsoft 365 services globally. And those are just a few incidents from the last year.
The company warned of slowing Azure and associated cloud service growth for the quarter to the end of 2022, with consumer-centric products reporting marked revenue declines.
According to Satya Nadella, this is due to customers "optimizing" their cloud spending, and growth will resume once Azure delivers the AI customers want – assuming they can access them.
When Microsoft responds to our request for a statement explaining today's outage, we will update this article.
SEE ALSO:
PlayStation 5 Pro Likely To Get Release In April 2023