Microsoft Is Smitten By OpenAI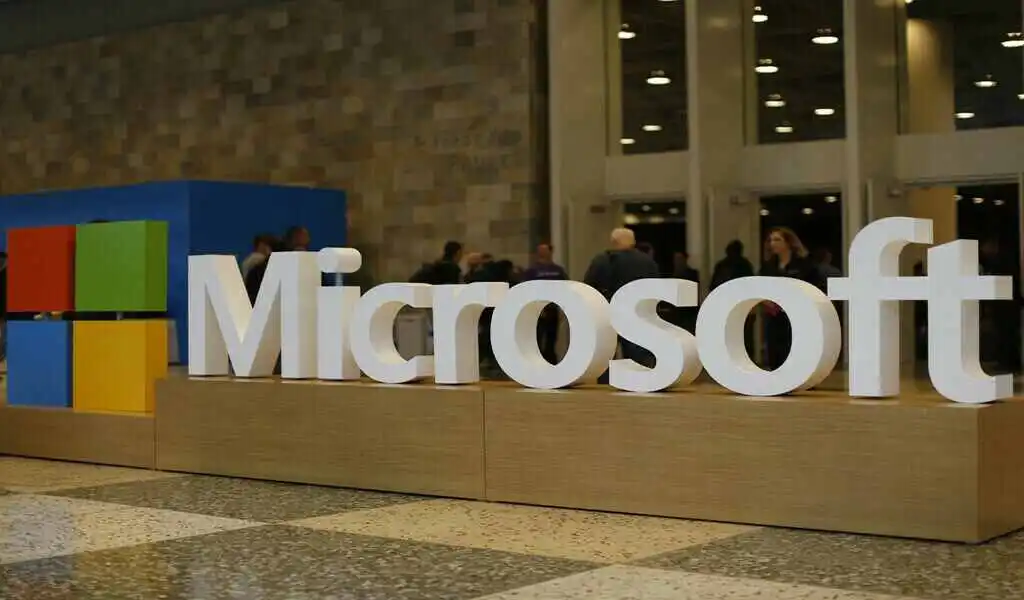 (CTN News) – OpenAI, the Microsoft-backed company that created ChatGPT, a highly-hyped chatbot that can write poetry, college essays, or even a line of software code, is among the hottest startups in Silicon Valley these days.
It has been reported that Tesla tycoon Elon Musk was one of the earliest investors in OpenAI. Microsoft is reportedly in talks to increase its initial investment from $1 billion to $10 billion in an attempt to challenge Google's dominance of the world's search engine.
Assuming the deal passes through, the capital injection by Microsoft would value OpenAI at a whopping $29 billion. This makes it a rare tech success during a period when major players such as Amazon, Meta, Twitter, and Facebook are reducing costs and laying off employees.
Analyst Dan Ives of Wedbush Securities said, "Microsoft is being extremely aggressive on this front and is not willing to be left behind on what could be a potential game-changing investment in artificial intelligence."
A few months before ChatGPT was released, OpenAI had dazzled tech geeks with software called Dell-E 2, which creates digital images with the use of simple instructions.
The tech giant, which has made no secret of its ambitions for artificial intelligence, has integrated Dell-E 2 into several of its applications and, according to an article in Bloomberg, it now wants to use ChatGPT to take on Google with its Bing search engine in order to get a competitive edge.
Since its introduction in November, ChatGPT has gained a lot of attention from internet Microsoft users who are intrigued by its capabilities.
The technology is capable of formulating detailed and human-like answers in a matter of seconds on a wide range of subjects, causing concerns over its vulnerability to misuse by school cheats or for the dissemination of false information.
As a result of OpenAI's clever marketing strategy, which enabled its research to be made accessible to non-experts in a non-technical way, the Microsoft dizzying success has been largely attributed to its marketing strategy, according to AI expert Robb Wilson, founder of OneReach.ai.
"Having access to this technology was one thing, but having it available to technologists was another. In offering it as a chat interface and allowing non-developers to start playing with it, he said he was able to ignite a conversation about the product.
As a startup incubator founded by Y Combinator's founder Sam Altman, who is 37-years-old and formerly the president of the startup incubator, OpenAI was founded in late 2015.
What is Microsoft used for?
Microsoft is the largest vendor of computer software in the world. It is also a leading provider of cloud computing services, video games, computer and gaming hardware, search and other online services.
SEE ALSO:
YouTube To Test Free Ad-Supported TV Channel Hub