OpenAI Investment Rumors Circulate As Microsoft Expands ChatGPT Access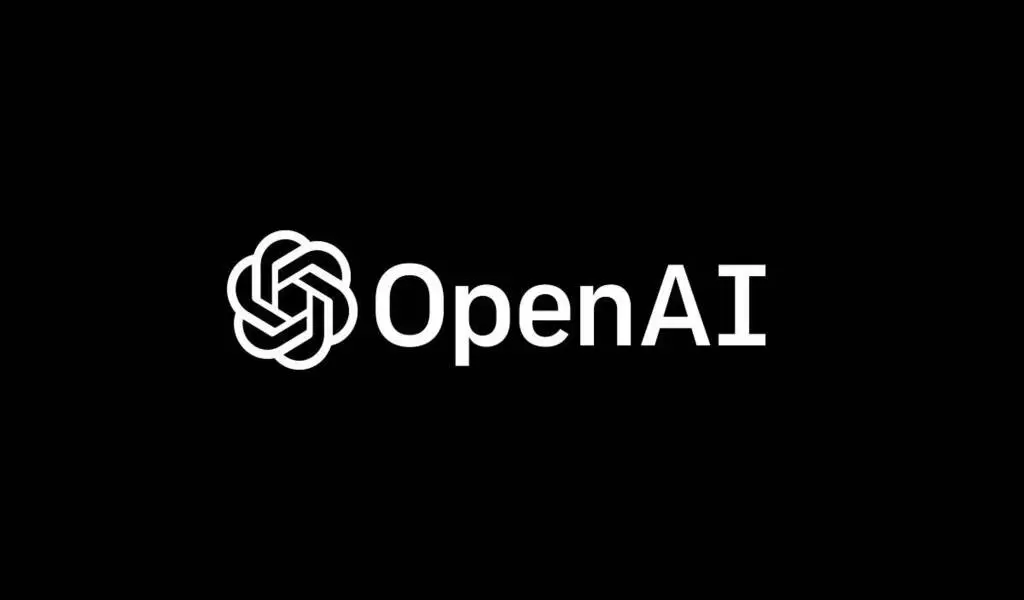 (CTN NEWS) – On Monday, Microsoft Corp (MSFT.O) announced that it would make OpenAI's ChatGPT chatbot, a big hit in Silicon Valley, more widely available.
The startup's technology, which Microsoft has so far only shown to its cloud-computing customers through the Azure OpenAI Service, is now generally available.
Two people familiar with the matter previously told Reuters that Microsoft is considering adding to its $1 billion stake in OpenAI. Earlier this month, Semafor reported Microsoft might invest $10 billion; Microsoft declined to comment.
In November, OpenAI released ChatGPT, a text-based chatbot that can draft prose, poetry, and even computer code on command.
With ChatGPT, Microsoft is letting more customers use generative artificial intelligence, a technology that creates new content after learning from vast amounts of data.
It said in a blog post that ChatGPT itself would soon be available via Microsoft's cloud.
To mitigate potential abuse of its software, Microsoft said its filters can screen for harmful content users might input or the tech might produce.
The business potential of such software has attracted massive venture capital investment in startups that produce it, when funding has been scarce. Some companies have already used the technology to create marketing content or demonstrate how to negotiate cable bills.
Microsoft's Azure OpenAI service is used by CarMax, KPMG, and others. According to the press release, an Al Jazeera vice president said the service could help summarize and translate content.
RELATED CTN NEWS:
"Linux Kernel 6.1.6" NOW AVAILABLE FOR DOWNLOAD
Alert! Google Chrome Users' Data Is At Risk