Microsoft Announces Unauthenticated Access To Bing Chat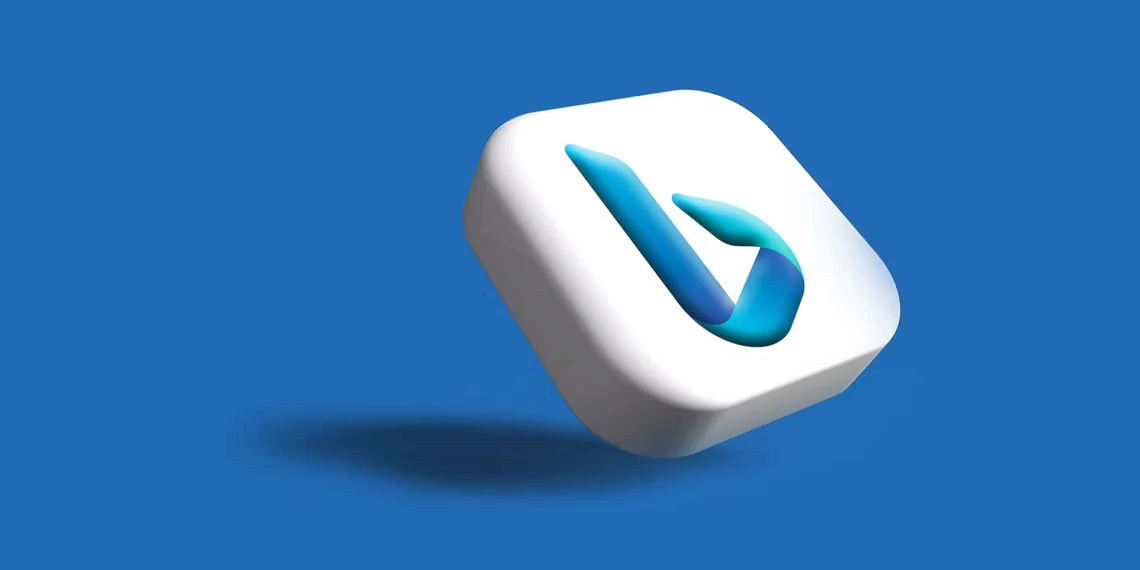 (CTN NEWS) – Microsoft's Bing Chat caused quite a stir when it first debuted, but usage restrictions applied. But one of the main restrictions of Bing Chat, the need for a Microsoft account, is now formally gone, much to the relief of many users.
Microsoft Declares Bing Chat Unauthenticated Access
Microsoft's Vice President of Growth and Distribution, Michael Schechter, tweeted that everyone now has unrestricted access to the Bing chatbot.
You can now use Bing Chat without logging in with a Microsoft account thanks to unauthenticated access.
Without a Microsoft account, there are no restrictions on the kinds of queries you can post to Bing Chat.
The quality of the responses is the same whether you access it with or without a Microsoft account.
Similar to individuals using a Microsoft account to access the chatbot, you can choose from "Creative," "Balanced," and "Precise" modes as well.
Unauthenticated chat access does not offer all of Bing's advantages.
As some of you have noticed, we've started rolling out unauthenticated chat access on Bing. Seeing only 5 chat turns per session? Sign in to have longer conversations.

— Michael Schechter (@mikeschechter) May 17, 2023
Some Restrictions Apply to Unauthenticated Access
This unauthenticated access's only restriction is the number of queries you can submit. According to Microsoft's VP of Growth and Distribution, you are limited to five conversation turns every session.
The AI chatbot has a five-turn dialogue restriction, so you can ask five questions and get five answers back.
By using your Microsoft account to log into Bing, you may get around this restriction. If you don't already have one, you can easily make one.
You will receive 20 chat turns per session after logging in to Bing with a Microsoft account.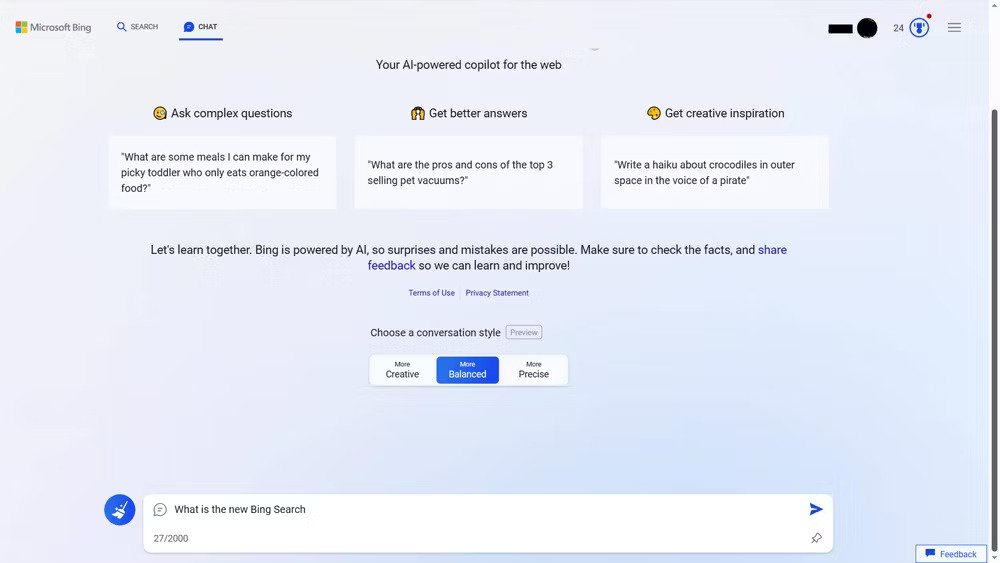 Get a Free Trial of Bing Chat Without a Microsoft Account
The perfect time to try out Bing Chat is if the need for a Microsoft account was the only thing stopping you.
To utilise the chatbot, you must still be using a Microsoft Edge browser. Microsoft Edge can also be used without a Microsoft account.
RELATED CTN NEWS:
20 Best Apps To Sell Stuff: Declutter And Make Money Today!
How To Get Rid Of Split Screen On iPad? – (2023)
How To Merge PDF Files For Seamless Document Management?