Lawyers Argue Over Elon Musk's 2018 Tesla Tweet: Trial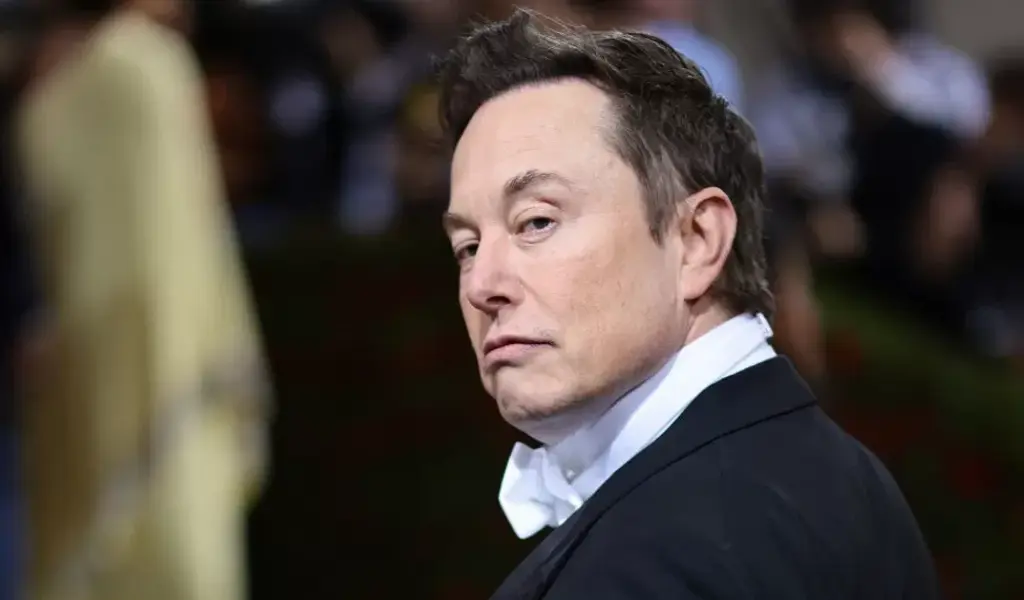 (CTN NEWS) – A lawyer representing Tesla investors claimed on Wednesday that Tesla Inc. CEO Elon Musk "lied" when he claimed that funding was "secured" to take the business private.
While an attorney for Musk claimed that the billionaire just used the "wrong words" while tweeting about his plans in 2018.
In August 2018, Musk announced his intention to take the firm private on Twitter. Tesla investor Glen Littleton is suing on behalf of stockholders who traded the company's stock in the days that followed.
In his opening remarks before the jury in San Francisco, lead investor attorney Nicholas Porritt claimed that Musk's deception resulted in millions of dollars being lost by "ordinary folks."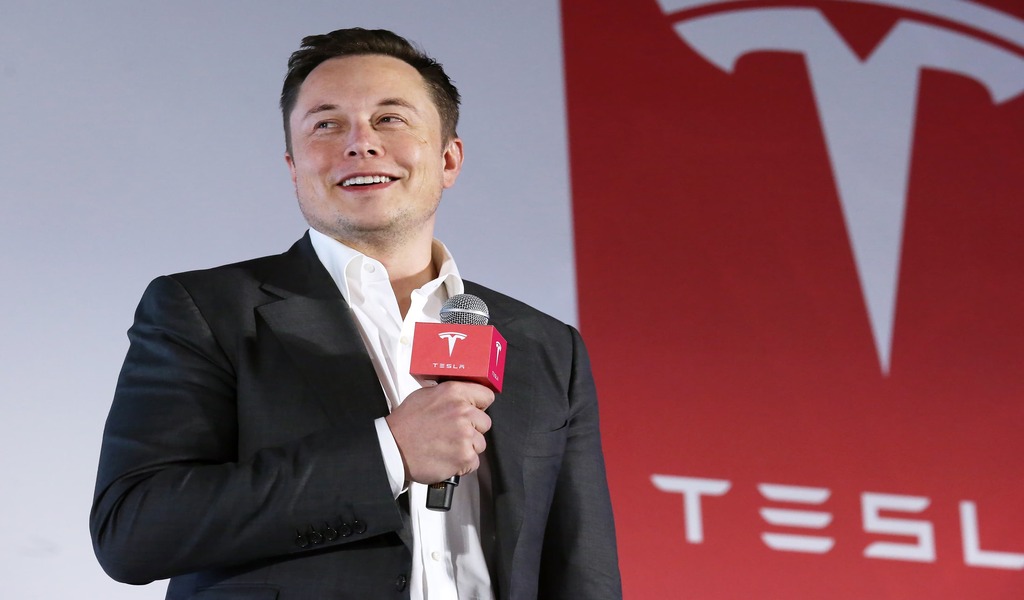 He said, "When his lies were revealed, millions of dollars were lost.
The billionaire was "serious" about taking the firm private in 2018 but ultimately ran into shareholder opposition, according to Musk's attorney, who contested this description.
In his opening remarks, Alex Spiro stated, "You will learn very shortly that this was not fraud, not even close.
According to Spiro, Musk believed money was not a problem and was "taking measures" to close a deal.
While there were "technical inaccuracies" in the tweets, Spiro claimed Musk was worried that some investors were aware of his go-private plan and wanted to educate the "ordinary shareholder" whom he "wanted to protect."
He claimed, "In his hurry, he used the wrong words.
READ MORE: Elon Musk faces US fraud Trial Over 2018 Tesla Tweet
Elon Musk lied in a 2018 tweet about taking Tesla private, costing investors millions of dollars, a lawyer said during a securities fraud trial https://t.co/3qXgkBgTZj

— Shakthi (@v_shakthi) January 19, 2023
The case is an unusual securities class action trial, and Musk and his firm are defying convention by refusing to settle claims that pass difficult legal requirements. This could make for a dramatic trial, and Musk is anticipated to testify as early as this week.
Whether the tweets artificially raised Tesla's share price by exaggerating the status of funding for the purchase, and if so, how much, will be decided by a jury of nine.
According to Spiro, the defendants include current and former Tesla directors who responded to Musk's initiative with "pure" intentions.
On Wednesday, the first witness, Littleton, gave an almost three-hour testimony before it was over. Musk may take the stand when the trial resumes on Friday with an expert witness.
Littleton claimed he started funding Tesla in 2015 when Musk was "bringing fresh ideas to life" in the tech sector.The independent investor claimed that he considered Musk's claim that "financing is secured" to be "absolute."
Littleton said that when the tweet rendered his Tesla option positions unprofitable, he hurried to close them out.
During the defendants' cross-examination, William Price, who represents them, aimed to demonstrate that Littleton's motivations—rather than the "money secured" that the lawsuit accuses of being fraudulent—were Musk's plans to take Tesla private.
According to U.S. District Judge Edward Chen, who presides over the trial, Musk made recklessly false claims about the deal's progress. Deal did not go through.
Every year, shareholders bring hundreds of lawsuits against corporations and individuals for alleged securities fraud, but very few of these cases go to trial. The great majority of cases are ultimately settled or dismissed by courts.
Some of Musk's detractors, such as one prospective juror who claimed the chief executive, who has developed a reputation for being unpredictable, was "a little off his rocker," were not among those chosen on Tuesday.
RELATED CTN NEWS:
San Francisco Headquarters Auction Sells Twitter's Bird Statue For $100,000