Is Dropbox Free & How Does It Work [+Dropbox Plans Pricing In 2023]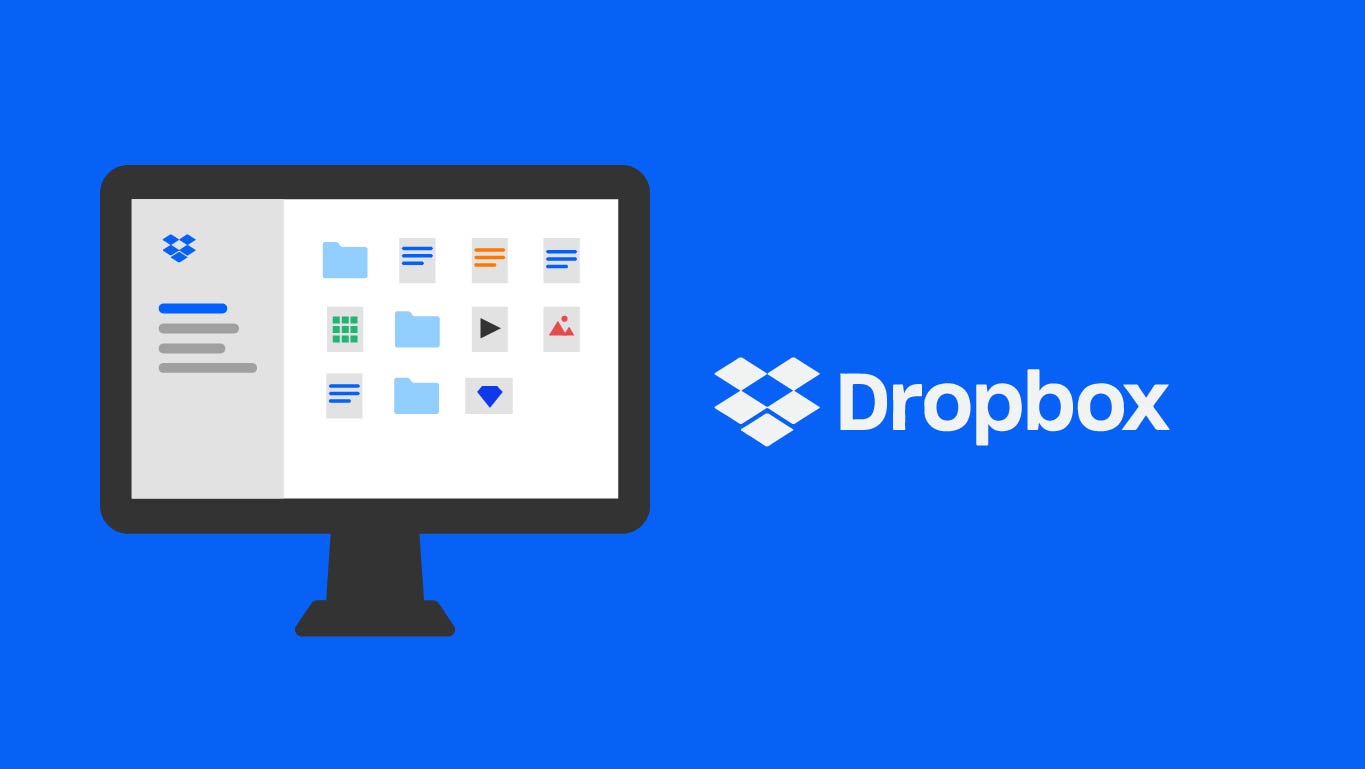 (CTN NEWS) – Are you wondering if Dropbox is free? In this comprehensive article, we will delve into the details of Dropbox's pricing plans, features, and limitations to help you understand if you can enjoy its services without spending a dime.
Whether you're an individual looking to store and share files or a business in need of a reliable cloud storage solution, we'll cover all the essentials you need to make an informed decision.
So, let's explore the question, "Is Dropbox free?"
Is Dropbox Free?
Many people wonder if they can use Dropbox without paying anything. The answer is yes, Dropbox offers a free plan that allows users to get started with their basic storage and file-sharing needs.
The free plan comes with certain limitations, but it can be a great option for individuals and small-scale users. Let's take a closer look at what the free plan entails.
Dropbox Free Plan
Dropbox offers a free plan that allows users to start with basic storage and features. With the free plan, you get 2 GB of storage space, which may be sufficient for storing personal files such as photos, documents, and some videos.
The free plan also includes essential features like file sharing and access from multiple devices.
Dropbox Basic: Free Plan Features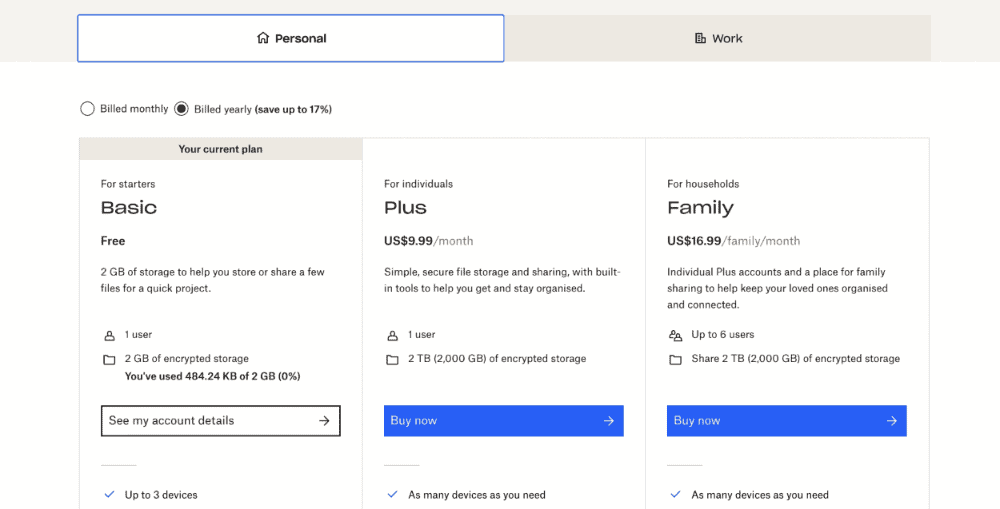 The Dropbox Basic plan provides users with essential features to store, sync, and share files. Here's what you can expect with the free plan:
2 GB of Storage: With Dropbox Basic, you'll receive 2 gigabytes of free storage space to upload and save your files securely in the cloud.
File Synchronization: Dropbox syncs your files across different devices, ensuring that you have access to your data wherever you go. Whether you're using a computer, smartphone, or tablet, your files will be up to date.
File Sharing: Share files and folders with others by generating shareable links or inviting them to specific folders. Collaboration becomes effortless with Dropbox's file-sharing capabilities.
Mobile Access: Install the Dropbox mobile app on your iOS or Android device to access your files on the go. Stay connected and manage your data from anywhere with ease.
File Recovery: In case you accidentally delete a file or need to restore an older version, Dropbox Basic allows you to recover files for up to 30 days.
While the free plan provides a solid foundation for basic file storage and sharing needs, there are certain limitations and restrictions to consider.
If you require additional features and storage, you may need to upgrade to one of Dropbox's paid plans.
Dropbox Plus Plan
If you require more storage and additional features, Dropbox offers a Plus plan.
For a monthly or annual subscription fee, you can upgrade to 2 TB of storage space, along with advanced file recovery options, priority support, and more.
The Plus plan is ideal for individuals or small businesses that need extra storage and enhanced features.
Dropbox Professional Plan
For professionals who rely heavily on Dropbox for their work, there's the Dropbox Professional plan.
This plan offers 3 TB of storage space, advanced sharing controls, watermarking for added security, and other features tailored to meet the needs of freelancers and independent professionals.
Dropbox Business Plans
In addition to the individual plans, Dropbox also provides plans specifically designed for businesses.
The Dropbox Business plans offer advanced collaboration tools, team management features, unlimited storage options, and enhanced security measures.
These plans are suitable for businesses of all sizes, from startups to large enterprises.
How Does Dropbox Work: Understanding the Basics
Uploading and Storing Files
The first step in using Dropbox is uploading and storing your files in the cloud. Here's how it works:
Creating an Account: To get started with Dropbox, you need to create an account on their website or mobile app. Simply provide your email address, create a password, and follow the registration process.
Installing the Dropbox App: Once you have an account, you can download and install the Dropbox application on your computer or mobile device. This app acts as a bridge between your local storage and the Dropbox cloud.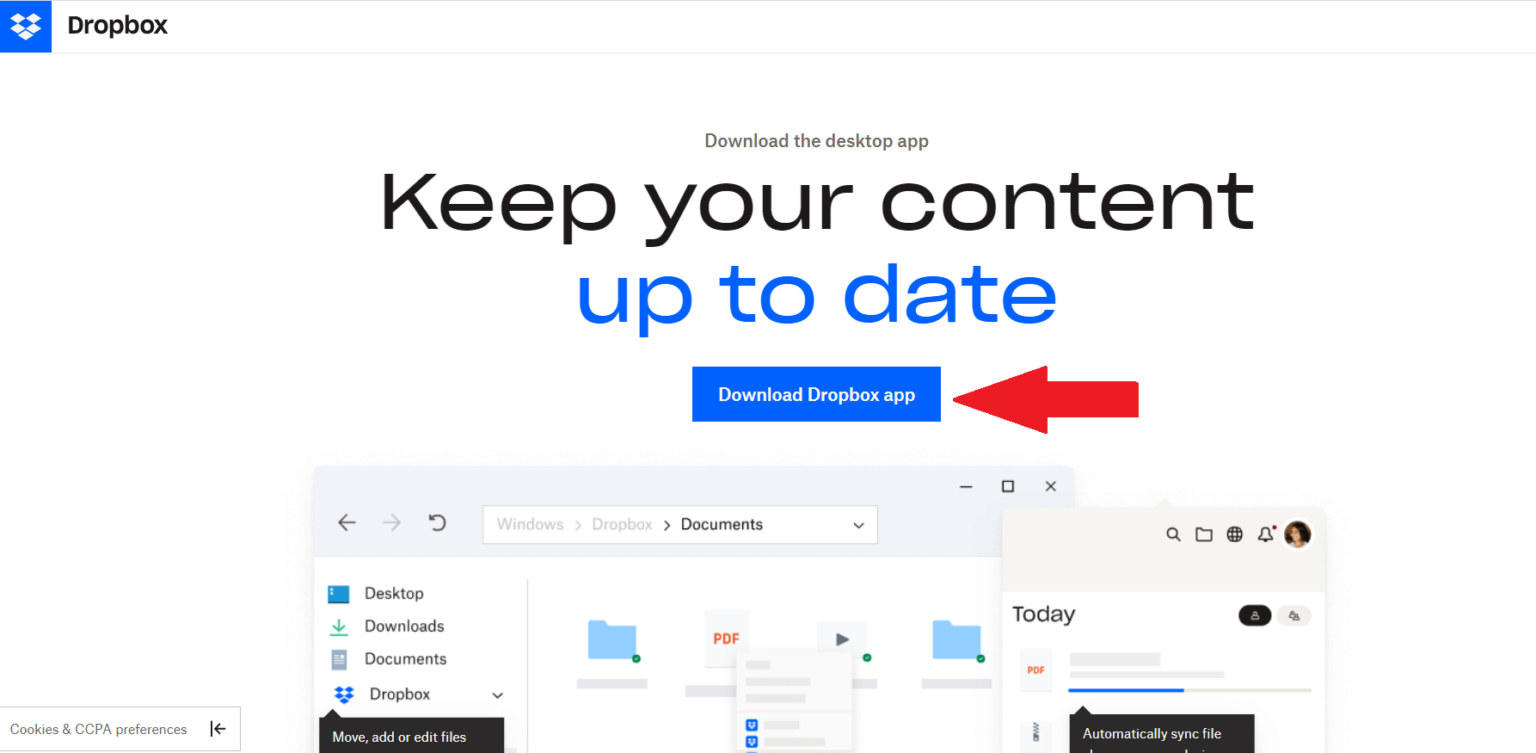 3. Syncing Files: After installing the app, you'll have a designated Dropbox folder on your device. Any files or folders you place within this folder will be automatically synced with your Dropbox account in the cloud. This means that changes made to files in the Dropbox folder will be reflected across all devices connected to your Dropbox account.
4. Uploading Files: You can upload files to Dropbox in various ways. You can drag and drop files directly into the Dropbox folder on your device, use the upload feature on the Dropbox website, or use the mobile app to capture and upload photos and videos.
5. Organizing Files: Once your files are uploaded, you can organize them into folders within your Dropbox account. This allows for better file management and easy navigation.
Syncing and Accessing Files Across Devices
One of the key features of Dropbox is its file synchronization capability. This ensures that your files are always up to date and accessible across all your devices. Here's how it works:
Real-Time Syncing: Any changes you make to a file within the Dropbox folder will be synced in real-time across all devices connected to your Dropbox account. Whether you edit a document, add new content, or delete a file, the changes will be reflected on all devices.
Multi-Device Access: Dropbox is compatible with various devices and operating systems, including Windows, macOS, Linux, iOS, and Android. This means you can access your files from your computer, smartphone, tablet, or any device with an internet connection and the Dropbox app installed.
Offline Access: With the Dropbox mobile app, you can mark specific files or folders for offline access. This allows you to view and edit your files even when you're not connected to the internet. Once you regain connectivity, any changes made offline will be automatically synced.
Sharing and Collaborating on Files
Dropbox makes file sharing and collaboration a breeze. Here's how you can share and collaborate on files with others:
Share Links: Dropbox allows you to generate shareable links for files or folders. Simply right-click on the file or folder within your Dropbox folder and select the "Share" option. You can then send the link to others via email, messaging apps, or any other communication method.
Control Access Permissions: When sharing files, you can choose whether recipients can view the files only or have editing privileges. Dropbox lets you control access permissions to ensure that your files are shared securely.
Collaborative Editing: Dropbox also enables real-time collaborative editing for certain file types. For example, if you share a document with editing permissions, multiple people can work on the document simultaneously, and changes will be synchronized instantly.
Comments and Notifications: Dropbox allows you to leave comments on specific files or folders, making it easy to communicate and provide feedback. You can also receive notifications when others make changes or leave comments on shared files.
Security and Privacy Measures
Ensuring the security and privacy of your files is crucial, especially when storing them in the cloud. Dropbox incorporates several security measures to protect your data:
Encryption: Dropbox uses industry-standard encryption protocols to secure your files during transit and storage. This ensures that your data is encrypted and can only be accessed by authorized parties.
Two-Factor Authentication: To add an extra layer of security to your Dropbox account, you can enable two-factor authentication. This requires you to provide a secondary authentication method, such as a verification code sent to your mobile device, in addition to your password.
Data Centers: Dropbox stores your files in data centers located around the world. These data centers are equipped with physical and digital security measures to safeguard your data against unauthorized access.
Privacy Policy: Dropbox has a comprehensive privacy policy that outlines how your data is handled and protected. It's essential to review and understand the privacy policy to ensure your data is being handled in a manner that aligns with your preferences.
Conclusion
In conclusion, while Dropbox offers a free plan with limited storage and features, it can be a valuable option for individuals and small-scale users.
If you require more storage space or advanced functionalities, upgrading to a paid plan may be necessary.
Dropbox provides a range of paid plans tailored to meet different needs, from personal users to businesses. Consider your requirements and budget to determine the best plan for you.
So, go ahead and leverage Dropbox's cloud storage and file-sharing capabilities to simplify your digital life.
RELATED CTN NEWS:
How To Install Windows 10 From USB Flash Drive With Complete Access To BIOS?
How To Turn Off Find My iPhone On iOS 12 (and later) & From iCloud?
10 Unexpected Ways Ace Hardware Can Transform Your Home