iPhone 15 Pro To Feature Conventional Physical Buttons Due To Technical Issues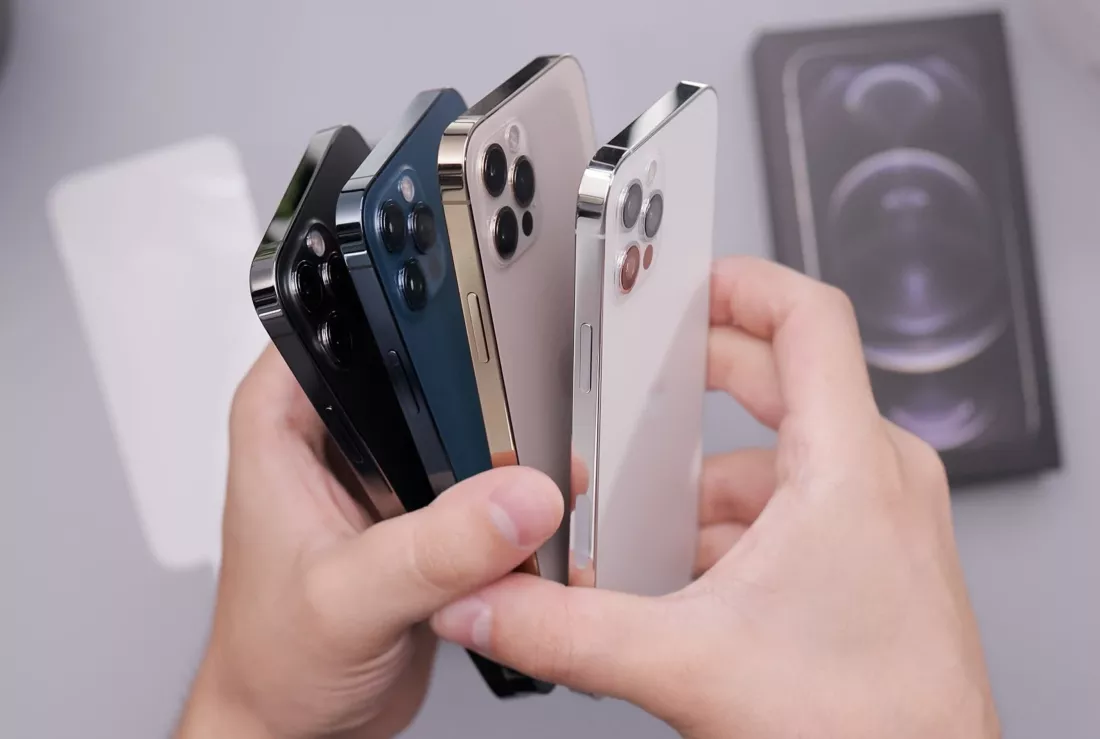 (CTN NEWS) – It was widely believed that the haptic-based solid-state power and volume buttons would be standard in Apple's upcoming iPhone 15 Pro. However, this is supposedly no longer the case.
Prior to mass production, unsolved technological concerns, according to renowned Apple analyst Ming-Chi Kuo, will prevent the iPhone 15 Pro and iPhone 15 Pro Max from utilizing the intended solid-state button design.
iPhone 15 Pro will instead include conventional physical buttons like the ones found on current-generation devices
As a result of Kuo's analysis, suppliers connected to the anticipated feature are already experiencing the pain.
AAC Technologies, a provider of Taptic Engines, and controller IC manufacturer Cirrus Logic are down about 15% due to the report.
According to Kuo, the iPhone 15 Pro series is now undergoing engineering validation testing (EVT), which means there is still time to make changes to the device's design.
Nevertheless, since physical buttons have been there for a while, removing the new design should simplify the development and testing process.
Two iPhone 15 Pro models' removal of solid-state button design negatively affects Cirrus Logic and AAC / 兩款iPhone 15 Pro取消固態按鍵設計不利Cirrus Logic與瑞聲科技https://t.co/Ot81sCQzgk

— 郭明錤 (Ming-Chi Kuo) (@mingchikuo) April 12, 2023
In October, Kuo claimed Apple intended to replace the physical volume and power buttons on its upcoming Pro iPhones with touch-based solid-state buttons that would simulate pressing a real button using vibrations from Taptic Engines.
The new design would function similarly to the trackpad on MacBooks and the home button on the iPhone 7, which are both fairly convincing in their ability to imitate the actual thing.
With the modification, there would have been a total of three Taptic Engines installed in each phone
Although insignificant in the broad scheme of things, Apple would have had a new selling point if it had switched to solid-state buttons.
Since there would be fewer ports of entry for liquids, the modification might help increase Pro handsets' durability and water resistance.
This would have been a significant step towards Apple's ultimate goal of creating a buttonless, portless iPhone that would only rely on touch-based controls and wireless charging.
RELATED CTN NEWS:
What Is A Wash Sale And How Does It Impact Your Investments?
Download And Install Samsung Internet Browser APK Latest Version 20.0.6.5
YouTube TV vs. Hulu + Live TV: Which Streaming Service Is Right For You?