How to Get an Online Phone Number for SMS Verification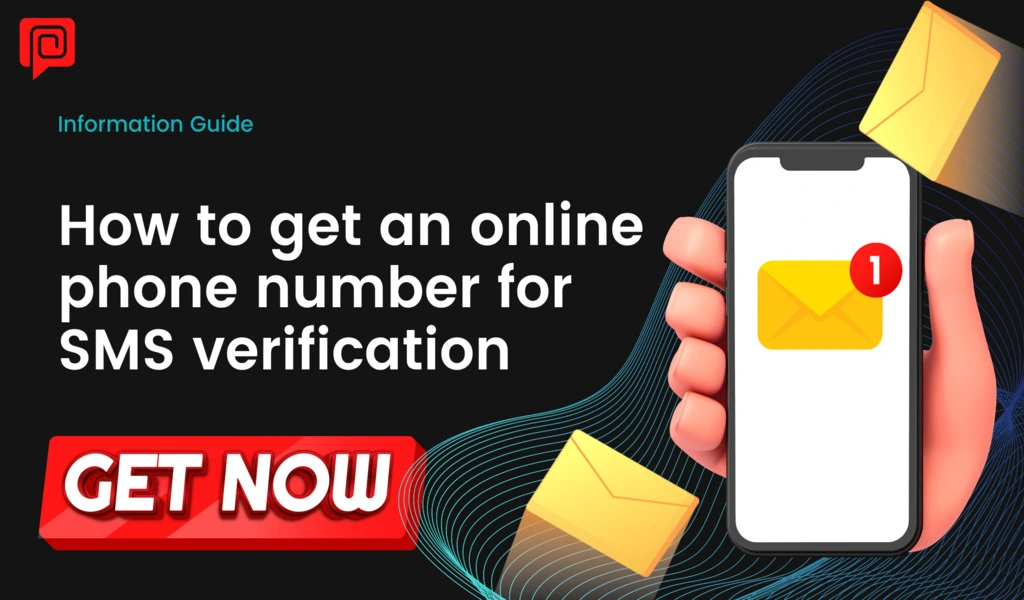 Many Internet services require a mobile Online phone number and receive a verification code via SMS Verification in order to register a new account. The main reason for this is avoided mass bots registration and to provide an extra layer of security for users.
However, sometimes we need to register multiple accounts for WhatsApp, Facebook, Telegram and other applications, but without an additional mobile number it is not possible to do so.
So in this article you will learn how to get an online number for SMS in minutes from the comfort of your home.

What is an online phone number?
An online phone number is a temporary mobile phone number, obtainable via the Internet and available for a certain period of time.
Most often, these numbers are usually used to create Telegram, WhatsApp, Instagram, Amazon, Google accounts without a phone number or rather without providing one's telephone number.
Also, they are also used by people who want to keep their personal data private and anonymous on the Internet. For example, when making purchases online.
Benefits of online phone numbers
You might think that buying an online phone number is just like buying a new SIM card. But it's not.
The main difference is that with an online virtual number, you don't need to come to a mobile phone shop and provide their personal details to apply for a new SIM-card.
You simply register on the website by providing your e-mail address, and then you're ready!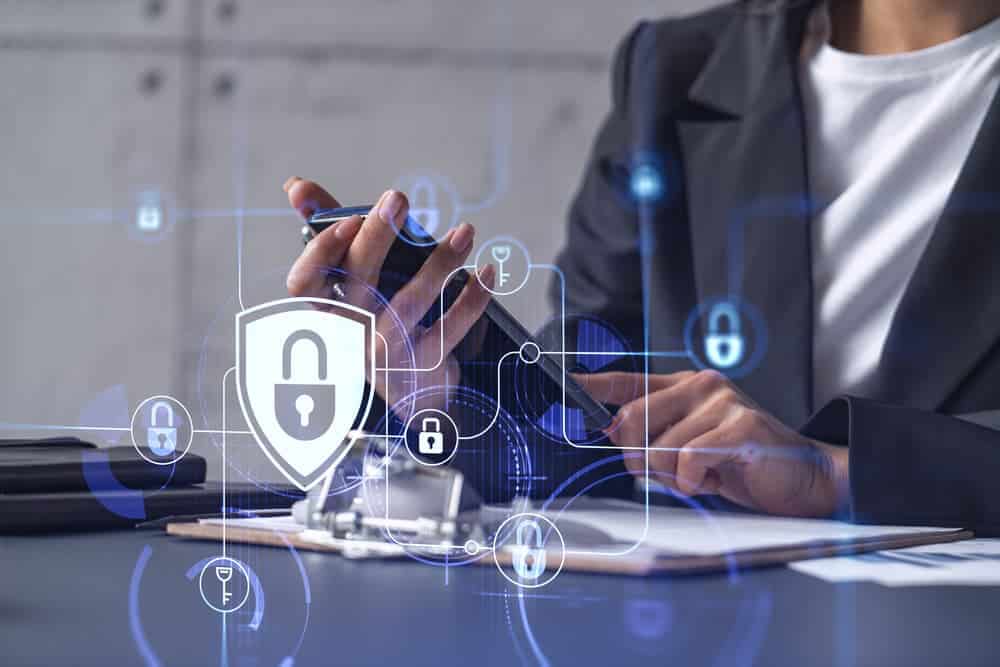 Virtual numbers are easy to use and offer many advantages over traditional SIM cards:
-The minimum price of virtual numbers is much lower than buying a new SIM card.
-There's no need to buy an additional SIM-card to create accounts for social networks, messengers, e-mail services
-With virtual numbers, you can remain anonymous on the network because all data is processed off-site, and you do not need to disclose any private information.
-Obtaining a number for any country. Virtual phone numbers are not tied to your location, you can get a number for England, USA, China, Spain and others.
-Virtual numbers are also easy to set up and use, you don't need any special knowledge or skills, you can get a new virtual number in a few minutes.

How to create a virtual phone number using SMS-man
You have just created a virtual number in minutes. Here's how:
1. First, access the home page of the sms-man.com site, then go to "Sign up" section, where you can get a quick and simple registration.
2. Once you have registered, go back to the home page to select the country of your virtual number you wish to obtain.
3. You must then select the service from which you want to receive SMS with a verification code and click on the "Buy" button next to it.
4. So, when you've already got your virtual number, enter it into the app, where you need to confirm your mobile number to register.
5. Once the SMS is sent to your virtual number, you can retrieve it from SMS-man by clicking on the "Get SMS" button next to ordered number in your personal cabinet
Related CTN News:
Internet Service Goes Down Again Across Pakistan
How to Buy Instagram Views: What to Look For
How To Use Google Search Console for SEO