Google Search To Showcase Conversational AI 'Magi' At I/O Next Week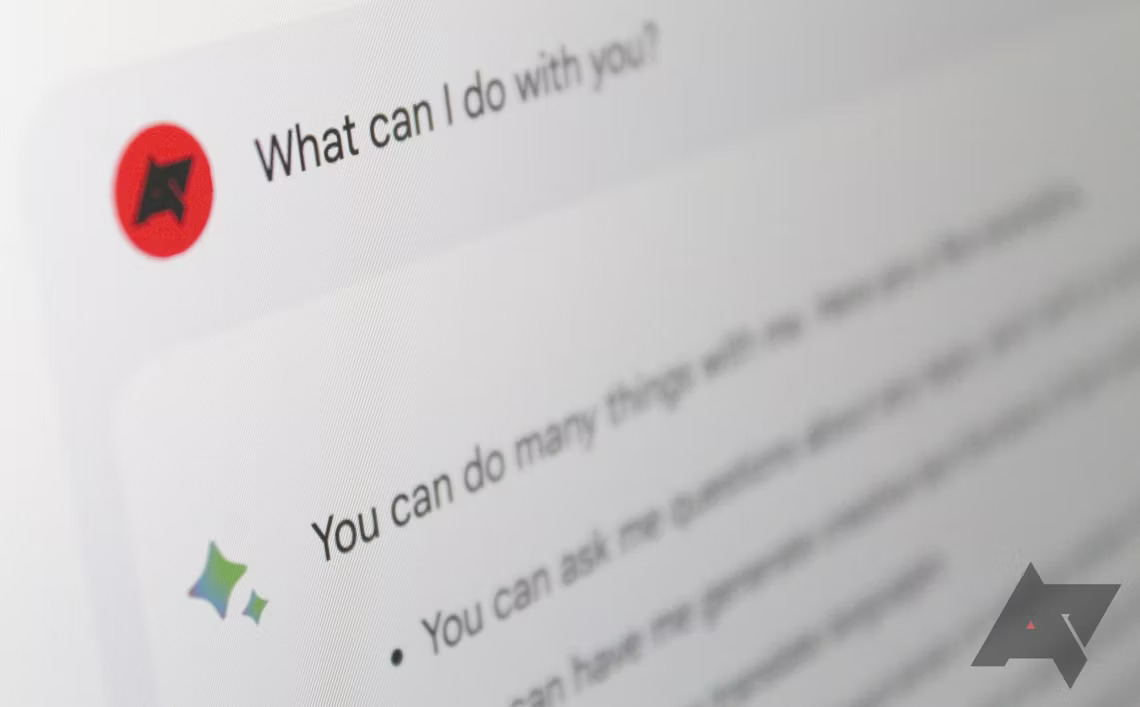 Google Search – The introduction of AI chatbots like OpenAI's ChatGPT has significantly impacted technology and related industries.
With significant investments in ChatGPT and, consequently, its Bing-powered chatbot, Microsoft seems to be in the driver's seat, but Google is also taking action to get an edge in this fiercely competitive market with Bard.
A recent report offers inside information on the company's intentions for the future of Google Search, including a redesigned list of search results packed with social media postings, quick videos, and interesting AI-based dialogues.
This information is available just days before Google I/O 2023.
According to recent Wall Street Journal reporting, Google is open to changing the typical web search results page, which currently includes links, photos, People also ask, Related searches, and other items.
According to internal Google documents obtained by the Wall Street Journal, the goal is to redesign Google Search in order to make it more "visual, snackable, personal, and human."
New AI Features
The Journal reports that several fresh AI capabilities, including a conversational AI programme code-named "Magi," will be unveiled at Google I/O next Wednesday.
The New York Times is credited with first disclosing the project's codename in April, and according to the Wall Street Journal, the corporation gathered a "large group of employees" before Google I/O to test Magi's features.
According to a business representative, search has always been a "rapidly evolving sector" and these new features are a part of the company's long-term objectives to incorporate more AI and visual elements, including short films, into search results.
Google Search Changes This Year
Although no precise deadline was given, the WSJ documents indicate that Google plans to make at least some of these changes in Search this year.
However, the information you'll see in search results won't simply be restricted to Google services like YouTube; it can even require scrolling through an infinite stream of TikTok videos.
The conversational AI included in Google Search aims to inspire users to ask more queries in the meantime.
The intention seems to be to enhance search results by giving them the power to locate solutions to problems that traditional search results were unable to.
In the confidential memo, a comment from an unnamed Google executive puts it up nicely: "More than answers, we'll help you when there's no right answer."
AI With Some Of Its Existing Services
The business intends to offer the appropriate attributions in search results and literacy tools to "enable confidence" among website owners over the usage of their content, which is perhaps more significant than anything else revealed in these docs.
Even without the Bard branding, Google is already striving to integrate AI into several of its current services, like Messages. Last month, its conversational chatbot also learned how to code.
This development suggests that Google I/O will be a busy time for the business.
A big list of announcements, including our favourite — the Pixel Fold, which the firm unveiled this week — is anticipated at the event.
However, pricing and precise availability information won't likely be released until Wednesday.
RELATED CTN NEWS:
Creative Social Media Post Ideas In 2023 [Insta,Twitter,Facebook & LinkedIn]
10 Free Social Media Scheduling Tools: Save Time And Boost Your Social Media Presence
10 Best Landing Page Builders In 2023: Create Engaging Landing Pages That Convert