Google Meet Now Supports Captions For Video Recordings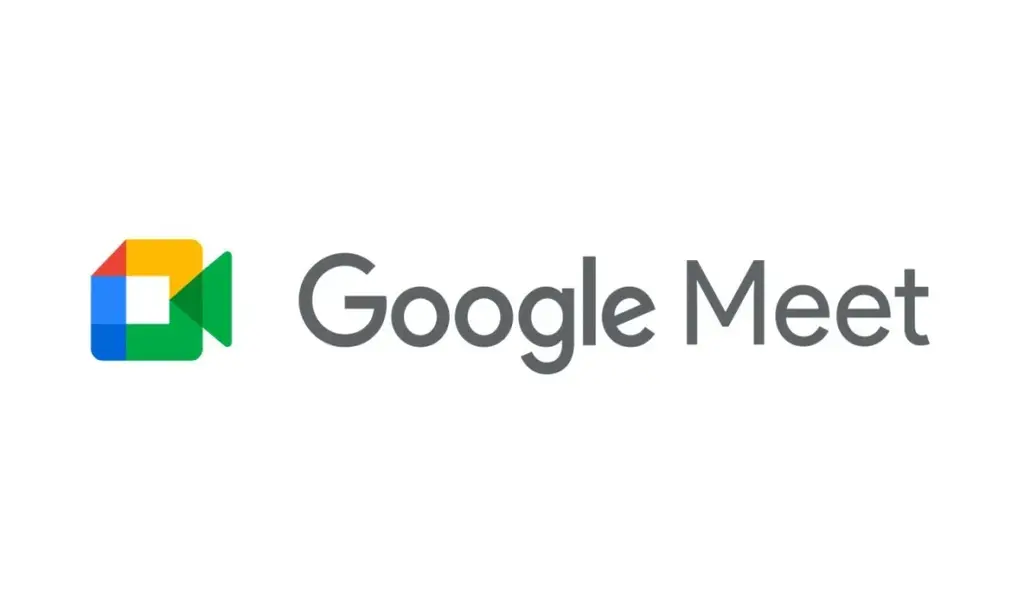 (CTN NEWS) – On Wednesday, Google revealed that it had updated Google Meet to include support for subtitles on video recordings. When it was first released in January last year, Google Meet's translated caption feature could only be used during live meetings.
In video recordings, these captions wouldn't be discernible. The service for video meetings now supports video recordings thanks to Google's expansion of the capability.
The function might make it easier for Google Meet users to view recorded meetings despite their limitations and language obstacles.
According to a blog post by Google, users will soon be able to put captions in meeting recordings. The modification is anticipated to increase the value and use of recordings for meeting attendees.
It is important to note that only the meeting host or co-host can record the meeting with captions, and a Workspace admin can only enable that capability.
Teachers and co-teachers can also turn on this capability for meetings organized through Google Classroom.
Customers of Google Workspace Essentials, Business Standard, Business Plus, Enterprise Essentials, Enterprise Standard, Enterprise Plus, Education Plus, the Teaching, and Learning Upgrade will be able to add captions to Google Meet) video recordings, according to Google.
On Wednesday, the functionality began to roll out to domains with Rapid Release, and on March 1, it will start to roll out to domains with Scheduled Release. By March 15, users should be able to access the service.
The live captions for Google Meet were first made available by the firm in January 2022.
On Google Meet, the function seamlessly and in real-time translates discussions across spoken languages and adds subtitles for speakers.
Users can currently access captions in the following languages:
Dutch (beta), English, French, German, Italian (beta), Japanese (beta), Korean (beta), Mandarin (Traditional) (coming soon), Portuguese (beta), Portuguese (Brazil), Russian (beta), Spanish (Mexico), Spanish (Spain).
RELATED CTN NEWS:
SpaceX Launches Giant Starship Rocket In Key Test
Google Introduces New Chrome 110, Ditches Windows 7
Netflix Stopped Password-Sharing In 4 More Countries, Including Canada