Google Introduces ChatGPT Rival 'Bard', Plans For AI-Based Search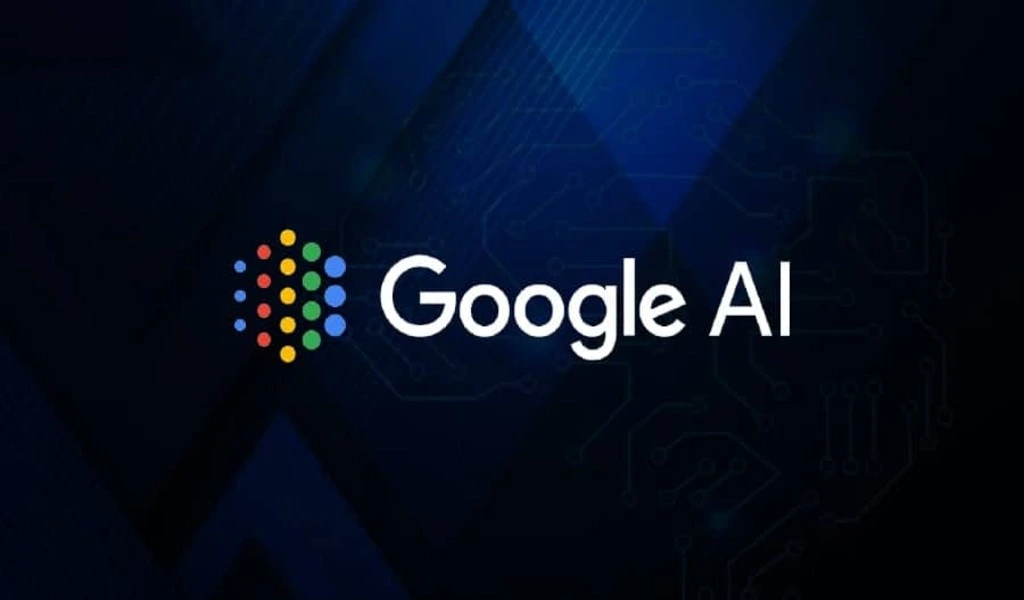 (CTN NEWS) – The Alphabet Inc (GOOGL.O) parent company announced Monday that it would launch a chatbot service 'Bard' and more artificial intelligence for its search engine and developers to compete with Microsoft Corp.
Meanwhile, Microsoft plans to reveal its own AI technology on Tuesday.
The cascade of news reflects Silicon Valley's anticipation of massive change brought about by generative AI, technology that can create content on demand and free up white-collar workers.
One of Google's biggest challenges in recent years has been the rise of ChatGPT, a chatbot from Microsoft-backed OpenAI.
Sundar Pichai, Alphabet's chief executive, announced the company is testing a conversational AI service called Bard before releasing it publicly.
Moreover, he said Google would add AI features to its search engine that would synthesize material for complex queries, like whether learning guitar or piano is easier.
When there is a clear answer to a question, Google displays text that exists elsewhere on the Web.
Microsoft is doing the same for Bing by embedding OpenAI's capabilities into it, while Google's update to search, which it did not disclose, illustrates how the company is bolstering its service.
On Tuesday, Microsoft will brief news outlets with its CEO Satya Nadella on developments it did not specify, according to an invitation seen by Reuters.
The company plans to embed AI into all its products. OpenAI CEO Sam Altman tweeted that he would also attend.
It is unclear how Google intends to differentiate Bard from OpenAI's ChatGPT. According to Pichai, ChatGPT's knowledge is up to date as of 2021 since it draws information from the internet.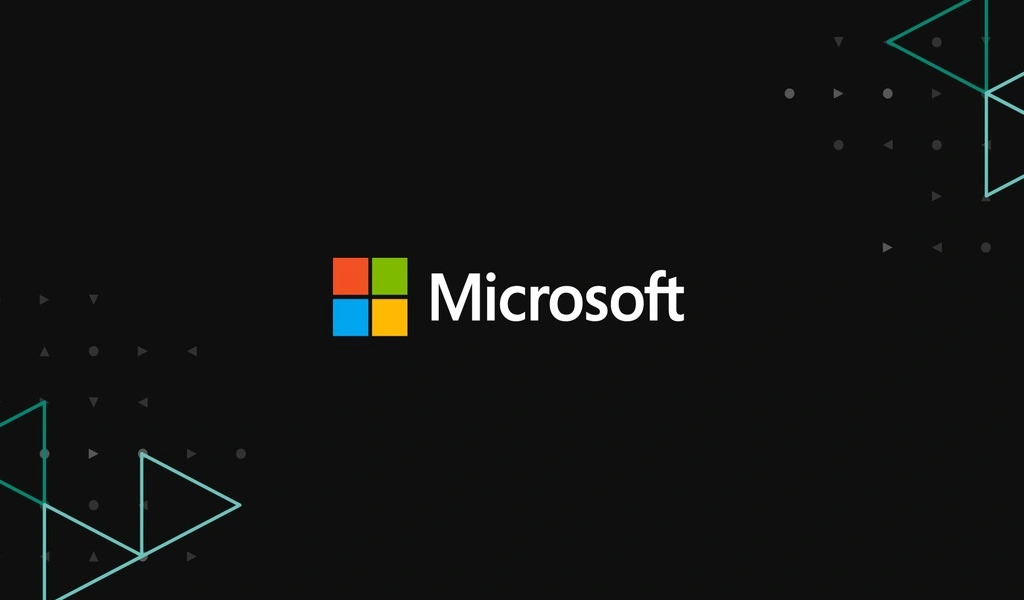 Pichai said that Bard combines the world's knowledge with the power, intelligence, and creativity of artificial intelligence.
LaMDA, Google's AI, generated the new chatbot's text with such skill that a company engineer last year called it sentient, a claim widely dismissed by the technology giant and scientists.
During a demo, Bard invites users to give it a prompt while warning its response may be inaccurate or inappropriate. Demonstrations showed three bulleted answers to a query about discoveries made by a space telescope.
According to Pichai, Google uses a version of LaMDA to serve more users and improve based on their feedback.
Despite its explosive growth, ChatGPT has sometimes turned away users due to its rapid growth, with UBS analysts reporting it attracted 57 million unique visitors in December, outpacing possibly TikTok.
Beginning next month, Google plans to give creators and enterprises technology tools powered by LaMDA and other AI.
RELATED CTN NEWS: 
Wikipedia is Back Online In Pakistan After a 2 Day Suspension