Is Google Bard a Better Alternative to ChatGPT?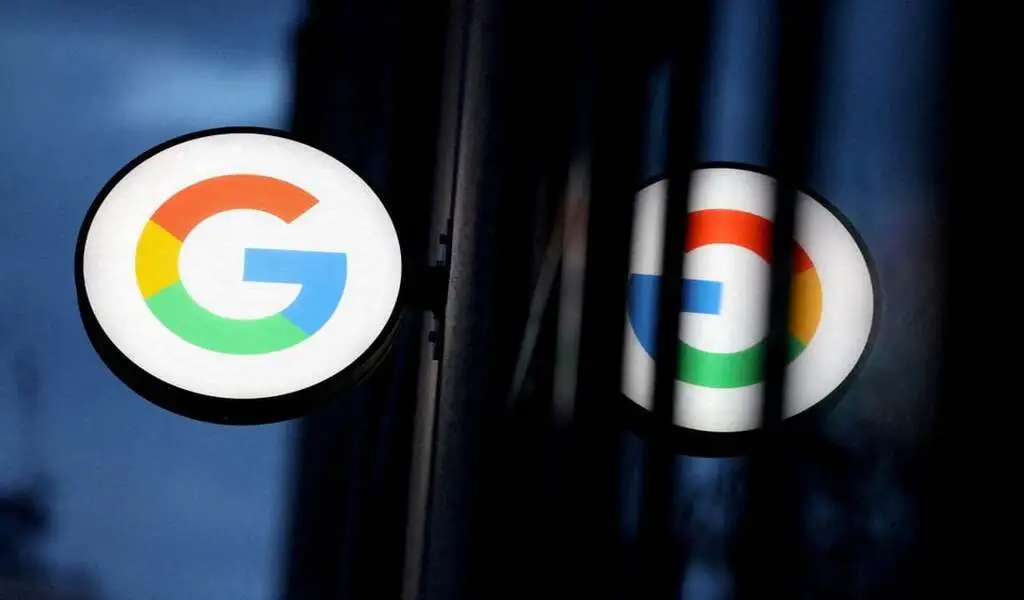 (CTN News) – As we discussed last week, Google has finally launched its AI-powered chatbot, a language tool called Bard, which is very similar to ChatGPT and Bing AI, another AI-powered chatbot.
Although the model is still in beta, it is already capable of generating coherent and often contextually relevant responses to queries even if it is still in beta.
Google's I/O event,
Google Bard had an unimpressive launch when it answered incorrectly to a prompt during a presentation of the product.
In comparison with ChatGPT, which is backed by Microsoft, the model has a few helpful features that other chatbots lack, but it also lacks quite a few essential features when compared with other chatbots.
There is a bright and welcoming interface for Google Bard, but it lacks a lot of the features that can be found in ChatGPT, like the ability to save conversations.
In comparison with other chatbots, the AI model integrates Alexa and Google assistant, which is not possible with other chatbots. If you have already asked a question, you can edit it, and you can also restart a conversation at any point in the conversation.
Besides that, you can also see a neat button under every response, which allows you to Google the response through the search engine.
It is very clear that Bard's voice tone is that of a normal human being, always ready to apologise and admit their mistakes when necessary.
According to my experience, the response time of Bing AI was slightly slower than that of ChatGPT and ChatGPT. As you can see, the chatbot was able to answer everything, except for ChatGPT, which was of course missing any comment from it.
Bard's take when questioned about history essays or political opinions on leaders was quite interesting, with examples provided to support his stance, and the ability to clearly identify key figures around the world through his knowledge of history.
Currently, however, Google is keeping a record of all user data, including edits to prompts made in the conversation, so users are advised to be careful when sharing personal information with the service.
With Bard, you will be able to copy responses, as with ChatGPT, but you will also be able to share responses directly via Gmail drafts or Google Docs.
As much as Bard has had a rocky start, it appears to offer an optimistic future as Google evolves the bot to be better and faster at answering search queries as Google continues to evolve the bot.
SEE ALSO:
When Meta Verified Comes To India, It Will Cost: