Everything About PointClickCare Software for 2023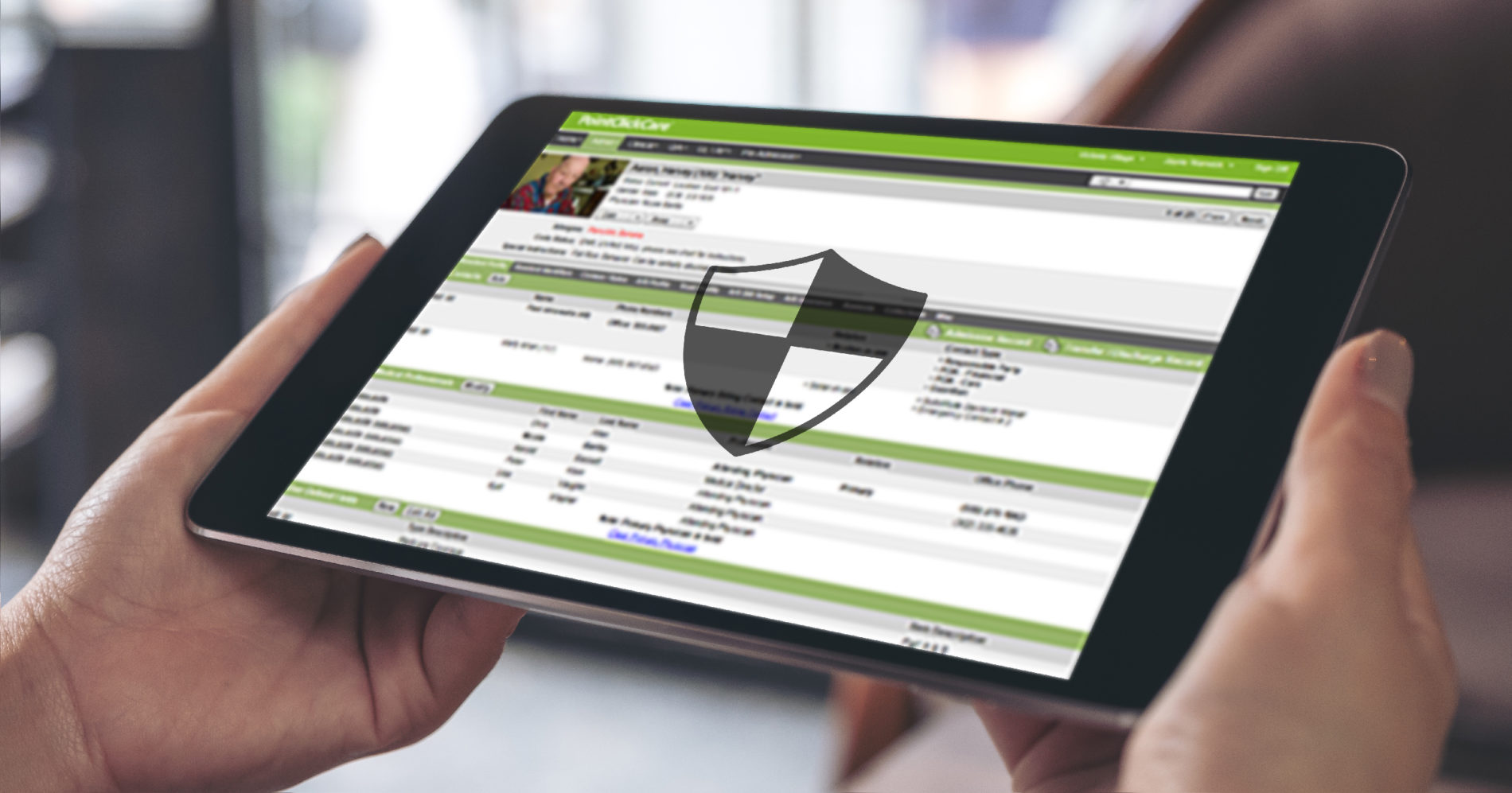 PointClickCare software is a comprehensive and easy-to-use solution for managing long-term care facilities. It helps streamline operations, improve efficiencies, and promote quality of care.
The software has many features that make it essential for care management, including resident charting, scheduling, medication management, and reporting. Whether you're a new facility or have been using PointClickCare for years, this blog post will provide everything you need to know about the software. Thanks for reading!
What is PointClickCare software and what does it do?
PointClickCare is a revolutionary software program that helps healthcare providers manage and access patient records. It allows them to quickly and easily store and sort data, track patient appointments and immunizations, generate reports, and much more. With its suite of tools, healthcare providers can eliminate time-consuming administrative tasks and focus on the critical job of ensuring their patients receive the best care possible.
PointClickCare also offers an intuitive user experience through its cloud-based platform with 24/7 access from any device or location. This makes it easy for busy healthcare practitioners to log in from anywhere on the go, with no need for complex installation processes or training programs. With PointClickCare POC CNA as a partner, exceptional healthcare delivery is now within reach for any provider – no matter how small or large!
How can PointClickCare help you manage your business better?
PointClickCare is a great tool for managing your business better. It provides an all-in-one platform for medical documents, billing, scheduling, and treatment tracking that allows you to quickly and easily access the information you need when you need it. The user friendly dashboard puts everything from employee management to patient documentation at your fingertips so that you can stay on top of all aspects of your business.
PointClickCare also has a suite of analytics tools to help inform decisions with real-time analytics and reporting. By using PointClickCare, you can manage your practice more efficiently and make better decisions faster so that you can focus on providing quality care to patients.
What are some of the features of PointClickCare software that make it so popular among businesses today ?
PointClickCare software is an incredibly popular choice among businesses today for a variety of reasons. It provides users with an easy-to-use, cloud-based solution for managing their care operations and data. The intuitive graphics provide a user-friendly experience, while the advanced analytics offer meaningful insights into operational performance.
From managing patient rosters to tracking vital information, PointClickCare simplifies healthcare data management in a secure environment. Additionally, its mobile app gives users the freedom to access files and important documents wherever they go. These features make the software very appealing to businesses who are looking for reliable and secure healthcare software solutions that can keep up with the pace of today's ever-changing industry.
How easy is it to use PointClickCare software, and how quickly can you get started with it ?
PointClickCare software is an easy to navigate, cloud-based system that enables users to manage every aspect of their healthcare, from patient care and clinical documentation to reimbursement and reporting. With a straightforward design and helpful support, anyone can quickly get started with PointClickCare software.
Even for those new to the system, training modules are available for easy on-boarding which help minimize learning curves. The system allows you to create personalized designs, so providers can configure it in a way that makes sense for their clinics, making it more user-friendly and efficient. With POC CNA software at your disposal, you can have the necessary information when you need it without sacrificing productivity.
Why more businesses are choosing to use PointClickCare software over other similar products on the market today
PointClickCare has rapidly become the go-to software for businesses seeking an effective and efficient way to manage their data. This intuitive platform is intuitive and easy to use, meaning there's no complex software to learn. Furthermore, the company offers world-class customer service, and they are continually adding new features in order to better support their users.
Additionally, PointClickCare allows businesses to keep track of important health metrics, enabling them to make well-informed decisions quickly. All these advantages have led to a surge in popularity of PointClickCare amongst businesses seeking an uncomplicated yet powerful system for managing their data.
PointClickCare is a great software that can help you manage your business better. It has many features that make it popular among businesses today, and it is easy to use. You can get started with it quickly, and more businesses are choosing to use PointClickCare over other similar products on the market today.