Elon Musk Testifies To Defend Tesla 2018 Buyout Tweets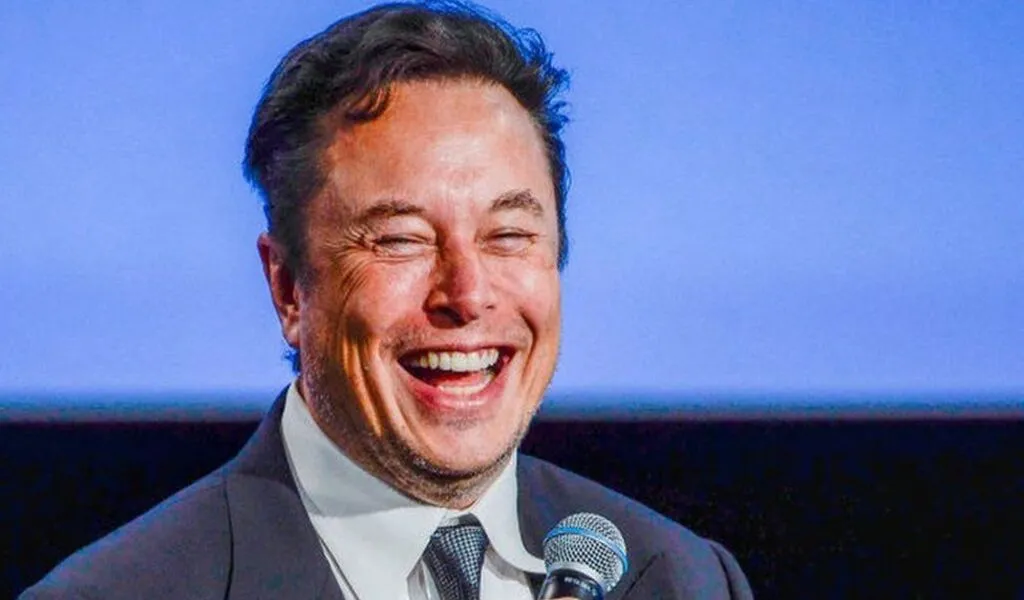 (CTN NEWS) – SAN FRANCISCO – Elon Musk appeared in court on Friday to defend a tweet from 2018 in which he claimed to have secured the finance to take Tesla private in a deal that was never close to materializing.
A $40 million settlement with securities regulators followed the tweet. A class action lawsuit that claimed he had deceived investors soon followed, bringing him before the court on Friday.
On the third day of a civil trial in San Francisco, his lawyer unsuccessfully attempted to move to Texas, where Tesla is now headquartered.
On the theory that media coverage of his turbulent takeover of Twitter had tainted the jury pool, the mercurial billionaire took the witness stand wearing a dark suit.
The decision on whether two tweets Musk made on August 7, 2018, within the 10 days preceding his admission that the buyout he had envisioned was not going to happen hurt Tesla shareholders will be made by the nine-person jury that was selected earlier this week.
As part of the Securities and Exchange Commission settlement, Musk resigned as Tesla's chairman but kept his position as CEO a month later. He did not admit any wrongdoing.
READ MORE: Lawyers Argue Over Elon Musk's 2018 Tesla Tweet: Trial
When Tesla was still struggling with production issues and was worth much less than now, Musk indicated in the first of those two 2018 tweets that "financing secured" for a $72 billion buyout was in place.
A few hours later, Elon Musk tweeted again, implying that a deal was close.
Elon Musk, who paid $44 billion to acquire Twitter last year, asserted on the witness stand on Friday that tweeting is the "most democratic approach" to interact with investors.
During questioning by shareholder attorney Nicholas Porritt, he declared, "I care a great lot about retail investors."
Given the character restrictions on Twitter, he did concede that investors may obtain more information via a conventional business filing with securities regulators.
On Twitter, Elon Musk said, "I think you can certainly be truthful." "But can you be thorough? Not.
READ MORE: San Francisco Headquarters Auction Sells Twitter's Bird Statue For $100,000
The jury can consider those two tweets to be lies, U.S. District Judge Edward Chen ruled before Elon Musk ever took the stand.
This leaves the jury to assess whether Musk intentionally misled investors and whether his words caused them to suffer damages.
Elon Musk has argued that he was coerced into signing the SEC settlement and that during talks with officials from Saudi Arabia's Public Investment Fund, he thought he had secured funding for a takeover of Tesla.
He has been concentrating on Twitter, which he bought in October after trying to back out of the purchase, at the same time as the trial over his Tesla tweets.
Tesla's present owners are concerned that Elon Musk has been spending less time managing the automaker at a time of escalating competition because of his leadership of Twitter, where he has decimated the staff and alienated consumers and advertisers.
In contrast to the $14 billion swing in fortune that occurred between the company's high and low stock prices during August 7–17, 2018, covered by the class-action lawsuit.
Those worries played a part in the 65% decline in Tesla's stock last year that wiped out more than $700 billion in shareholder wealth.
Since then, Tesla's stock has split twice, making the $420 purchase price mentioned in his 2018 tweet worth $28 today on an adjusted basis.
The company's shares were down from their split-adjusted top of $414.50 in November 2021, trading at roughly $133 on Friday.
After Musk abandoned the idea of a Tesla takeover, the firm fixed its production issues, leading to a sharp increase in car sales that sent its stock soaring and made Musk the richest man in the world until he acquired Twitter.
After the stock market reacted negatively to his management of Twitter, Elon Musk has knocked off the top spot on the wealth list.
RELATED CTN NEWS:
Alphabet Says 12,000 Jobs Cuts an "Economic Reality"
AWS Plans To Invest $35 Billion In Virginia Data Centers By 2040