Businesses Eliminating Potential Risks With Technology Transfer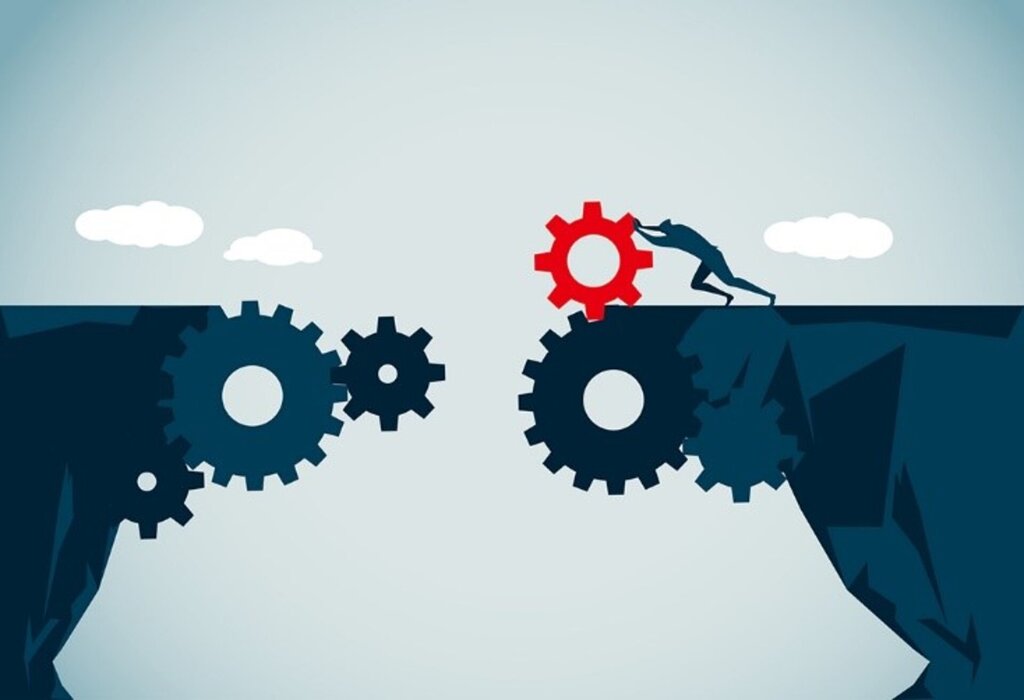 Technology transfer involves sharing knowledge, skills, and expertise between organizations or individuals. While it can bring many benefits, there are also several risks that an organization may face in the event of tech transfer.
 Some of these significant risks include:
Intellectual property risks: When an organization shares its technology with another party, there is a risk that the other party could use the technology in ways that infringe on the original organization's intellectual property rights. This could result in legal disputes and damage the actual organization's reputation.
Security risks: Technology transfer can also create security risks, mainly if the shared technology is sensitive or proprietary. If the technology falls into the wrong hands, it could be used to harm the original organization or its customers.
Compliance risks: Regulatory or legal requirements may need to be followed when transferring technology. These requirements could result in fines or legal action against the organization if these requirements are unmet.
Financial risks: Technology transfer can be expensive, and there is a risk that the organization may not see a return on its investment. In addition, there may be costs associated with protecting the technology being transferred and ensuring that it is used appropriately.
Operational risks: Technology transfer can also create operational risks, such as disruptions to the organization's processes or the loss of crucial personnel knowledgeable about the technology being transferred.
Moreover, it's essential for organizations to carefully consider the risks associated with technology transfer and take steps to mitigate them. This might include conducting due diligence on the party receiving the technology, implementing appropriate security measures, and ensuring all legal and regulatory requirements are met.
When choosing the right company for technology transfer, there are several factors to consider. Here are some critical steps to follow:
Evaluate The Company's Expertise: Look for a company with experience in your technology area. You want to partner with a company that deeply understands your industry and can provide you with valuable insights and support.
Assess Their Capabilities: Evaluate the company's resources and capabilities. Do they have the necessary resources and technology to transfer your technology effectively? Do they have a strong track record of successful tech transfer projects?
Consider The Company's Reputation:
Research the company's reputation in the industry.
Look for reviews and testimonials from other companies that have worked with them.
Consider reaching out to those companies directly to get their feedback.
Good companies will have proven track records and positive client testimonials. If you need more time for careful research for techtransfer go to Rondaxe Pharma. Review the Contract Terms: Carefully review the contract terms and conditions. Ensure the words are fair and reasonable and align with your goals and objectives.
Consider the cost of the tech transfer services. Make sure that the fees and expenses are reasonable and competitive. You want to partner with a company that provides value for the cost. Considering these factors, you can choose the right company for tech transfer that best meets your needs and objectives.
People Also Reading: