Digital Nomads in Thailand Choosing WordPress for Their Travel Blogs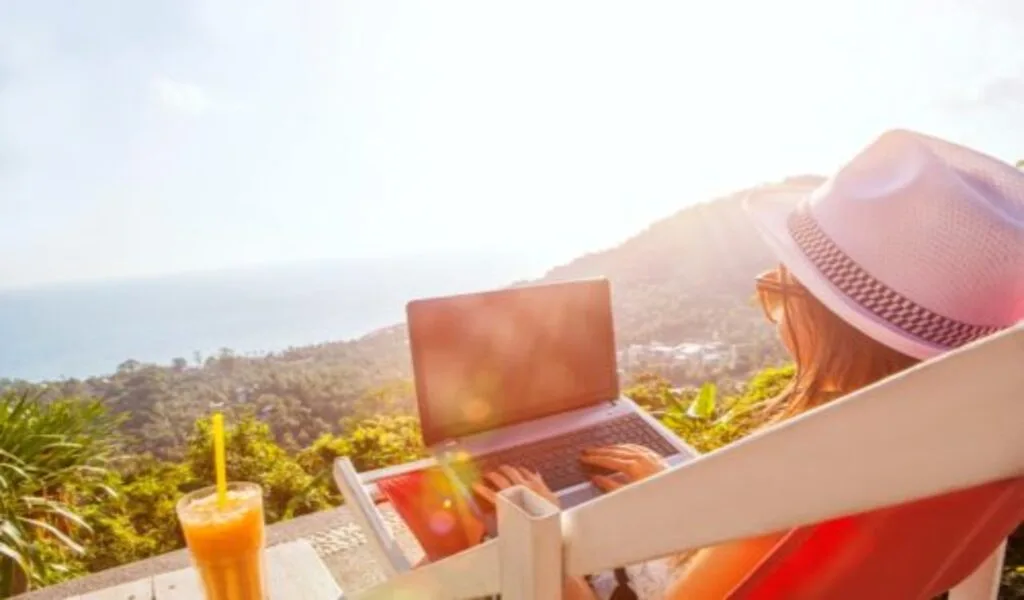 Are you an adventurous traveller who adores discovering new places, getting to know new people, and taking in other cultures? If so, Thailand ought to be at the top of your list. Thailand has been a well-liked tourist destination for visitors from all over the world due to its stunning beaches, delectable cuisine, rich culture, and welcoming people.
If you're thinking of visiting Thailand, you might want to think about starting a travel blog to share your experiences with the globe. It will enable you to inspire others to visit this stunning country while also assisting you in keeping a record of your experiences.
In this article, we'll walk you through the steps of setting up your ideal WordPress travel blog and show you the delights of Thailand.

Why is WordPress the Best Platform for Digital Nomads in Thailand?
Millions of bloggers and website owners use WordPress as their preferred content management system (CMS) all over the world. You can quickly build a stunning and useful website with its simple to use, highly customizable, and extensive selection of themes and plugins.
The following are some justifications for digital nomads using WordPress as your travel blog platform:
Easy to Use: WordPress may be used without any technological expertise or coding abilities. It offers an intuitive design that makes it simple to create, modify, and publish material.
Highly Customizable: WordPress has tens of thousands of themes and plugins that let you personalise your website however you like. To make your travel blog unique, you can pick from a choice of styles, layouts, and features.
SEO Friendly: WordPress is search engine optimised, which increases the likelihood that your blog will appear higher in search results. This is essential if you want to increase the number of people who visit your website.
Responsive Design: The responsiveness of WordPress themes allows them to adjust to any screen size. This is crucial since more and more people are utilising their smartphones and tablets to access the internet.
Social Media Integration: Integrating your social media profiles with your website is simple with WordPress. By doing this, you can increase your social media presence and gain more followers.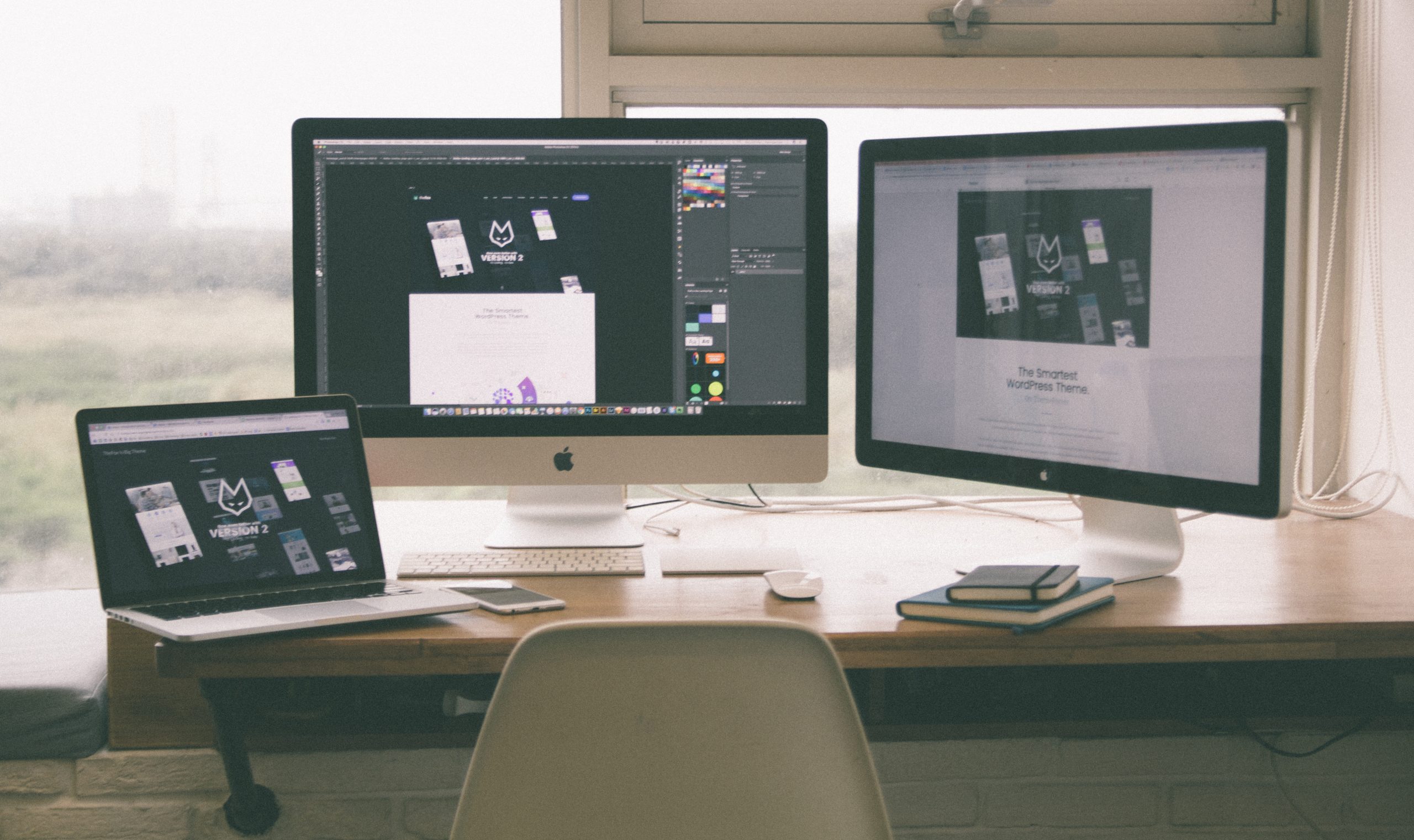 Choosing the Right Theme for Your Travel Blog
When it comes to building a website on WordPress, it is essential to keep in mind that the platform only offers a limited selection of themes. If you are looking for something more customised, you will need to talk to a WordPress developer. However, with the right knowledge and techniques, you can create a user-friendly travel website on WordPress that showcases the wonders of Thailand tourism. Let's take a look at some of the best practices you can employ to achieve this goal.
Responsive Design: As mentioned earlier, a responsive design is crucial for any website. Make sure the theme you choose is mobile-friendly and can adapt to any screen size.
Customizability: Look for a theme that lets you easily alter the layout, colours, fonts, and other design components to suit your tastes.
Features: You could want particular features like a photo gallery, a map, or a booking form depending on the kind of content you want to publish on your travel blog. Verify that the theme you select provides the functionality you require.
Speed: Visitors may find it frustrating and your search engine rankings may suffer if your website is too slow. Make sure the theme you select is performance and speed optimal.
Support: Select a theme that provides helpful support and documentation. This is useful if you encounter any problems or have inquiries about how to use specific features.
Some popular themes for travel blogs include Astra, OceanWP, and Travel Way.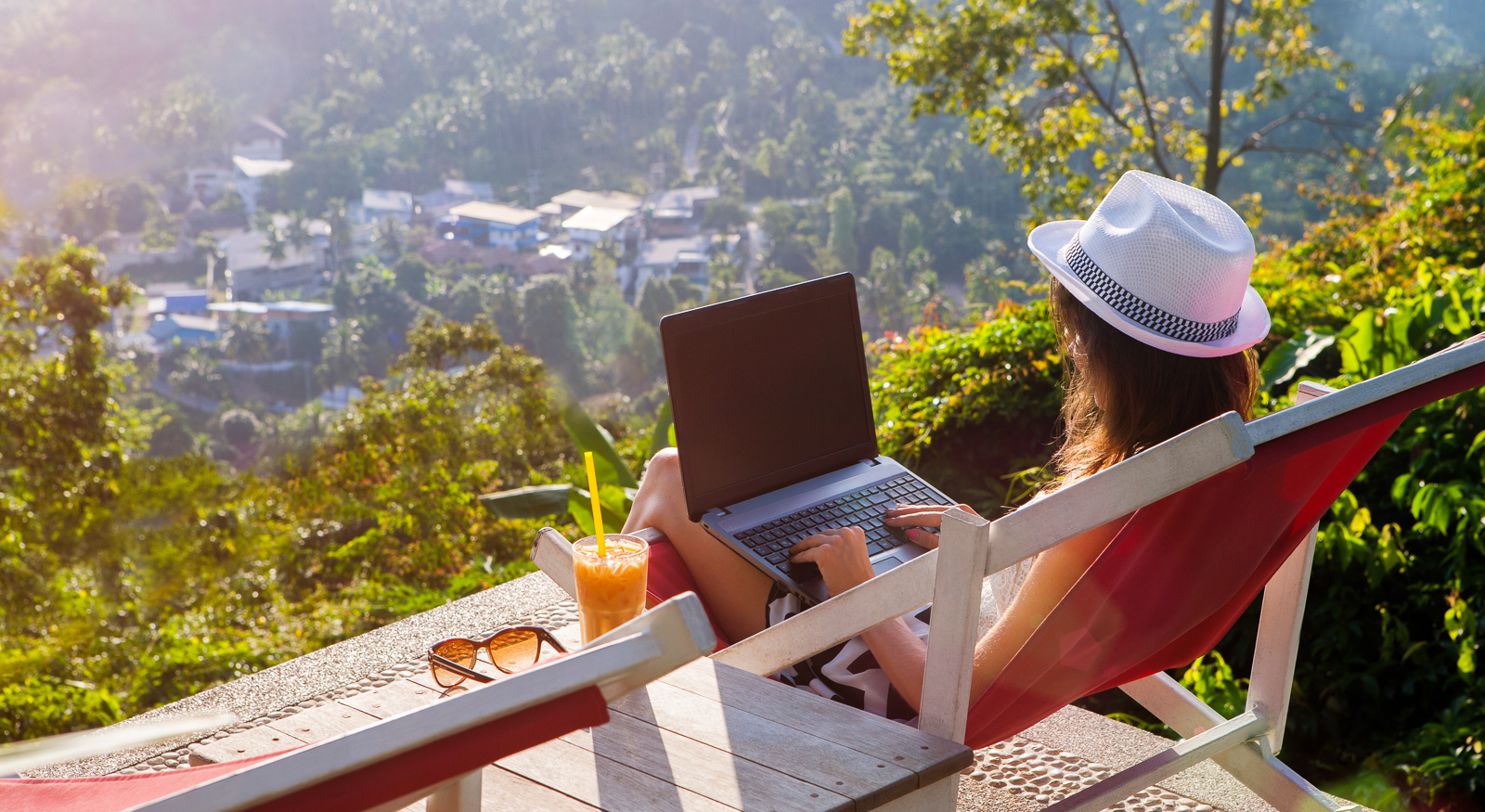 Creating Compelling Content for Your Travel Blog
It's time to start producing material for your travel blog now that you have decided on a topic. The following advice will assist you in producing engaging material that will keep your readers interested:
Write in a Conversational Tone: It's crucial to write in an approachable, conversational style while creating blog content. Do not use technical or jargony terminology that your audience might not comprehend.
Use High-Quality Images: When it comes to travel blogging in particular, a picture really is worth a thousand words. Showcase the beauty of the locations you visit and the experiences you have by using high-quality photos.
Tell a Story: Don't just list the locations you go; instead, share a narrative about your experiences. By doing this, you may increase the reader interest and engagement in your blog content.
Provide Useful Information: Your readers will appreciate it if you offer helpful information, such as suggestions for good restaurants, advice on the ideal time to visit a particular location, or suggestions for travelling on a budget.
Be Authentic: Avoid attempting to be someone you are not. Your readers will value it if you write with honesty and authenticity.
Some ideas for content you can create for your travel blog include:
Destination Guides: Make thorough guides for the places you travel to with details on where to stay, what to do, and where to eat.
Itinerary Posts: Give your readers a glimpse of a normal day in your travels by sharing your travel schedules.
Food and Drink Posts: Thailand is renowned for its delectable cuisine and beverages. Share your favourite foods and beverages, as well as reputable dining establishments and food carts.
Travel Tips: Share tidbits of wisdom about how to travel affordably, how to keep safe while you're out there, and how to get the most out of your trip.
Cultural Experiences: Thailand has a diverse culture filled with customs and traditions. Share your knowledge of Thai culture with your readers by describing your experiences at Thai events and festivals.
Promoting Your Travel Blog
It's time to start promoting your travel blog once you've written some posts for it. The following advice can assist you in promoting your vacation blog:
Use Social Media: A strong tool for advertising your site is social media. Engage with your readers by promoting your blog content on your social media accounts.
Guest Blogging: Ask other travel bloggers if you can contribute a guest post to their website. By doing this, you can expand your readership and increase traffic to your own blog.
Networking: Attend travel events and meet other travel bloggers and influencers. This can help you build relationships and collaborate on future projects.
Search Engine Optimisation (SEO): Use pertinent keywords, meta descriptions, and title tags to make your blog entries more search engine friendly. This could improve your search engine positioning and increase blog traffic.
Email Marketing: Create an email list and distribute emails with new content and updates. This might assist you in maintaining contact with your readers and promoting blog traffic.
Conclusion
Thailand is a stunning and intriguing nation that provides tourists with a wide range of experiences. With WordPress, you can easily start a travel blog to share your trips with the world. You may create a successful travel blog that encourages readers to go outside of Thailand by picking the appropriate theme, writing engaging material, and promoting your blog.
So why are you still waiting? Create your own travel blog today and start making vacation plans for Thailand!