Didi's New User Registration Ban Lifted By China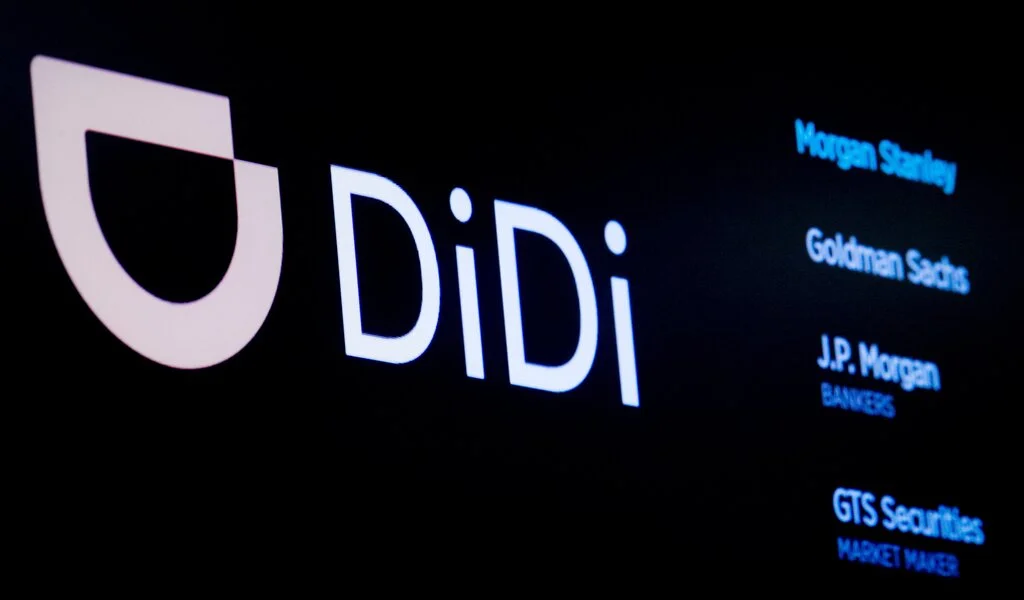 (CTN News) – It has been announced by Didi Global that the Chinese ride-hailing giant will be allowed to resume online user registration effective from Monday, a move that signals the end of Didi Global's regulatory-driven overhaul that has lasted one year and a half.
There has been a long wait for Didi to be approved to resume its user registrations and downloads of its 25 banned apps in China as a key step to getting back to normal business since its regulatory troubles began in mid-2021.
The Reuters news agency reported on Friday, citing sources, that Chinese authorities were in the process of permitting Didi to resume the registration of new users and the downloading of its apps in the country as soon as this week.
On Monday, the company said in a statement, "Our company has carefully cooperated with the country's cybersecurity review, has dealt seriously with the security problems found in the review, and has been carrying out comprehensive rectifies for more than a year now."
The company says it will take effective measures to ensure platform safety and data security, as well as safeguarding the security of national cyberspace, according to its statement.
During a time when Chinese policymakers are seeking to restore private sector confidence.
They are relying on the technology industry to help spur the economy that has been ravaged by the Covid-19 pandemic, the latest move comes as they seek to restore confidence in the private sector.
In order for Didi to win new users, it will have to have its ride-hailing and other apps available in domestic app stores, although this was not explicitly mentioned in the statement.
Didi, which was launched in Beijing in 2012 and backed by major investors such as Alibaba, Tencent and SoftBank Group, ran afoul of the powerful cyber watchdog Cyberspace Administration of China (CAC) when in 2021 it pushed forward with its U.S. stock listing against the regulator's will, sources previously told Reuters.
After Didi was fined $1.2 billion for violating data security laws, its regulatory woes started.
This included its 25 mobile apps being taken down from app stores, registrations for newly registered users being suspended, and its 25 mobile apps being taken down from app stores.
During June last year, it was also forced to end its 11-month journey as a New York Stock Exchange-listed company, causing it to morph from a poster child of China's internet boom to one of the biggest casualties of Beijing's regulatory crackdown on internet companies.
What is DiDi in China?
DiDi Chuxing is a mobile transportation company headquartered in Beijing. Known simply as DiDi, it is now one of the world's largest ride-hailing companies, serving more than 493 million users across Asia-Pacific, Africa, Latin America, Central Asia, and Russia. DiDi was founded in 2012.
SEE ALSO:
Microsoft Is Smitten By OpenAI