Dermatology Website Design: Building a Professional Online Presence for Your Practice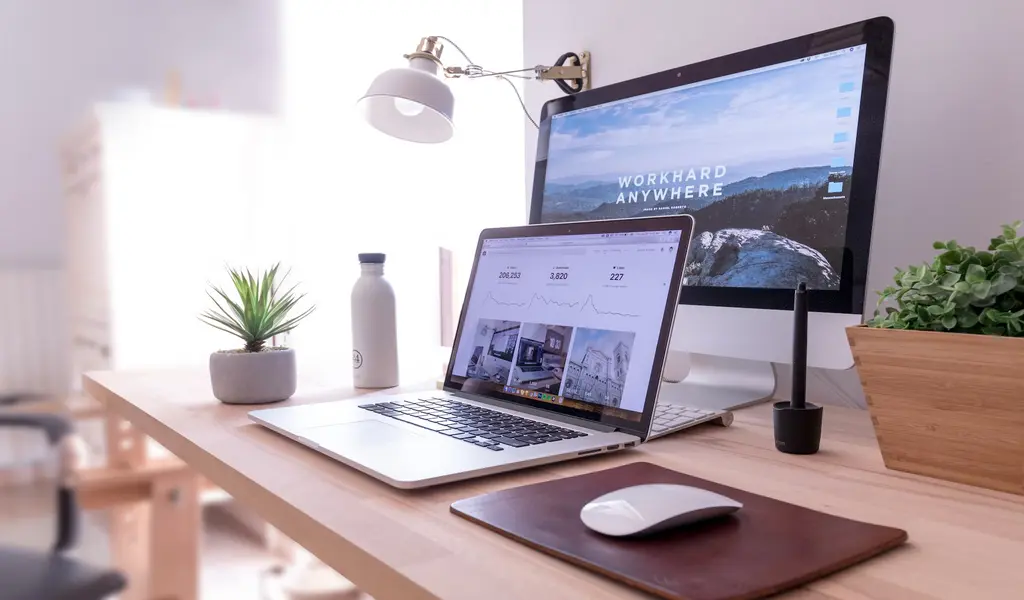 Dermatology Website Design: As more and more people turn to the internet to find healthcare providers, it's becoming increasingly important for dermatologists to have a professional online presence.
A well-designed website can not only help potential patients find your practice, but it can also showcase your expertise and services.
In this article, we'll explore the importance of a professional online presence and provide tips for designing and promoting your dermatology website.
The Importance of a Professional Online Presence
A professional online presence is crucial for any business, including dermatology practices.
With over 4.7 billion people using the internet worldwide, having a website can help you reach a larger audience than ever before.
Furthermore, a website can provide a platform for patients to learn about your services, read reviews, and contact your office.
A professional website can also help establish your credibility and expertise in the field of dermatology.
By showcasing your education, experience, and accomplishments, you can build trust with potential patients and encourage them to choose your practice over others.
Designing Your Website
Designing a professional website can seem daunting, but it doesn't have to be. Keep in mind that simplicity and ease of use are key when making your dermatology website design. Your website should be visually appealing, easy to navigate, and mobile-friendly.
To achieve this, consider working with a web designer or using a website builder platform that offers professional templates.
When choosing a template, look for one that is specifically designed for healthcare providers or dermatologists.
These templates will often include features like patient reviews, appointment scheduling, and education resources that are specific to your industry.
Creating Content for Your Website
Once you have a design in place, it's time to create content for your website. Your content should be informative and engaging, and it should provide valuable information to potential patients.
Consider including information about your services, conditions you treat, and your experience and education. You can also include patient testimonials and before-and-after photos to showcase your expertise.
In addition to these pages, consider adding a blog section to your website. Blogging can help boost your website's search engine rankings and provide valuable information to patients.
When blogging, aim to write about topics that are relevant to your patients, such as skincare tips, common skin conditions, and the latest dermatology research.
Promoting Your Website
Once your website is live, it's important to promote it to potential patients. Several strategies in marketing for dermatology websites includes:
Search engine optimization (SEO): SEO involves optimizing your website to rank higher in search engine results pages. This can be achieved through techniques like keyword research, on-page optimization, and link building.
Social media marketing: Social media can be a powerful tool for promoting your dermatology practice. Consider creating accounts on popular platforms like Facebook, Instagram, and Twitter and regularly posting updates and engaging with your followers.
Online directories: List your practice in online directories like Healthgrades and Zocdoc to help potential patients find your practice.
Email marketing: Consider building an email list of patients and sending regular newsletters or updates about your practice.
Conclusion
In today's digital age, having a professional online presence is essential for any dermatology practice. By designing a professional website, creating valuable content, and promoting your website through various channels, you can attract new patients and establish yourself as a trusted expert in the field of dermatology.
Related CTN News:
The Importance Of IT Infrastructure For Business Growth
Apple's "Buy Now Pay Later"Service: Everything You Need To Know
How To Create A Strong Password: Tips And Tricks To Keep Your Accounts Secure