Unlock Your Content's Potential with a Decentralized Content Platform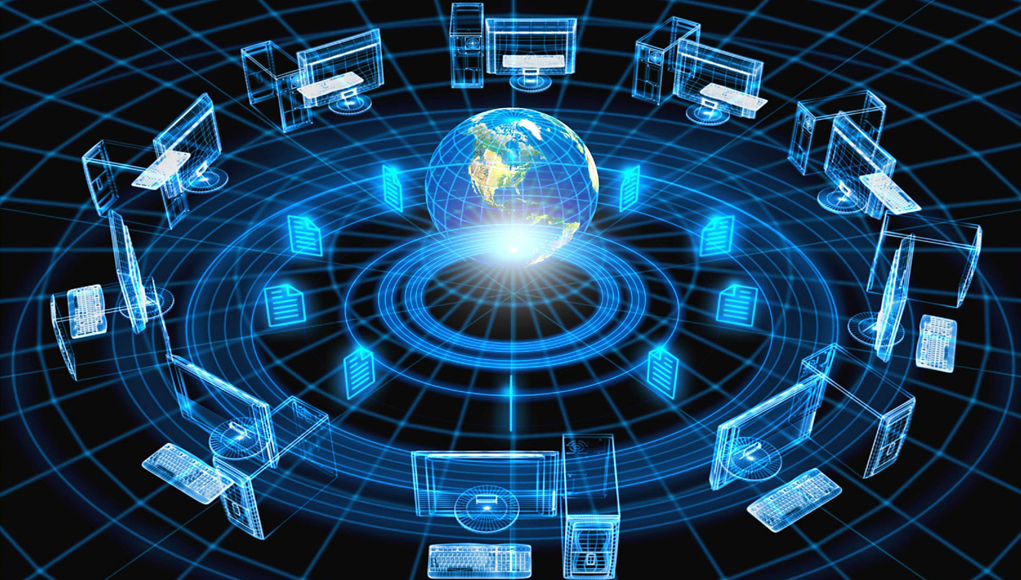 Few technological advances during the past decade have had as big an impact on the digital world by unlocking your contents with a decentralized platform. Decentralization has enabled new forms of data storage, peer-to-peer networking, and cryptocurrency development, among other uses. One area where decentralization is impacting content platforms—is the networks and applications used to publish and consume digital content.
Decentralized content platforms offer users a way to enjoy digital content without relying on a single provider, thereby ensuring that the user experience is secure, reliable, and private. This is because decentralized content platforms are built on distributed ledger technology (DLT), a form of blockchain technology that supports secure data sharing without needing a centralized authority.
In contrast to centralized content platforms, which rely solely on one provider and are typically subject to control by governments or corporations, decentralized content platforms are run by a network of computing nodes that are distributed and connected over the internet. This allows these platforms to operate in a completely trustless manner, meaning that no single party has control over the decentralized platform's data or its transactions.
Manage and Track the Distribution of Content
Content has become essential for a successful marketing campaign in this digital world. Companies are leveraging content to drive targeted traffic and generate engagement.
However, when it comes to content distribution, marketers face several challenges while trying to reach their target audience. Content distribution on different channels like social media, email, and apps can be difficult to manage and track.
This is where a decentralized content platform can help. With a decentralized content platform, marketers can easily manage and track content across multiple channels and save time and effort in the process.
A decentralized content platform is an online platform that makes it easier for marketers to manage and track the distribution of their content across many channels. The platform uses blockchain technology to store and distribute content.
In this blog, we will discuss six tips to help you unlock the potential of your content with a decentralized content platform:
1. Create Engaging Content:
The first step in unlocking the potential of your content is to create engaging content. You should focus on creating relevant content for your target audience that resonates with them. It is also important to ensure the content is interesting and thought-provoking.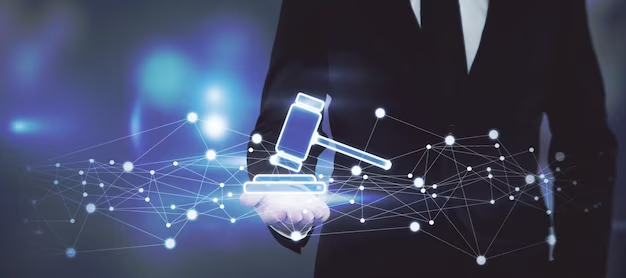 2. Use Different Platforms:
Once you have created the content, it's time to start distributing it to different channels. Using a decentralized content platform, you can easily distribute your content on different social media platforms, websites, and even applications.
3. Use the Right Channel:
When it comes to distributing content, it is important to make sure that you are using the right channel for the type of content you are creating. Different channels have different audiences, and it is important to ensure that you are targeting the right audience for your content.
4. Leverage Targeted Advertising:
Another way to unlock the potential of your content is to use targeted advertising. With a decentralized content platform, you can easily target the right audience for your content by leveraging targeted advertising campaigns.
5. Analyze Results:
Once your content is distributed, it is important to analyze the results. With a decentralized content platform, you can easily track the performance of your content and understand how it is performing in different channels. This will help you optimize your content strategy and improve your results.
6. A/B Test Your Content:
Finally, it is important to A/B test your content to see which version of your content performs better. This can help you understand what content resonates with your target audience and optimize your content strategy.
These are some of the tips to help you unlock the potential of your content with a decentralized content platform, such as Blockify Crypto. A decentralized content platform is a powerful tool for distribution and will help you save time and effort.
By leveraging the tips discussed in this blog, you can easily use a decentralized content platform to maximize the reach of your content and drive engagement with your target audience.