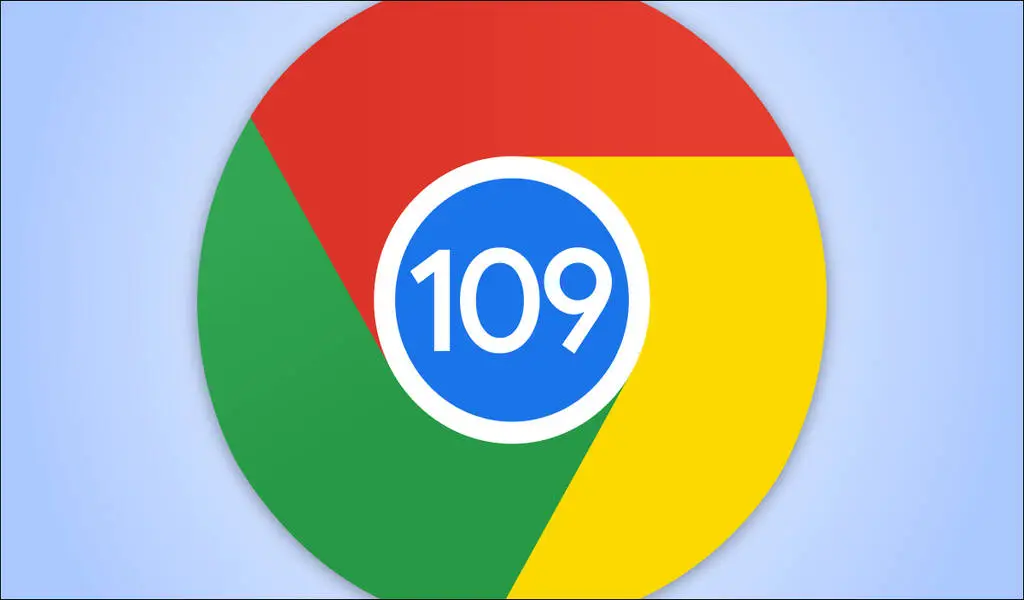 (CTN News) – A completely redesigned version of Google's Chrome browser kicks off the new year. On January 10, 2023, Chrome 109 was released with enhanced features including Secure Payment Confirmation on Android and Material You support on the desktop.
Android Payment Confirmation
In Chrome, Google proposes a revised standard for authenticating credit cards, banks, and other payment providers. Secure Payment Confirmation (SPC) allows authentication through biometrics.
Depending on the bank or payment provider, you may be able to skip the typical annoying confirmation dialogs and simply scan your finger.
In comparison to entering your credit card or banking account information, this is a more secure method of entering information.
Video calls with better screen sharing
Video calls often involve screen sharing, but it can be difficult to ensure that you are showing only the content you wish to display. With Chrome 109, the Screen Capture API has improved tools to assist with this task.
With the newly added Conditional Focus feature, web apps can control whether the captured tab or window will be focused when capture begins.
In addition, they can control whether the captured page should remain focused. Moreover, it will be able to suppress local audio playback, which should be helpful when presenting in a room where other people are talking.
Chrome OS Shelf: Video Call Controls
The use of video conferencing has become increasingly popular in recent years, and Google are making it easier to do so. There is an experimental feature that places controls for video calls directly on the OS Shelf (taskbar).
When enabled at chrome://flags#vc-controls-ui, Chrome 109 adds buttons for enabling and disabling the microphone, video, and screen sharing, but they do nothing at this time.
The buttons are likely to appear only during video calls when the feature has been refined. For now, it is still early in the process.
You can theme your desktop with this material
Material You theme has been available for Android for some time, but it is now also available in for Windows and macOS. You can change the theme of simply by changing the background image on the New Tab page.
Enable the flag at chrome://flags/#customize-chrome-color-extraction to enable this feature. Currently, the flag is present in 109, but it is only fully functional in the Canary channel.
Support for Windows 7 and 8/8.1 will be discontinued
Chrome 110 will no longer support Windows 7 or Windows 8/8.1, according to Google's announcement in October. Thus, Chrome 109 is the last version to support pre-Windows 10 operating systems.
A release date of February 7th, 2023 has been set for 110. The older versions of will still function on Windows 7/8/8.1, but will no longer receive updates.
What else has been added to the site?
In recent years, Chrome releases have not included as many significant new features. It should be noted, however, that there is still much activity under the hood.
It is possible to read about many of these changes on Google's developer blog. We would like to highlight a few changes here:
SEE ALSO:
Bayonetta 3 Version 1.2.0 Is Live, Here's The Full Patch Notes