ChatGPT's CEO Sam Altman Hinted At Looking Into Israeli Investments.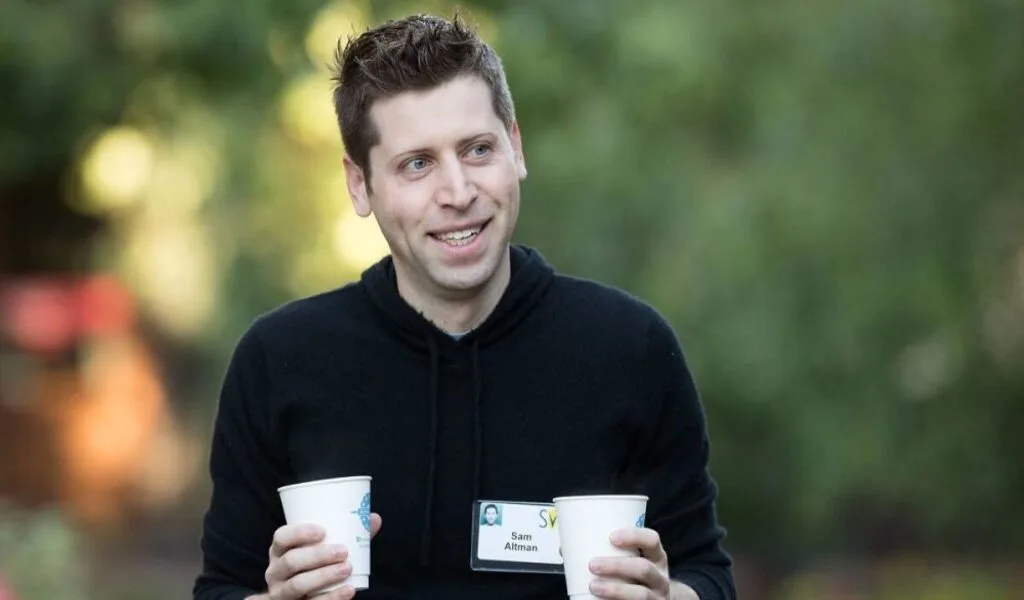 (CTN News) – The CEO of OpenAI (the company behind ChatGPT) Sam Altman has hinted at his intention in the future to explore investment opportunities in Israel as part of the company's investment strategy.
According to ChatGPT CEO Altman,
artificial intelligence ChatGPT (AI) has the potential to play an important role in reducing the risks that the country will face in the future by playing a fundamental role in the mitigation of those risks.
As part of his efforts to advocate for a responsible use of artificial intelligence as part of his efforts to advocate for government-led regulation in the field of artificial intelligence,
The entrepreneur is currently involved in a global lobbying campaign in order to promote government-led regulation.
Altman is expected to engage in discussions with Israeli authorities regarding the potential threats and opportunities that artificial intelligence presents during his visit to Israel.
There will also be meetings with political leaders and influential figures in Jordan, the United Arab Emirates, India, and South Korea, as well as in ChatGPT South Korea.
In addition to conducting similar meetings in the US and Europe, Altman has reportedly conducted similar meetings in Asia as well.
As part of his conversation with Israel's President Isaac Herzog, Altman expressed his belief that the country is well positioned to play a significant role in the field of technology in the future.
A recent study ChatGPT conducted by Stanford University found that Israel ranks among the top five countries when it comes to notable machine learning systems and the concentration of artificial intelligence expertise, according to the study.
Altman made a number of remarks related to the potential of Israel and the prospects for the country's advancement in artificial intelligence in the future.
As reported by Reuters, Microsoft, one of the backers of ChatGPT OpenAI, released a statement in Hebrew acknowledging that Altman was looking at possible investment opportunities in Israel.
In addition, Altman is reportedly reported to have reassured individuals who were concerned that artificial intelligence would affect job opportunities that would, in turn, be impacted by it.
Despite the increased automation, the speaker stressed that there will always be a place for people in a variety of fields, in spite of the fact that automation is increasing.
SEE ALSO:
Streaming Service Spotify Announces Layoffs And Cuts 200 Jobs
Creating Beautiful And Responsive Websites With React Bootstrap: A Developer's Dream