ChatGPT Maker OpenAI Warned About User Data By Japan's Privacy Watchdog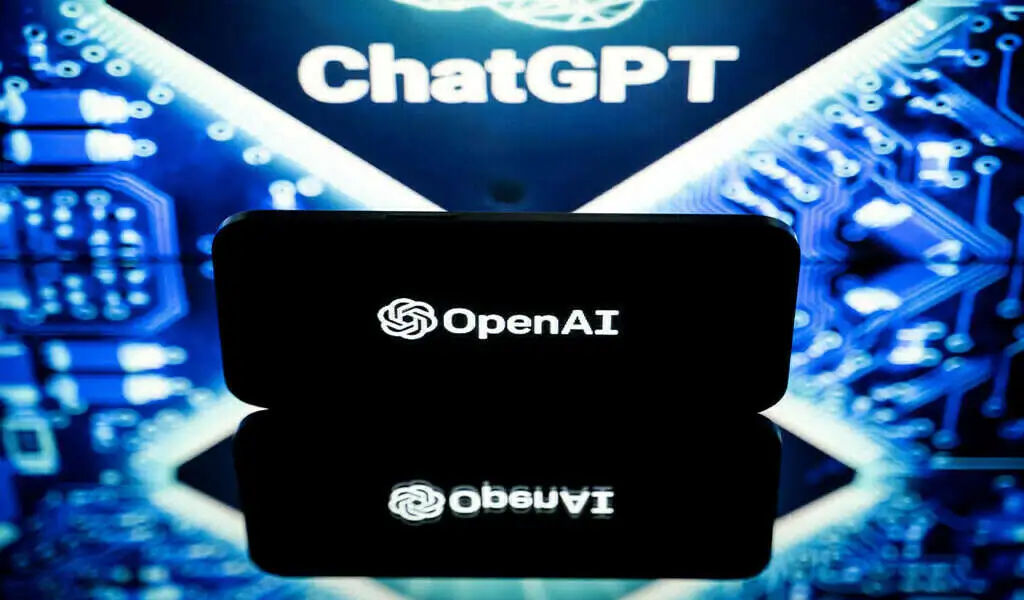 (CTN News) – A Japanese privacy watchdog said on Friday that it had warned OpenAI, a Microsoft-backed startup behind the ChatGPT chatbot, not to collect sensitive data on individuals without their permission.
The Personal Information Protection Commission has said in a statement that the ChatGPT OpenAI should ensure that sensitive data that is collected for the purpose of machine learning is minimised, adding that it may take further action if it has more concerns on the matter.
It is no secret that regulators around the world are scrambling to draw up rules governing the use of generative artificial intelligence ChatGPT (AI), which is capable of generating text and images, which proponents equate with the arrival of the internet in terms of impact.
In spite of the fact that Japan was on the back foot when it came to some recent technology trends, it is seen as having a greater incentive to keep current with advances in artificial intelligence and robotics to maintain productivity in an era of shrinking populations.
As noted by the watchdog, there needs to be a balance put in place between privacy concerns and the potential benefits of generative ChatGPT AI, particularly in terms of accelerating innovation and tackling problems like climate change.
It has been reported that the analytics firm Similarweb reports that Japanese visitors to OpenAI's website are the third-largest source of traffic from around the world, behind the United States and the United Kingdom.
As part of the Group of Seven (G7) leaders summit held in April, ChatGPT OpenAI CEO Sam Altman met with Prime Minister Fumio Kishida with an eye to expanding into Japan ahead of the group's summit on regulating artificial intelligence, which was led by Kishida.
There is no doubt that the EU is one of the world's trendsetters in terms of technology regulation, since it is working on what may well be the first set of international rules governing artificial intelligence.
Earlier this week, it was revealed that Altman had no plans for ChatGPT OpenAI to leave Europe after suggesting earlier that the startup might do so if it proved difficult in the future to comply with EU regulations, as he had suggested in the past.
SEE ALSO:
Top Streaming Apps You Need for Your Smart Device