ChatGPT: A $60 WordPress Plugin That Makes It Easier To Create Content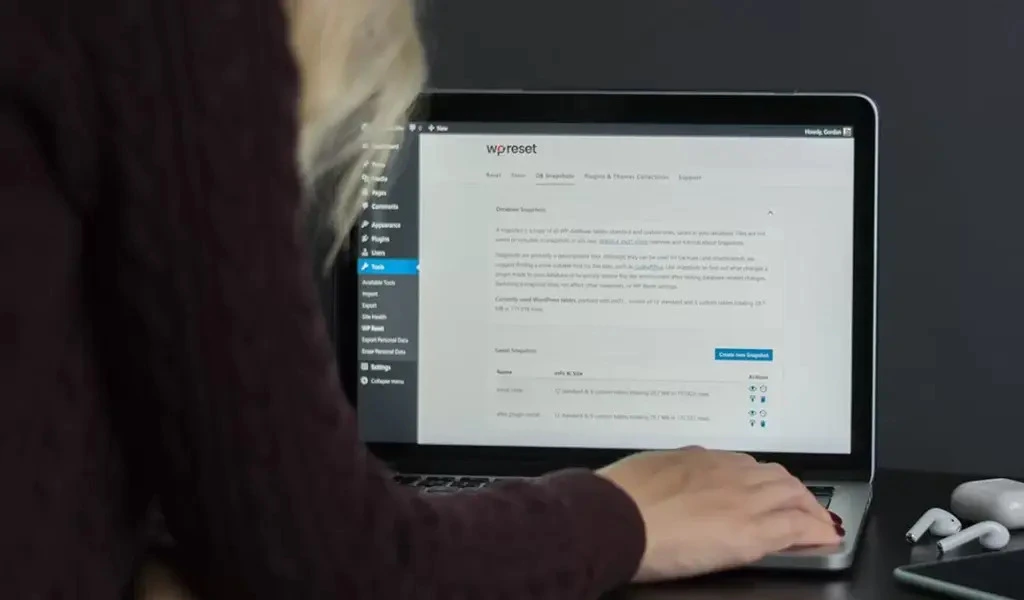 (CTN News) Need help managing your WordPress website? Check out the ChatGPT WordPress Plugin if you are looking for a solution.
In order to create content for your website, answer questions, and perform many other tasks, you can connect your OpenAI account to the front or back end of your website with this plugin.
There's also a limited time offer of just $59.99 for a lifetime license of the ChatGPT WordPress Plugin, which represents a 79% discount over the regular price of $89.99.
The work that goes into managing a WordPress website can be challenging, regardless of whether you're running a blog, company website, shop, or even a contact center for all your job applications.
ChatGPT WordPress Plugin,
However, makes it much easier for you to manage the chat and make sure it goes as smoothly as possible.
The plugin allows you to connect your OpenAI account via a ChatGPT button that you can drag and drop anywhere on your WordPress site to connect your OpenAI account with your WordPress site.
It is recommended that you drop it onto the developer side if you wish to generate full articles, generate headline examples, craft SEO metadata, and much more.
It may be necessary to revise the content ChatGPT generates in the future due to the fact that it is still under construction.
However, revising an already written article might be a much more straightforward process than writing one yourself and then revising it later.
In addition, since this plugin is integrated with your existing OpenAI account, you will be able to select which version of ChatGPT you wish to use. The WordPress premium version is what you are getting if you have already purchased it.
On the front end, ChatGPT acts as your very own customer service robot. If visitors click to ask questions, they will receive high-quality, AI-generated answers instead of contacting you directly.
By doing so, you can save time and effort while providing excellent customer service at the same time.
We would like to point out that this plugin can only be accessed on the desktop version of WordPress, and that your code must be redeemed within 30 days of purchase.
You may be interested in using the ChatGPT WordPress Plugin if you wish to save time when writing posts or interacting with site visitors.
What is the point of waiting? Take advantage of the best price online for the ChatGPT WordPress Plugin and start enjoying the benefits of your own artificial intelligence assistant as soon as possible.
The lifetime license can be purchased for just $59.99 (regularly $299), so now is the best time to give it a try. You must act quickly to take advantage of this incredible offer before the price changes.
SEE ALSO:
Kindle Cloud Reader: Access Your Favorite Books Anywhere, Anytime