Become More Safe Online With Disposable Phone Numbers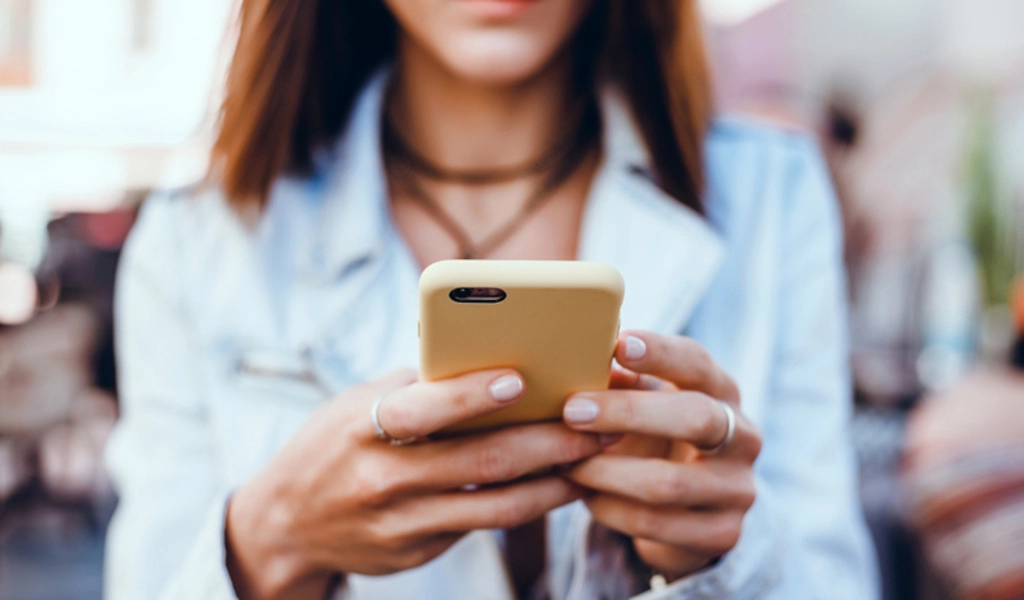 Become More Safe Online With Disposable Phone Numbers – It makes no sense to deny the importance of safety. Today it plays a paramount role in all spheres of life and especially for internet users.
You can try to prank your friends by saying that Facebook got hacked leading to the leakage of their personal data and most likely no one of them will be surprised. But this is hardly the way it should be.
Today, only the user himself can take care of his online security, and in this case, there is no way to do it in the best way possible without the use of disposable phone numbers to receive SMS.
Safety comes first
Disposable phone numbers have been on the market for a long time. Initially, they were used as a cheap and effective tool for creating multiple accounts on various sites and applications.
But over time there were invented a lot of new use cases making them among other things a great solution for increasing the safety of those who spend a lot of time on the internet daily.
Such a number helps to protect the personal data of the user from being disclosed and thereby not becoming a victim of either data hack or leakage.
So even if for some reason it ends up in the hands of a fraudster, he will not be able to do anything with it to hurt you. It is also advisable buying a sim only mobile phone for security.
Moreover, without a disposable phone numbers, it is not possible to create a completely fake and anonymous account. But how does it achieve this? Below we will explain it in detail.
Using disposable phone numbers to enhance safety
Disposable phone numbers themselves were not designed as a means to increase security. But, nevertheless, they do so in the best possible way.
This is due to their several significant distinctive features. To be more exact, disposable phone numbers:
Unavailable for calling or regular messaging. The purpose of disposable phone numbers is to only receive SMS from various services. There is no need to worry about detractors using it in order to try to deceive you or for any other bad purpose.
Cannot be tracked. It is not possible to track the location of a disposable phone numbers using any currently existing tools. You can also take advantage of numbers from other countries. For example, if you are from Pakistan then you can use Iran mobile number and thus pretend like you are from there.
Have no connections to the user. Getting a disposable phone numbers does not require providing any personal information like in case purchasing a SIM card. This process is anonymous and cannot lead to your identity getting disclosed one day.
It is also important to notice that all disposable phone numbers have no trace on the internet. You can explore both the regular and dark web but won't find anything.
Every disposable number that appears on the market is fresh and never been used before by anyone else so there is absolutely no history on any of them.
Such a feature provides users with full privacy and safety.
Service to get disposable phone numbers
Previously obtaining disposable phone numbers was available only for those who were familiar with special mobile technologies.
But the current situation in this industry is a different story. These days anyone can get a disposable phone numbers.
There is no need to go anywhere or perform any specific actions to get the job done. You just need to visit OTP receiving service SMS-Man.
This platform offers disposable phone numbers for receiving SMS from any site or app in more than a hundred countries.
Interacting with it is simple. It is designed to be user-friendly so even newcomers can take advantage of their tools within a few minutes.
See for yourself by trying to get a disposable phone numbers from this service:
1. Make a profile at https://sms-man.com/ and verify it.
2. Replenish the balance of your account with a suitable method from those that are available on the payment tab.
3. Proceed to the main page of service. There you should choose the country of the disposable phone numbers as well as the online platform in which you are going to use it for registration.
4. Click the purchase button.
5. Get a disposable phone numbers with specified characteristics.
Everything left to do after this is to use a purchased number to sign up for the service that is assigned to it thereby becoming safer.
Such a tool is useful not only for platforms like WhatsApp, Telegram, Viber, and others that make it possible to see the phone numbers of other users.
It is useful for any website or application because no one is immune to data leakage or theft as a result of hacking.
Related CTN News:
Coinbase Shares Plunged After A Report Of SEC Investigation
How To Turn Off Twitter's Startling New Refresh Sound
How To Make Your Instagram Feed Look Less Like TikTok